Kenya's beautiful old towns have long been an attraction for foreigners; they have a reputation for rustic charm, unspoiled secluded hotspots where you can savour the Kenya's local lifestyle. The towns have stood the test of time and are peppered with magnificent ruins, scars of history and attractive tourist attractions. Some of them have tropical beaches and exotic destinations, which are mesmerizing and remind us about Kenya's history and culture. The locals are pretty friendly people wherever you go. For many tourists, the deep-rooted history, ancient buildings and architecture, great stories and rural appeal make the old towns irresistible and welcoming for them and many of them return every year.
Here are Kenya's beautiful old towns you should probably visit;
1. Lamu
Situated in Lamu Island, Lamu is the oldest town in Kenya. The town, which was included in the World Heritage Site list, is a national monument with an astonishing past. Lamu is preserved with many cultural, historic and architectural influences and it has become one of the most visited places in Kenya. The town feels like you have been transferred back in time. Its hospitality, tropical setting and charm make the town a wonderful place, which is worth a visit. 
2. Mombasa
Mombasa is the second largest and one of the oldest towns in Kenya. The presence of Fort Jesus, which was built in 1591, is evidence that Mombasa is an historical town. The town is surrounded by beautiful attractions, a great range of beach resorts and restaurants. Every year, festivals and cultural events take place in Mombasa with Kenyan flavour. You will be fascinated by the splendour and originality of the town. Mombasa is a town where old meets new!
3. Malindi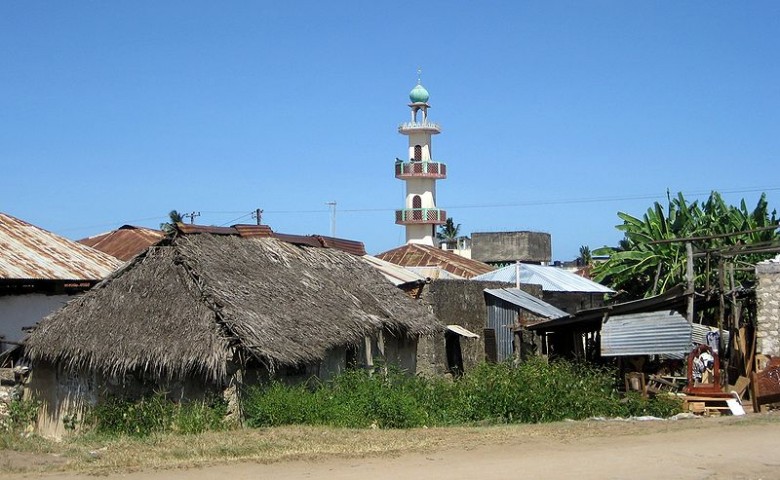 Malindi is one of the oldest towns in Kenya; it dates back to the 13th century. The most famous attraction in the town is The Vasco da Gama Pillar, a bell-shaped monument build by the Portuguese in 1948. Malindi's historical heritage, original culture and classic architecture have put the town in a limelight. The town has become a tourism hunt for tourists, because it boasts beautiful coastline, pristine beaches, and coral reefs. The town used to be a small fishing village where people engage in deep-fishing activities.
4. Mtwapa
Mtwapa is located in Kilifi County, about 16 km north-east of Mombasa. The town is a heritage site, known for its archeologist site which is the oldest site in East Africa. The town is a unique place, where you will find a variety of ethnics and culture. If you really want to experience the authentic Kenyan feeling, start planning your trip to Mtwapa. The town offers many things to see and do, you will be pampered with a cherished display of attractions and a welcoming atmosphere.
5. Nyeri
Founded in 1902 and situated in the Central Highlands of Kenya, Nyeri is a preserved town full of old charm. It is a vibrant town where its values, history and culture are kept alive. The famous tourist attraction in the town is the burial place of Lieutenant-General Lord Baden-Powell, the Boer War commander and the renowned writer of "the nearer to Nyeri the nearer to bliss". If you fancy a place where you can enjoy a lovely weekend evening, sitting in pubs and socializing with friends, you will definitely love Nyeri. The town is one of the most exciting old towns in Kenya.
If you have visited any of these towns, share your experience with us in the comment below.
Related articles across the web