Fly540 is Kenya's leading airline which offers cheap flights to destinations within Kenya, Zanzibar and South Sudan. Its headquarters is located in Nairobi and it operates from Jomo Kenyatta International Airport, NBO and Wilson Airport, WIL in Kenya. For domestic flights, Fly540 flies to Kisumu, Lamu, Malindi, Mombasa, Eldoret and Lodwar. The airline also flies to Juba in South Sudan and Zanzibar in Tanzania.
Fly540 is not a member of any major alliance but has partnership agreement with FlySAX and an international interline partnership with Qatar Airways, one of the leading airlines in the world.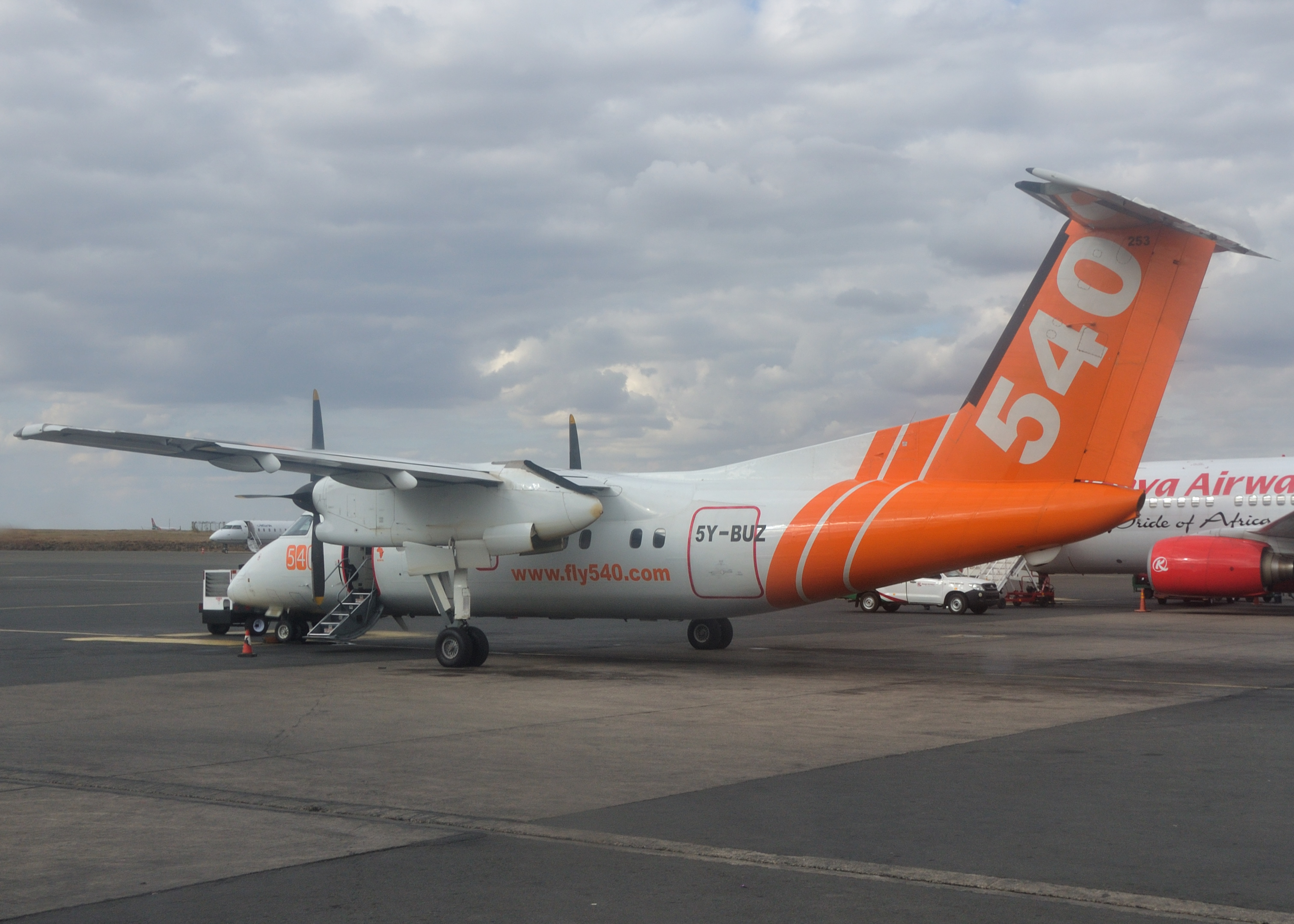 Check-in
For domestic flights, check-in desks close 20minutes prior to departure and boarding gates close 10minutes before departure. For International flights, passengers are recommended to check-in 2 hours prior to departure and the boarding gates close 20minutes before departure.
Baggage Allowance
The dimension for carry-on baggage should not exceed 56 x 45 x 25cm (handles or wheels). The checked baggage allowance is one piece weighing up to 20kg. Children are allowed to carry 10kg along with a collapsible stroller.
Passengers can bring pet but should be kept in a cage and must have the correct vaccination certificates. Pets are not allowed with passengers in the cabin and must be checked in together with your baggage. Pets are subject to excess baggage fee.
Restricted Items
Passengers are not allowed to carry any of the following items in any of their baggage.
Fireworks, flares, munitions and explosives
Flammable liquids and solids
Pepper sprays or mace
Poisons or insecticides and radioactive materials
Knives, scissors or any other sharp bladed object
Weapons or replica weapons
In-flight Magazine
The in-flight magazine for Fly 540 is 540 and it is available on all flights. 540 magazines are published by international publishers, Land and Marine.
Fleet Information
Fly540 operates the following aircraft; Bombardier Dash 8 102 series, Canadair CL-600-2B19 Regional jet, DC-9 and Fokker F28.
Fly540 Flight Bookings
Fly540 has a great customer care service that ensures best travelling experience for all passengers.
Book cheap Fly540 flights with Travelstart. Fly540 flights depart from Nairobi NBO or Wilson WIL to any city in Kenya, Juba and Zanzibar. However, travelling to Kenya can be daunting if there is no prior arrangement before your arrival. Travelstart has made travelling very easy, you can book a hotel to stay and hire a car to take you around when you get to your destination.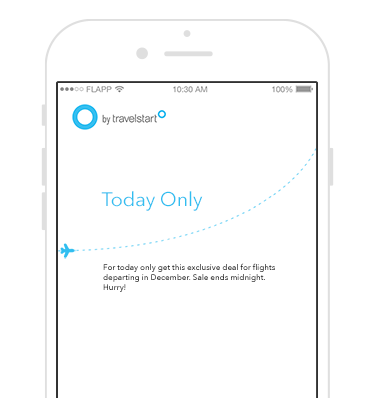 Get exclusive app deals
Flapp gives you instant access to exclusive specials on all domestic and international flights, making it the cheapest place to book your travel. No matter which airline you prefer, where you're flying to, or when you depart, rest assured that if you're using Flapp, you're finding the best fares in town.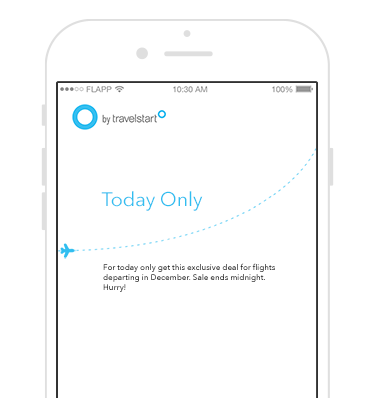 Flapp's newest feature
Does downloading a separate app for every airline you fly with sound a little insane? Forget the rest, you can now check in online for all your flights using the Flapp app!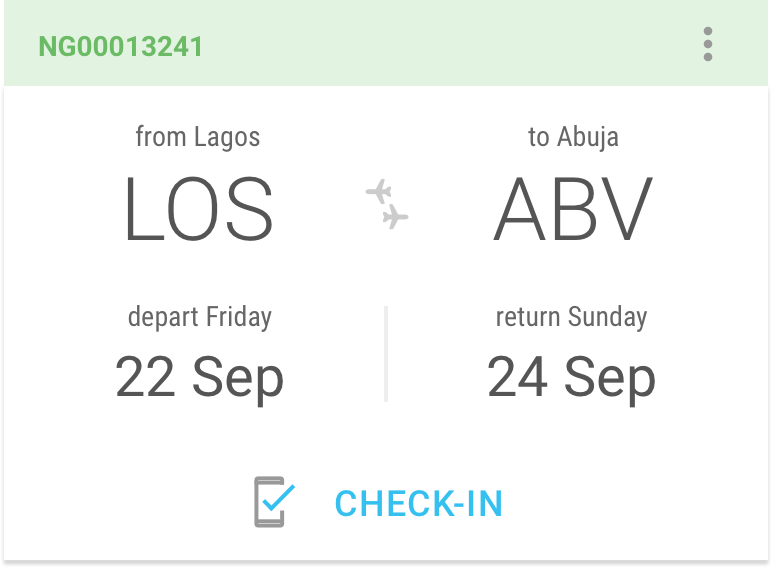 Download Flapp
for free now