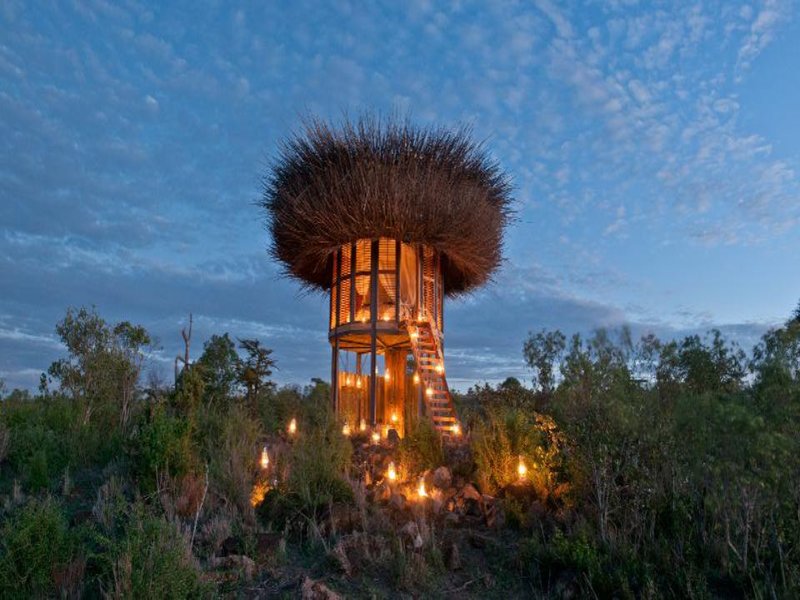 Nanyuki has a lot going on. Not only is this little used-to-be market town more of a cosmopolitan region now but it's also a getaway border town as well. Nanyuki is the stopover you would make (and often need) if you are going up Mt. Kenya or into the Laikipia plateau which serves as one of Africa's most eclectic wildlife conservation areas.
Nanyuki is pretty much everything you would want in a town:
It's mostly quiet.
No traffic jams.
Surrounded by gorgeous scenery with the iconic Mt. Kenya towering over it.
It has a beautiful mix of international tourist, military servicemen and women (British Army and Kenya Air Force).
It has a plethora of wonderful attractions and resorts for individuals, couples and families.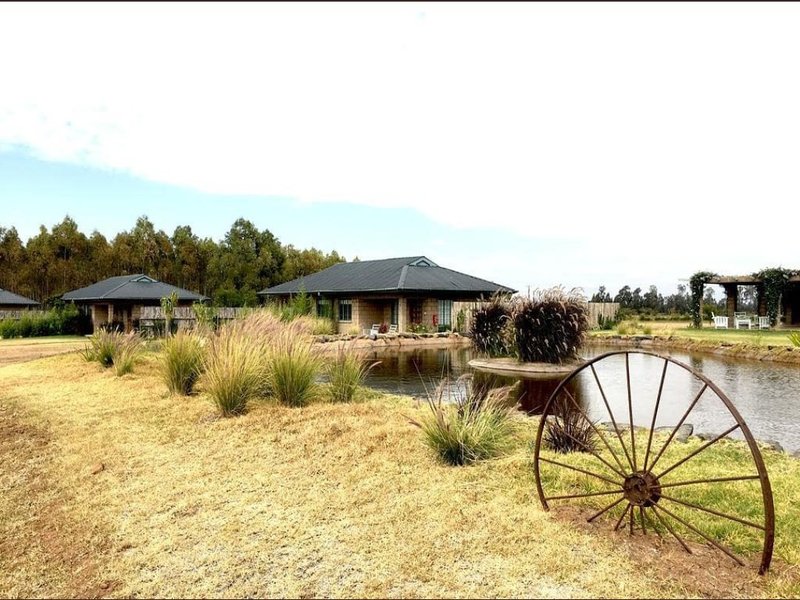 This town very nearly has it all. It gets a little cold sometimes but that's okay, everything else makes it worth it.
Wonderful Family-Friendly Resorts and Things to Do in Nanyuki
Have you ever dreamed of going somewhere with the whole family and still being able to do the things that you like? You know, having the whole family come along and everyone gets to enjoy the entire trip and stay because each family member found something they loved doing?
Imagine this…
The Mrs. can have all the spa dates she wants or go shopping.
The kids can go horse riding, quad biking, swimming and so much more.
You can go fishing up in a quiet mountain lake.
Now imagine being able to do all this in one trip! That's exactly what Nanyuki offers. Something for every member of the family to enjoy.
Read: 15 Of The Most Beautiful Lodges In Kenya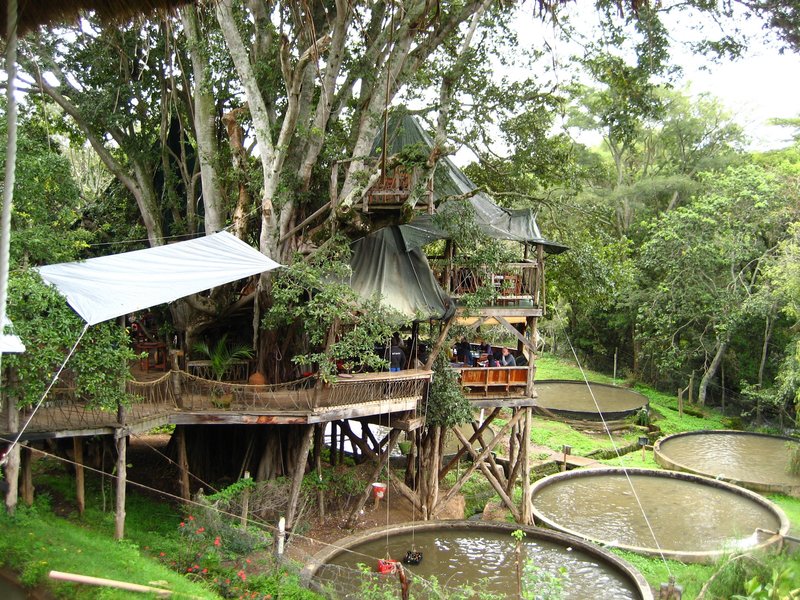 1. Ride Amongst Rhinos at Ol Pejeta Bush Camp, Ol Pejeta Conservancy
While the establishment itself is beautiful, what will draw you and the family to Ol Pejeta isn't all about the accommodations. It's what comes with it that excites visitors.
Things to Do at Ol Pejeta Conservancy
The Ol Pejeta Conservancy is a 400 sq. km game reserve that boasts one of the highest game-to-area ratios in the whole of Kenya. This vast, diverse and wild habitat offers you a chance to come very close to some of the world's most endangered creatures (Northern White Rhinos) and cheeky chimpanzees.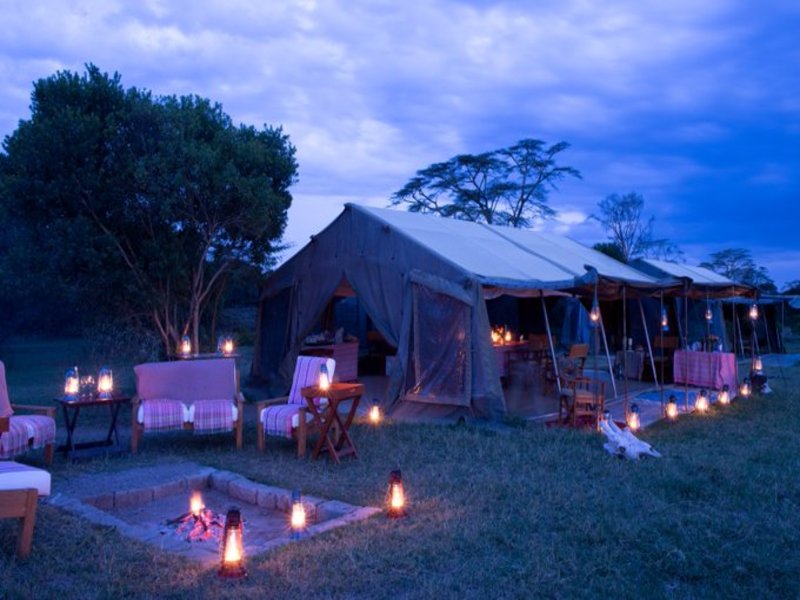 You might even get a chance to see the other members of the Big 5 (Rhino, Lion, Leopard, Elephant and Buffalo). Here are some fun things for the whole family to do at Ol Pejeta:
Take game drives.
Take a walking safari through the bush.
Come face to face with the Northern White Rhino at the endangered species enclosure.
Go horse riding amongst the dwellers within the endangered species enclosure.
Go camping.
There is something for everyone here and almost every activity/excursion is child-friendly.
2. Experience God's Blessings at the Maiyan
The name "Maiyan" is borrowed from a Maasai word meaning "God's blessings". As soon as you drive through the gates of Maiyan you will instantly see how appropriate that name is to the letter.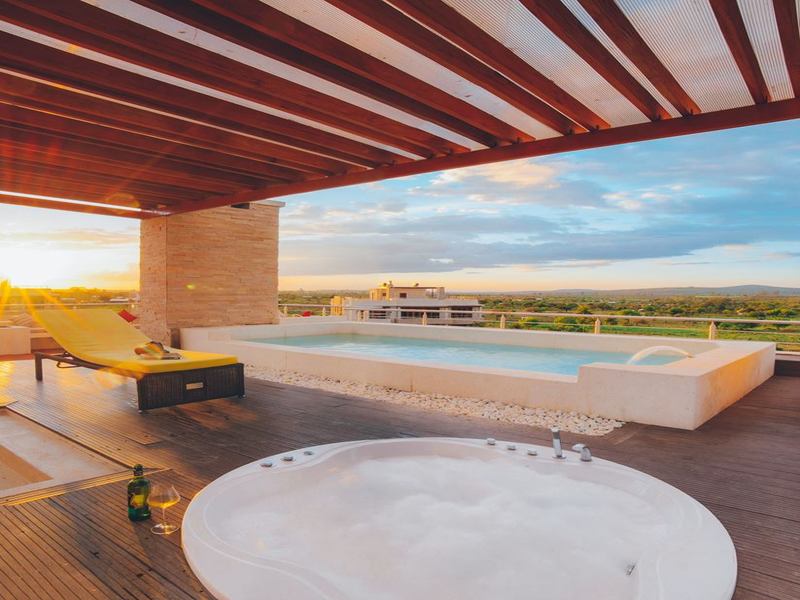 Things to Do at Maiyan
20 KM north of Nanyuki town, Maiyan sits on 146 acres of lush landscape with the ever so beautiful Mt. Kenya and the Lolldaiga hills acting as it's natural backdrop. The resort is built with family in mind.
Go horse riding.
Stay in shape or get fit at the outdoor gym.
Indulge in some games (tennis, basketball, swimming and a host of outdoor sports).
Enjoy your stay at one of the gorgeous villas and get pampered to delicious meals on the terrace or rooftop looking out to the snow-capped peaks of Mt. Kenya.
3. Go Fishing at the Rutundu Log Cabins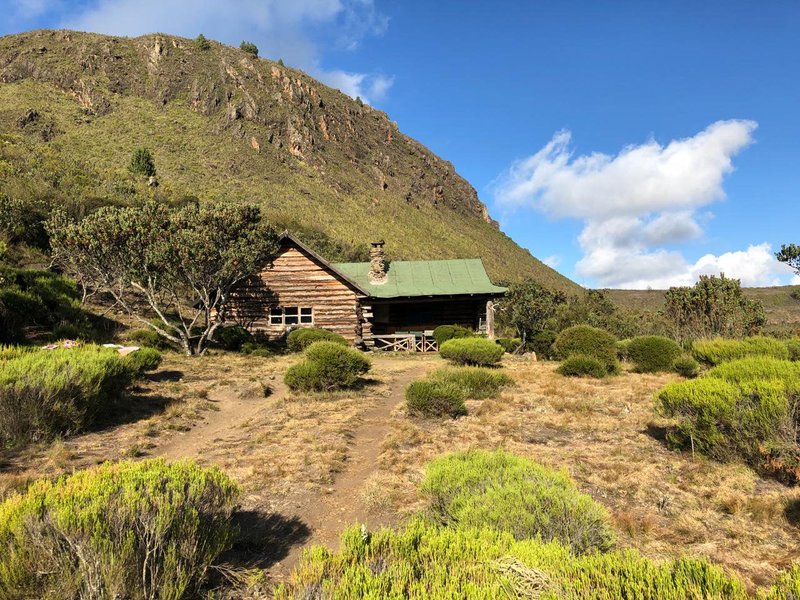 There are several lakes on Mt. Kenya, some of which make for excellent fishing. If you and the family are looking for a quiet weekend getaway: you know, somewhere where there is no Wi-Fi, barely any neighbours and an abundance of nature, heading out to Rutundu Log Cabins would do just fine.
Things to Do at Rutundu Log Cabins
Rutundu Log Cabins is located right on the edge of Lake Rutundu, one of the many lakes on Mt. Kenya. Sitting on the northern slopes of Africa's second-highest mountain has its advantages as these cabins are surrounded by nothing but gorgeous wilderness and breathtaking views all around. There is nothing but fresh air up here. Some of the activities that you and the family can enjoy include:
Fishing for rainbow trout at Lake Rutundu.
Taking leisurely walks in the lush surroundings.
Go horse-riding (this requires prior arrangement).
Bird watching.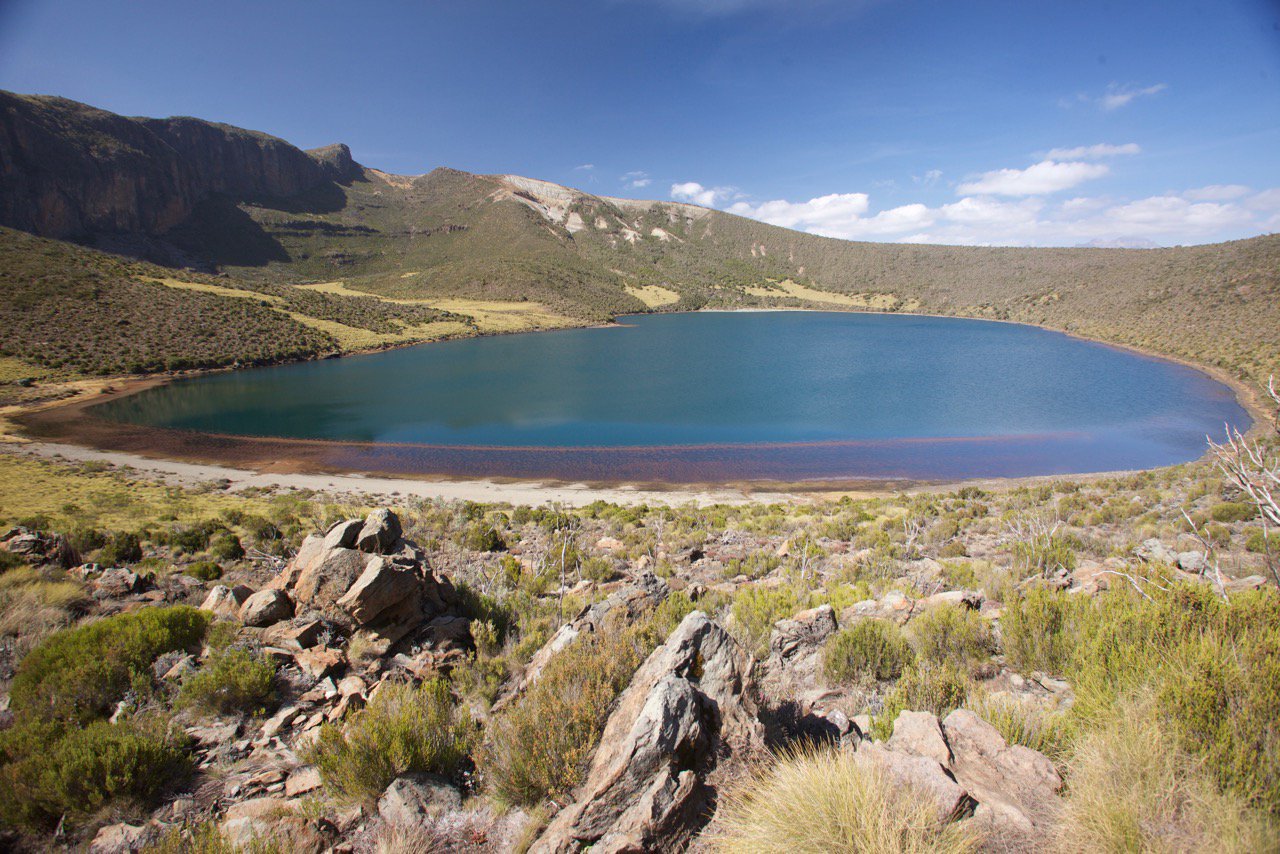 You will be provided with a rowing boat and there are three casting platforms jutting out into the lake. You could also try fishing at the Kizito/Kathita river gorge, a crystal clear stream next to Lake Rutundu.
4. Be One with Nature at Olepangi Farm
Olepangi Farm is a paradise in and of itself. This beautifully tranquil 120-acre horse farm is what you get when nature conspires to bring you much-needed peace and serenity. If you are tired of the city life or just want to unplug for a little while, head out to Olepangi Farm. There you will find tranquillity.
Things to Do at Olepangi Farm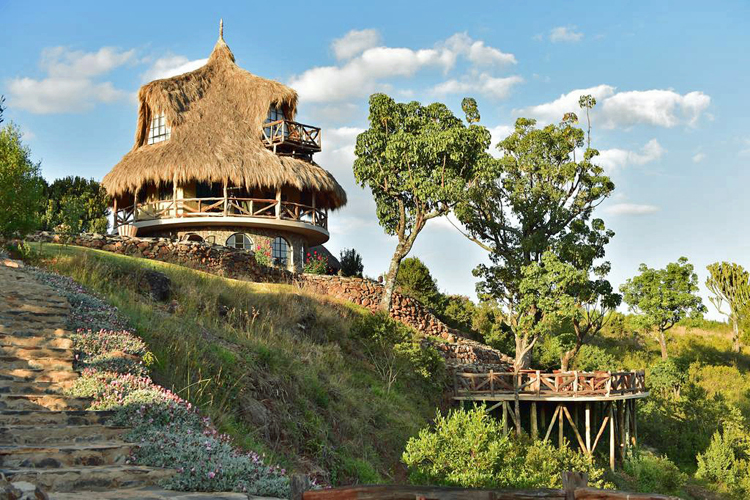 The thing about Olepangi Farm is that it's in close proximity with some of Laikipia's most cherished destinations and conservancies. While there are a host of things to do within the farm itself, you can also go out into the surrounding areas to find even more fun. Some of the things you can enjoy doing at Olepangi Farm and its surrounding areas include:
Go horse riding through the bush.
Play croquet.
Venture into Ngare Ndare forest reserve and enjoy the canopy walk or take a dip into one of its many natural blue pools.
Take a game drive through Samburu National Reserve.
Go on an adventure to the flat-topped Mt. Ololokwe.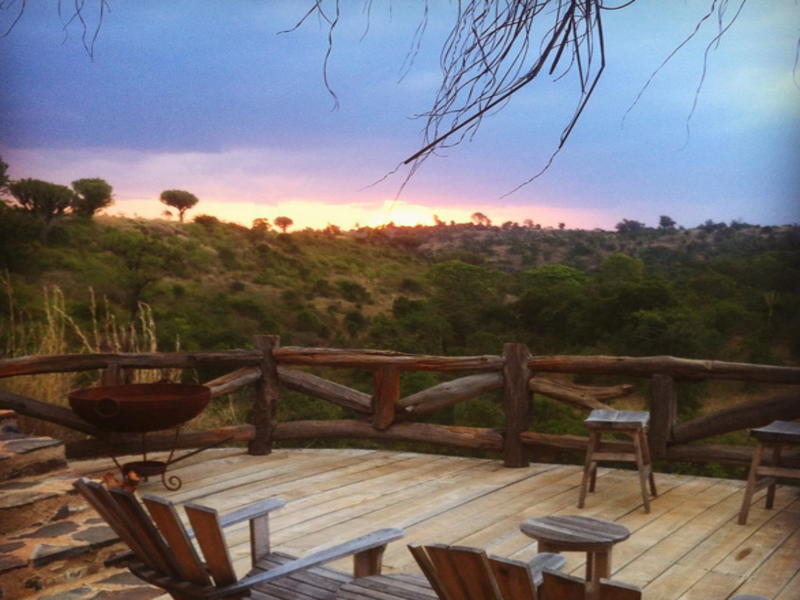 This truly is a magical world where time seems to standstill.
There is so much more to do in Nanyuki and the surrounding areas. All that one can do is take a trip up North once and make a bucket list of all the places you would like to experience on one of your many return visits.
Do you have a favourite family-friendly destination in Nanyuki? Share that information with us in the comment section below.