Looking for cheap flights to Malindi? Compare Malindi cheap flight fares on Travelstart!
Malindi is the second largest coastal town in Kenya. Located about 120km north of Mombasa, Malindi offers visitors a range of quiet relaxing hideaways. A bit further south, lies Watamu, a tranquil haven of wide, white sandy beaches. Known for its idyllic shores and tropical weather, Malindi is a favourite travel destination for local and international tourists as well. And there's no better way to start the day than with a sunrise beach morning in Malindi.
Find cheap flights to Malindi with Travelstart. Search and compare airline fares and book your flight to Malindi Airport.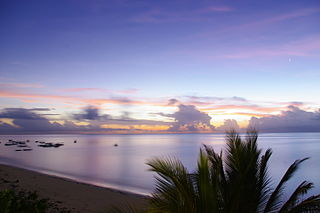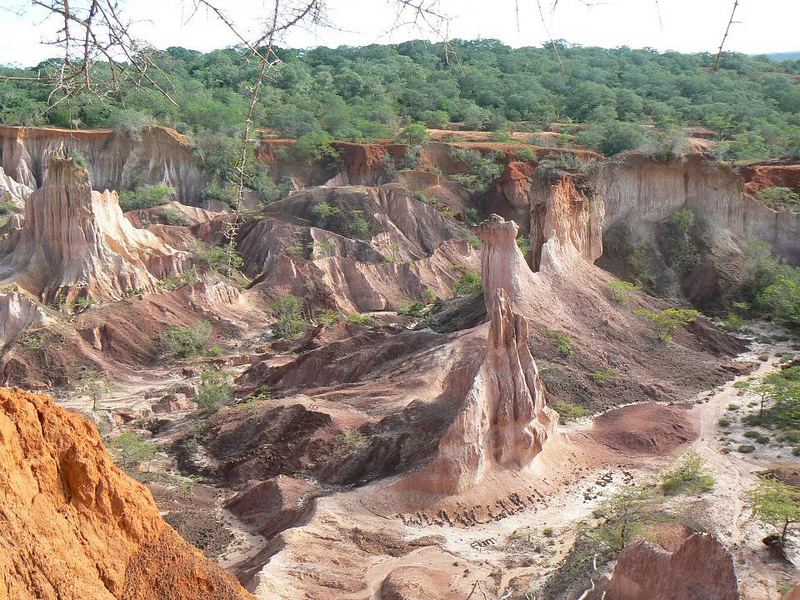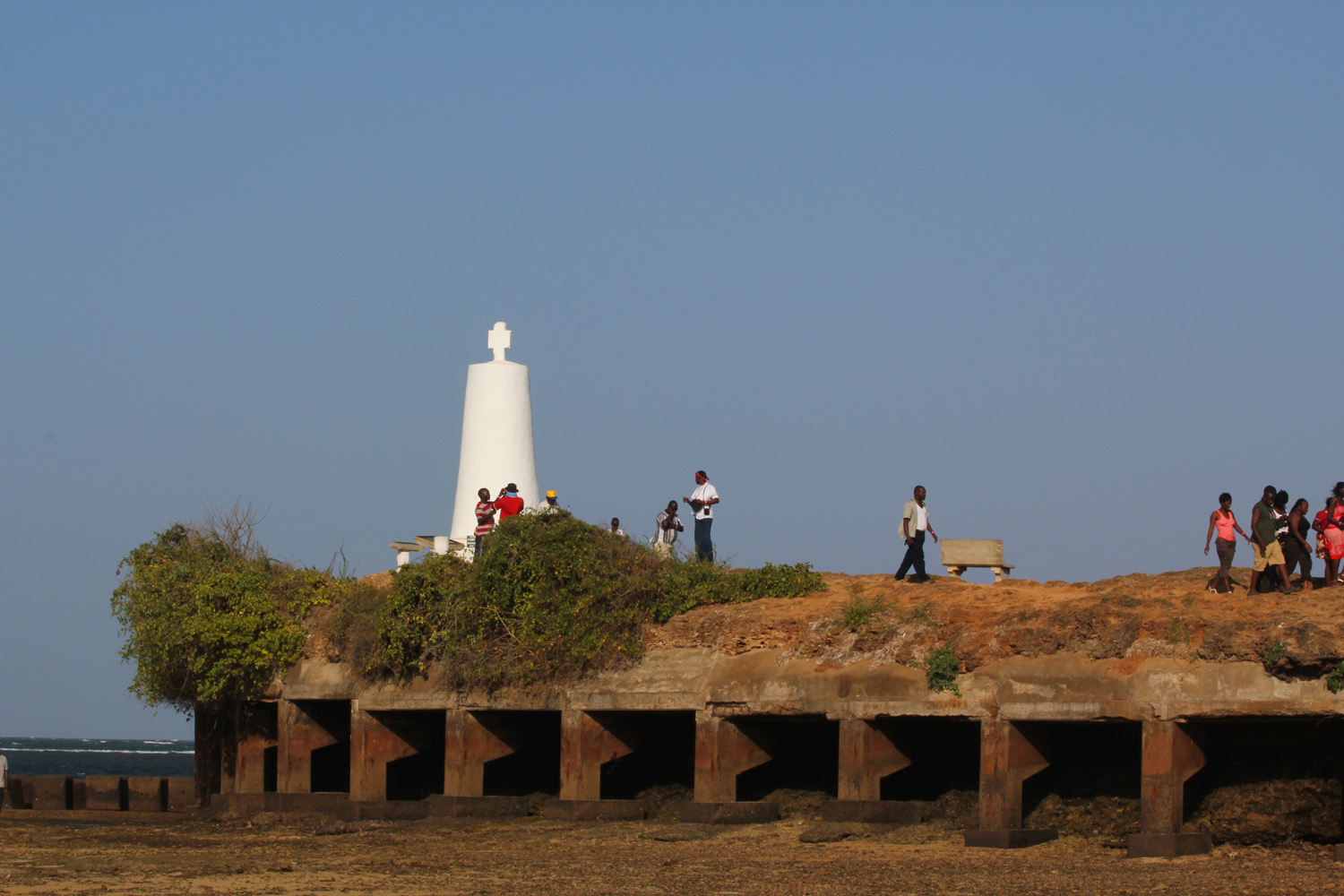 Major Attractions
The scent of the water, the sound of the sea makes one feel so at peace and no better way to understand this feeling than a visit to Malindi and Watamu Marine parks. Over 300 square kilometres of protective aquatic reserve containing a wide variety of corals which are the home of many species of multi coloured tropical fish. Not to mention you can hire glass bottomed boats at most hotels and enjoy the lovely view as you sail away. Scuba Diving and snorkelling can also be arranged. The Marafa Depression and the Gede Ruins popularly known as Hell's Kitchen, this extensive area of sandstone gorges and steep gullies is worth a visit. There is a small museum on site and guided tours can be arranged. The thick jungles of the Arabuko Sokoke Forest reserve hide a world of wonders and a visit to the pillar of Vasco Da Gama is a must.
Hotel And Accomodation
Hotels and accommodation in Malindi are numerous, from budget hotels, to five star international resorts. Malindi has a large Italian population; as a result there are plenty of excellent Italian restaurants, bistros and coffee shops. Malindi is also famous for its Swahili cuisine and seafood delicacies with various restaurants around.
Malindi Airport (MYD)
Malindi Airport (MYD) has daily scheduled flights to Mombasa, Nairobi and Lamu. The airport also serves Private Charters. Only two airlines offer direct flights to Malindi and these are Kenya Airways and Fly 540. Travelstart offers cheap flights to Malindi, as well as flight bookings with airlines that fly to Malindi.
Best Time to Visit
The weather in Malindi is favourable all year round. Malindi is very humid and the nights can get quiet hot, but the breeze from the beach always makes it bearable. The best time to travel to Malindi is around June/July when the weather is slightly cool and it's less crowded. November to January is also an ideal time to travel, as it's the peak season in Malindi, making it the best time to plan your vacation.
A walk on the beach is worth a thousand words, and Malindi is an ideal dream destination to get away from the city life. Search and compare cheap fares for flights to Malindi with Travelstart booking engine.
---
Share the news