Fly With South African Airways
South African Airways (SAA) is the largest carrier of South Africa and one of the leading carriers in the African continent. South Africa's flag carrier includes 26 destinations in its domestic schedule across the African continent.
In 2012, SAA was selected as the "Best Airline in Africa" at the 2012 World Airline Awards. The award was based on passenger satisfaction levels and their experiences with SAA on the ground and in the air during a 10-month period. Book cheap flights on Africa's best airline with Travelstart.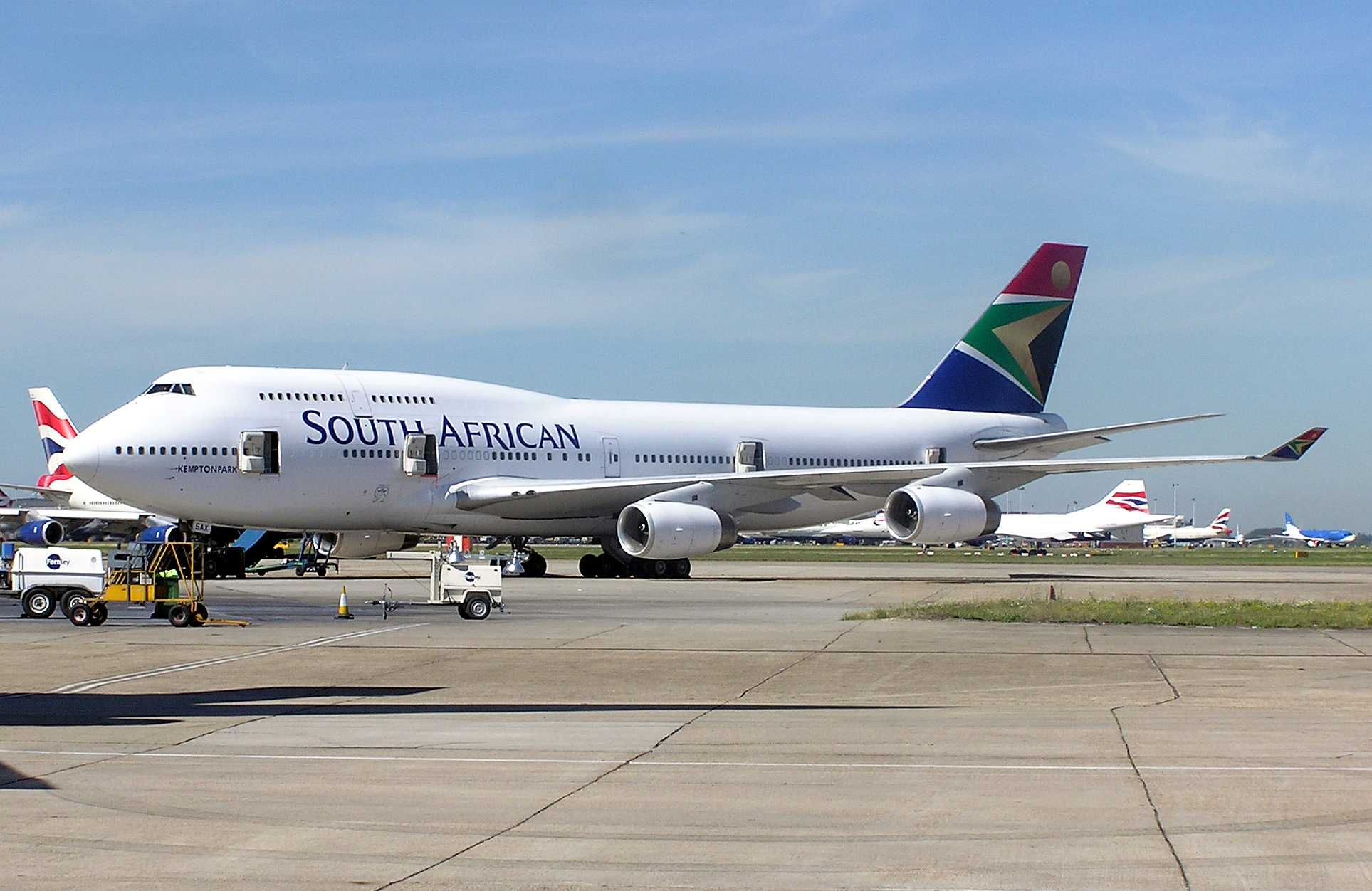 South African Airways operates international flights from Jomo Kenyatta International Airport (NBO), Nairobi and Moi International Airport (MBA), Mombasa.
Check In
Check in for South African Airways can be made in several ways. You can check in at the airport counter, just make sure to be at the airport at least 3 hours before your international flight as the check-in opens 3 hours before departure and closes 1 hour after departure. If you want to avoid the lines at the counter, South African Airways offer the option of electronic kiosk check-in, where you practically check-in your luggage on your own. Alternatively, you can use the advance check-in option which allows you to save time at the airport as you check-in online. You can use the service 24 hours to 2 hours before departure, print your boarding pass and go directly to the security gates if you don't have any baggage to check. If you have to check baggage, make sure to stop by the SAA counter.
Baggage Allowance
Maximum baggage allowance for South African Airways flights is specified to 1 carry-on luggage and 1 laptop of 23Kg for Economy Class and 2 carry-on bags and 1 laptop of 32 kg each for Business Class and First Class for most destinations. Excess baggage charges apply as appropriate. If you are on medication, make sure to properly store your medicines in your carry-on to protect them from the high humidity in the cabin. Also, avoid carrying sharp objects like knives, scissors, razors etc. and explosive and flammable materials that may pose a threat of security risk. Make sure to have a tag with your full name and destination address on your hand luggage, including the name of your hotel in the city you're travelling to.
On-board Entertainment
If you're looking for the best airline service with a great selection of in-flight entertainment, high-tech audiovisual system of 14 channels with blockbuster movies, short programmes, documentaries, and interactive games, user-friendly handsets, personal televisions and radios, snacks and hot meals in economy class and a la carte dining in business class served with fine wine or champagne, then South African Airways should be your top choice!
Fleet
South African Airways operates one of the most technologically advanced fleet in the world, consisting of Airbus A319, A330, A340 and Boeing 737 and 747 aircraft.
Book SAA Flights with Travelstart
Whether you travel for leisure or business, book cheap flights on South African Airways from Nairobi (NBO) or Mombasa (MBA) Airports with Travelstart. Use the booking engine above to search for cheap flight fares. You can always find great deals and take advantage of ticket discounts offered by Travelstart.
---
Share the news