Have you ever forgotten the most important things you need when you travel? Sometimes, we forget to include these things in our packing list, while some find it difficult to chomp everything into our luggage, thus ending up forgetting them. Generally, the things we forget are the most important things that we can't do without whenever we travel.
To ensure you do not forget all the essentials on your next trip, here are the things you should never travel without; you should make sure they are included on your packing list in order not to forget them.
1. Travel Documents
Even though you can't go anywhere without your travel documents, it is very important not to forget them. That will save you the stress and time of going to and fro to get your travel documents. It is advisable to keep all your documents and stuff – passport, visa, medical insurance, credit cards, ID cards, cash etc. in a case or purse so as not to forget them.
2. Phone Charger and Camera
People usually forget their phone chargers, camera and other gadgets that they use everyday. These items are very important because they make your trip more interesting and help you stay busy. Try as much as possible to pack them first, put them in your handbag or carry-on bag so as not to forget them.
3. Toiletries
We know that packing toiletries sometimes is a bit difficult, especially when they are probably in liquids. Sometimes, most travellers prefer to leave them behind, planning to probably get new ones when they get to their destinations. However, you may not get the exact toiletries and the ones you see might give you skin rashes. Therefore, it is important to pack your toiletries along while you travel. If you are scared of liquid leakage due to baggage pressure, you should probably repack your toiletries in leak-proof small travel sized containers and put all into a tote bag. This will help you to keep your baggage light.
4. Credit Card
The use of credit cards makes travelling very easy. Credit card offers you the convenience and security of being able to spend your funds any time. Instead of moving around with a large sum of money, you can easily use your credit card to buy whatever you want to buy.
5. Money
Even though you are travelling with your credit card, it is advisable to take some cash along with you just in case you go to places where they don't accept credit card and you will have to start looking for ATMs before you can get cash. You may also find it very difficult to exchange Kenyan shillings in other countries; therefore, it is worthwhile to travel with exchangeable currencies such as US dollars or British Pounds.
6. Hand Sanitizer and Wet Wipes
Wet wipes and hand sanitizer are hygienic travel items which must always be in your bag. Just in case you want to use a public toilet or you go to a restaurant to eat and the cutlery doesn't look clean, make use of the wet wipes and sanitizer to stay sanitized and healthy. You can use the hand sanitizer to clean your hands when you go to the bathroom or even when there is no soap and water to wash your hands.
7. Water bottle or Travel Mug
A travel mug or a water bottle is a travel essential, which you shouldn't travel without. Water bottle is like your buddy, especially when you are going on safari, hiking or even relaxing on the beach.
8. Comfortable shoes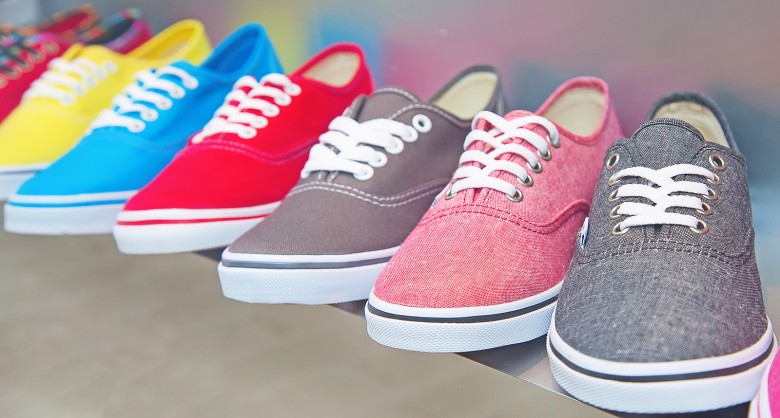 Packing one or two pairs of comfortable shoes will make your vacation less stressful and it will keep your baggage light. Moreover, it's improbable that you'll need court shoes or high heels during your vacation. A simple and comfortable shoe will make walking around and exploring very easy; and they also match any outfit, no matter where you go.
9. First Aid Kit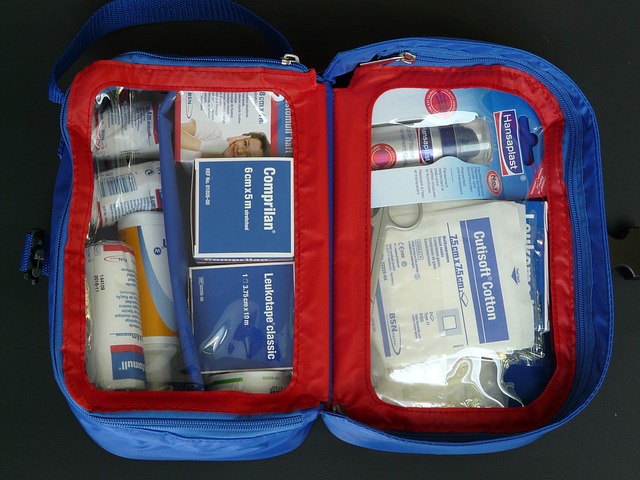 Taking a basic first aid kit including medication along with you when you travel is probably good idea. Painkillers, band aids and other medical essentials come handy during travel especially when you catch the flu virus or when you have a domestic accident. With the first aid kit, you can easily treat yourself without having to run around for help.
10. Flashlight
Flashlight comes handy when you travel to remote areas where there is no power or when you go for a moonlight stroll at night. It's a travel essential that is extremely useful, you can even use it in your hotel when you cant find the light switch.
Related articles across the web