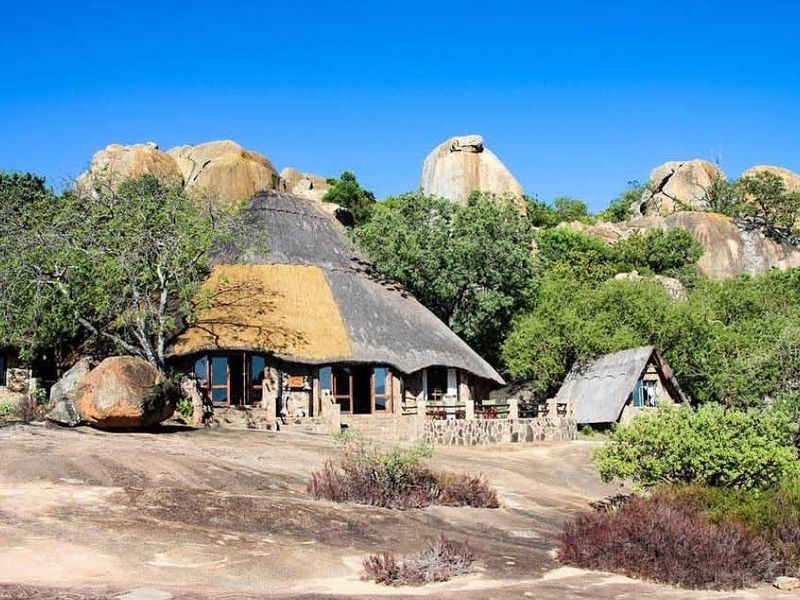 "We do not inherit the earth from our ancestors; we borrow it from our children." – Chief Seattle
In Meru National Park, there is a lodge called Murera Springs Eco-Lodge. The thing about Murera Springs Eco-Lodge is that it is completely green! We are not talking about just the color (which is some shade of bamboo and green: yours truly is not really well versed in that sort of thing); we are, however, talking about how the lodge is set up and how it operates.
The video below gives you a tour of Murera Springs Eco Lodge courtesy of Travel Diaries:
From strictly using solar energy to growing their own vegetables and only using local materials to build the lodges themselves, green travel is something that you can easily dismiss as just a fad until you stay in a place like Murera Spring Eco-Lodge.
What in the world is green travel?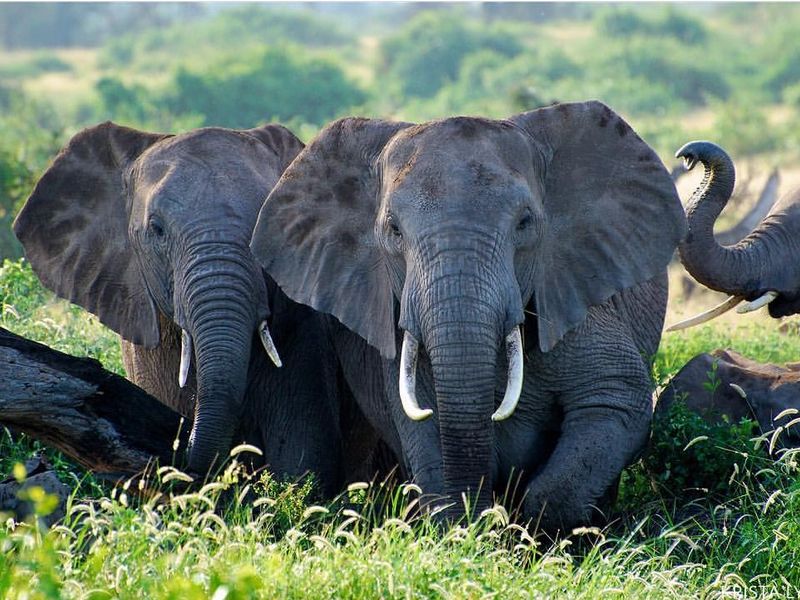 Well, young grasshopper, green travel is really exactly what it sounds like 'responsible travel practices that allow you to enjoy the world to the fullest while helping with its conservation'. No? Too vague? Okay…let's get a little specific:
There are two main branches that come into play when we are talking about green travel:
The travellers' side of things: This is where you as the traveller do everything in your power to help conserve the environment wherever you go: not littering, walking a bit more, riding a bike and NOT starting forest fires while you are at it. You know, things like taking memories with you and leaving only footprints. However, it is not just about paying attention to the environment around you (although this is a huuuuuuuuge part of green travel). It also means paying your respects to the society around you as well as paying close attention to the economic impact of your visit (hint: tip your service crew – but only if they deserve it)
The destinations' side of things: This involves finding lodges that encourage and only practice eco-tourism. You know, using solar energy instead of fossil fuels to power their mini-bars, lodges that have serious water and waste management restrictions, and lodges that try to have as little impact on their immediate environs as possible. Like Murera in Meru National Park and Kiwanjani Eco-Lodge in Tsavo East!
It is as simple as that, now let's look at some other things that you need to know about travelling green in Kenya.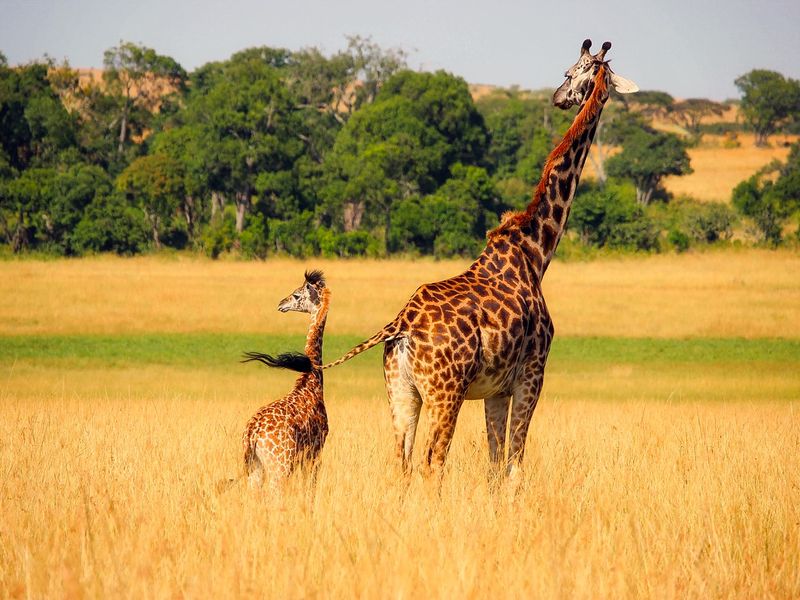 What you need to know about traveling green in Kenya
By now you probably already know that Kenya is stunning! And we mean absolutely, dumbfoundingly beautiful. Talk of mountains, lakes, islands, beaches that go on forever and people that have smiling as their default setting…yes, Kenya has it all and more. So if you are going to fly down here (and we think you really should) there are some things you need to know about travelling green. Here are some tips that will help you out:
Choose the greenest destination that ever greened
Yes, chances are you are going to land at JKIA and have to travel through the big bad city first. However, remember that Nairobi is the only city in the world that borders a National Park, and would you know it, we have eco-friendly lodges in there and around it too. So if you are really not feeling the Hiltons, Panaris and the Kempinski Villa Rosas, then maybe you should drive out into the wild and stay at:
Wildebeest Eco Camp
Ololo Lodge
The Emakoko
Nairobi Tented Camp
Most of these destinations are only a 30-minute drive from the city center and the best part is that they take you right into or next to Nairobi National Park. What a way to start your African Safari huh? The Big Five just outside your door and the shimmering city lights and that all-Kenyan nightlife not more than a stone throw away!
Travel green as much as possible
It was inevitable, at some point in your green travel quest you were going to have to travel green. Unfortunately, in a country as big and as diverse as Kenya, that is not always possible in its entirety. If you want a game drive you will have to use a proper 4X4 and as much as these trucks get good mileage per the litre, they do leave some carbon footprints.
That, however, doesn't mean that you can not try to erase those footprints by booking other forms of safaris as well. We have:
Walking and hiking safaris
Horseback riding safaris
Camel-back riding safaris
You could also always go island hopping and fishing using a traditional Dhow down in Lamu! Your options are virtually endless.
Choose environmentally friendly activities
Are you a fan of mountain climbing? Because if you are we have plenty of those in Kenya starting with the iconic Mount Kenya after which our great nation was named. However, if muscle pains, freezing cold and lugging around a heavy backpack isn't exactly your idea of a vacation, then we have other options you could try. Kenya is home to a host of exciting activities from extreme travel options to laid back with a book and a snooze button kind of things. You could:
Feed baby Elephants at the Sheldrick Orphanage
Go fishing in any of our many lakes and portion of Indian Ocean
Hiking and trekking across the countryside
Biking through the Wilderness at Hell's Gate
Horseback riding at the Maiyan in Nanyuki
Go camping at a lake on Mount Kenya or in Naivasha
Travel with a group to Mount Ololokwe in Samburu
The best part is that once you choose an eco-friendly accommodation they will have a long list of eco-friendly activities in which you can participate.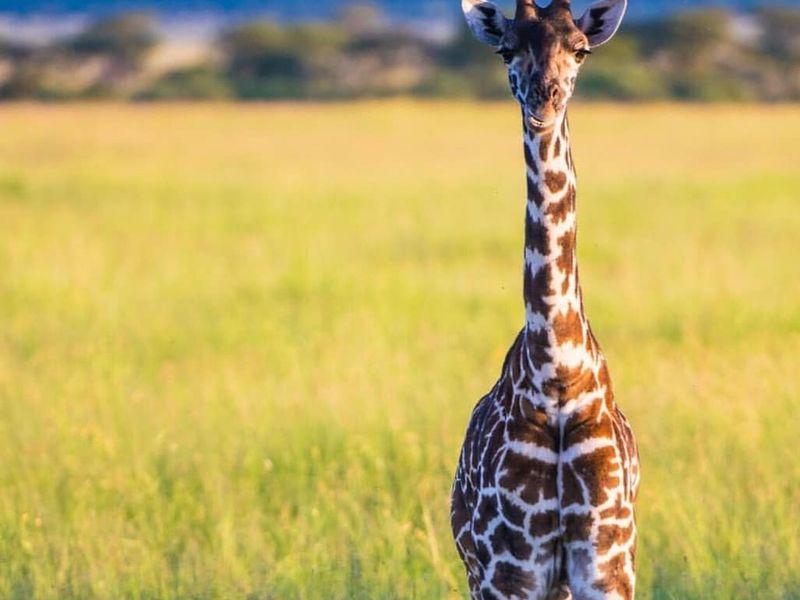 The idea of eco-tourism is really just a mentality that every traveller should adopt if we are serious about trying to save the planet for the future generations. While it is understandable that some of us would prefer to take the train instead of riding a bike, or would like to go speed boating instead of growing old and gray on a scenic Dhow voyage through the islands of Lamu, we really must think about whether that fleeting moment of pleasure is worth all the damage we would be causing to Mother Earth.
The thing about travelling green in Kenya, and really anywhere else in the world, is that it doesn't diminish the amount of fun you can have; you can do pretty much everything you like to do on safari while still being green! So why wouldn't you choose that option?
Do you have any tips on how to travel green more and minimize our carbon footprints as we enjoy all that the world has to offer? Share them with us in the comments below.