As soon as your brand new bundle of joy arrives, you will barely have time to sleep, let alone take a long vacation to a warm tropical island somewhere. That is why you need a babymoon.
This is the one opportunity you have to put yourself first and try as much as you can to spend quality time with your loved ones. Soon enough it will be all about dirty diapers, colic tantrums and a genuine effort not to go crazy…and that's just the first few hours of the day!
So, yeah, a babymoon is absolutely necessary. The problem is that most women can only travel safely up until they are 28 weeks into their pregnancy. When it comes to finding the right babymoon destination, there are more issues to deal with than just picking that beautifully secluded island off the coast of Kenya. You have to think about:
Pregnancy friendly activities.
Temperatures.
The kind of entertainment in which you can indulge.
The duration of the flight or journey there.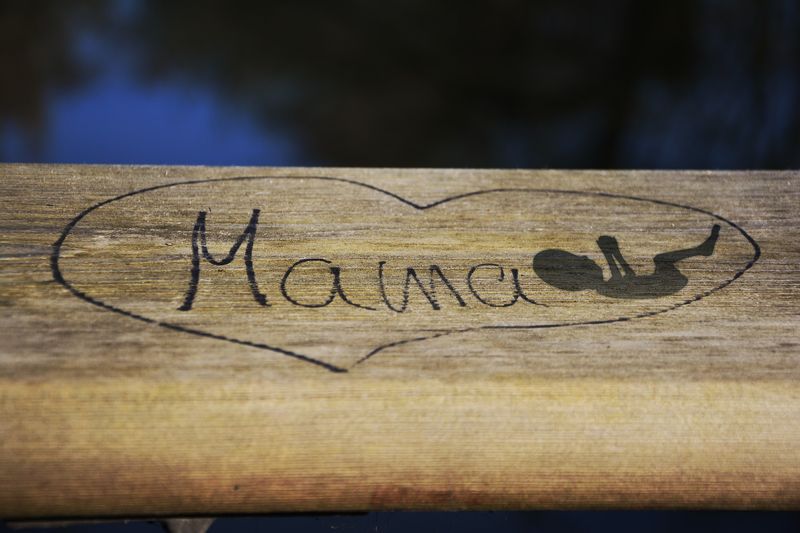 You also have to worry about how quickly you can get a hold of your doctor should you need them. However, with the right kind of planning, all these worries will fade away and you will enjoy your babymoon immensely. All you need to do is find the right destination.
Here are some of the most popular babymoon destinations across the globe:
1. Let the ocean breeze blow your worries away in Zanzibar
There is something inherently relaxing about the cool ocean breeze. Maybe it's the salty scent or maybe it's the idea that the breeze is coming from something much larger than yourself (no pregnancy weight pun intended) but simply letting it wash over you is rejuvenating. Where else to let your hair down and just be worry-free than on a gorgeous Indian Ocean island?
Zanzibar is popular for several reasons:
It's the official spice island of Africa which means you can indulge all those cravings.
It has pristine white sandy beaches all over the place (it's an island after all).
It's mostly populated by the easy-going Swahili people who absolutely revere pregnant women (so you will be a goddess among Earthlings here).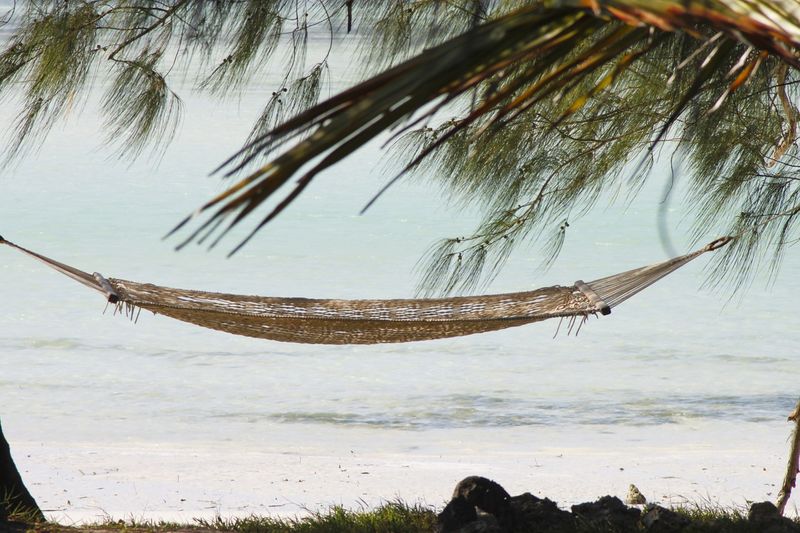 All that and it has some of the finest resorts known to man. Yes, heading out to Zanzibar for your babymoon is a wonderful idea. Heck, heading out to Zanzibar period is a wonderful idea!
2. Experience culture in South Africa
Are you a glutton for sweet punishment? How about taking a trip to the famous Winelands of South Africa? Nothing says "masochist" like taking a tour of something you just can't have. Being pregnant, there is no doubt your doctor has told you to put the wine glass down for a little while (at least until you are done breastfeeding). That, however, doesn't mean that you can't enjoy a wonderful tour of some of the most picturesque grape farms in South Africa.
Taking a general trip down to the rainbow nation at least once is something that should be on everyone's bucket list. There is just so much culture to soak in. From the vibrant coastal city of Cape Town to breathtaking private game reserves and farm-to-table experiences all around the famous Winelands of South Africa, this is one trip that will absolutely keep your activities calendar full.
3. Keep the romance going in Paris, France
Now this is something that you have to plan early on in the pregnancy. A typical flight from Kenya to Paris, France will take just over eight hours. Not exactly the most comfortable of things to do when you are well into your second or third trimester. Paris is definitely worth the trouble though. Fondly thought of as the world's most beautiful and romantic city, Paris has it all:
Breathtakingly elegant architecture.
Seemingly unlimited shopping opportunities.
Impossibly delectable fine dining.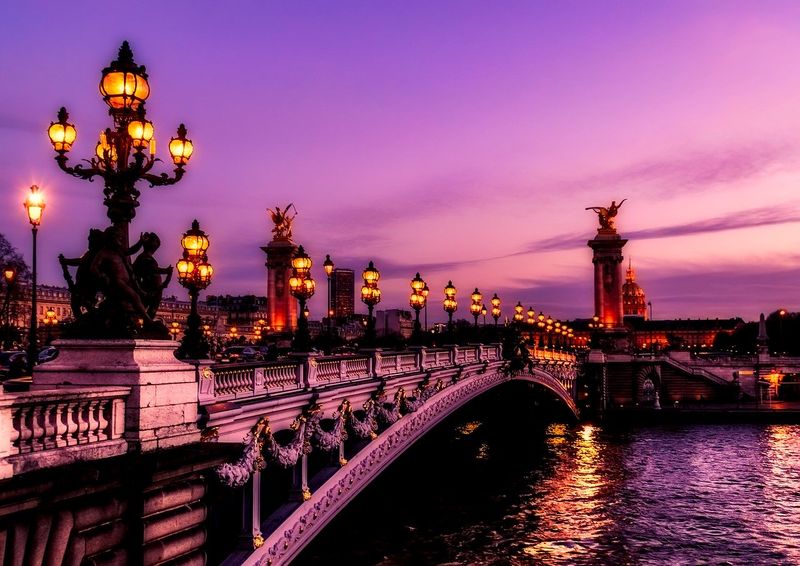 These are all things you will absolutely miss once your baby comes along (at least for the first few months). So why not take a few days to marvel at "The Louvre" or simply walk around aimlessly through the cobblestoned streets of Montmartre? Maybe even find your peace and calm in the Tuileries gardens?
4. Experience rejuvenating wellness in Nairobi, Kenya
What about if you can't take a flight to your prefered destination? Does that mean that you can't have a babymoon? Absolutely not. You don't need to fly out to have a babymoon. You can just book yourself into the most rejuvenating local spa for the day.
If you live in Nairobi, for example, there are amazing spa options almost everywhere you look. Entim Sidai in Karen is one option you could look at. Not only is located in the heart of serene Karen but it also has amazing spa treatment, a tranquil environment that simply whisks your worries away. They even have high-class and luxurious accommodation facilities in case you don't feel like going back home just yet.
Read: 5 of the Best Wellness Spas in Kenya
5. Go exotic in Marrakech, Morrocco
Spices, warm weather, desert safaris (okay maybe not so much the desert safaris), spas, beautification parlours…Marrakech has an assortment of offers for women who know exactly what they want. This is where you go when you want to experience something exotic and new but don't want to fly all the way out to Asia. As a country, Morrocco is absolutely stunning for several very good reasons:
Amazing architecture.
Luxurious accommodations.
Pristine gardens.
A bustling Medina.
Not forgetting the world-renowned traditional Hammam where you can go to get yourself cleaned until your skin simply glows. Here you will quite literally wash your worries away.
The thing about planning a babymoon is that you should try as much as you can to make it a relaxing trip. This isn't quite the time to go mountain climbing or anything as strenuous. Think spa trips, tropical islands, shopping and amazing food.