Mombasa is one of those places that always tend to call you back. It doesn't matter how many times you have been there before or how you swore the last time that you wouldn't go back again because of the heat or the humidity. There's a lot to love about Mombasa and the entire coast area and you only need to go down there to know what will make you return. And while Nairobians love the city and know it as home, many flock to the Coast every year. We bring you 10 reasons why every Nairobian loves Mombasa:
1. The Pristine Beaches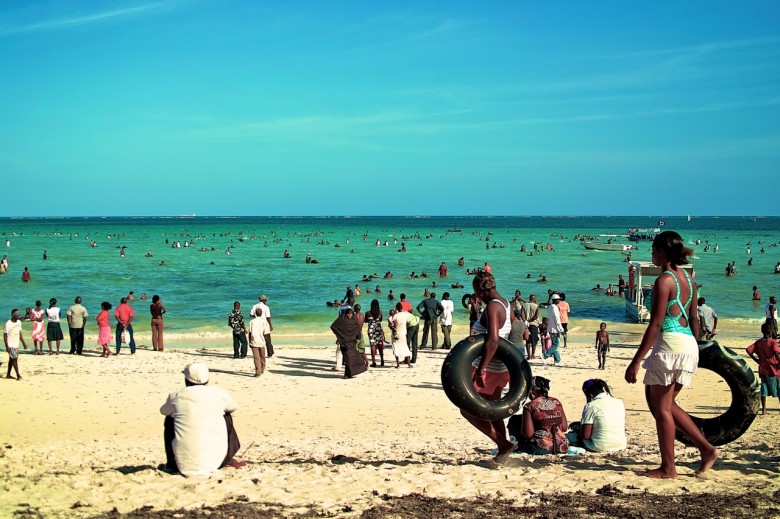 As much as Nairobi has plenty of relaxation amenities and facilities, many Nairobians will not trade time spent by the beach for anything. What's not to love about a sunbath on the sandy beaches after a swim and the cool breeze that blows over the blue ocean waters? The coastline is extensive and you can choose a private beach facing a hotel or test your swim skills on the public beach. There are plenty of activities by the beach as well and you can always get to leave with cool souvenirs collected from the ocean or purchased from vendors.
2. Vibrant Party Scenes
The partying scene in Mombasa is slightly different from Nairobi but it still makes for an amazing experience. Mombasa's night weather is mostly way better than Nairobi's so revellers do not have to worry about the cold as they party, and it is a good break from the heat during the day. The clubs are spacious and up to par with decent décor and experienced DJ's. The music is good and revellers who sure know how to party turn up in huge numbers so Nairobians do not feel out of place.
With the beach being so close by, you can bet that Mombasa is home to some of the best beach parties, which may somewhat give Mombasa's nightlife an edge over Nairobi's. The cool breeze and spectacular views of the beach are a perfect backdrop for an amazing nightlife.
3. Delicious Cuisine 

The food in Mombasa is another thing that draws and keeps Nairobians at the Coastal City. It is a haven for seafood lovers who are sure to get only the finest; fresh, delicious and cooked to perfection. There's also something about how the Swahili cook their food that gives it rich flavour and makes it so good; maybe it's the blend of different spices and the influence of Swahili culture.
In addition, traditional local brews like mnazi are a hit with Nairobians and are often popular with those Nairobians who want to experience local culture. Madafu from coconut trees and pastries like kaimati and ndazi are also very popular and full of flavour compared to those made elsewhere. Mshikaki is a common bar snack in Nairobi but the Mshikaki are probably found at the coast. The best part is, Nairobians do not have to spend lots of money or dine at expensive restaurants since even small food kiosks serve decent food and drinks. 
4. Tropical Paradise – Beach Hotels and Resorts
Mombasa is the perfect getaway for a good number of Nairobians and when you visit the numerous beach hotels and resorts, it is easy to understand why. The Hotels are well constructed and fully furnished and there is constant competition to gain customer loyalty. Many avail amenities like swimming pools, spas and gyms for their guests, and those that are set by the beach come with the advantage of getting to soak in the waters of Indian Ocean. These beach hotels are the preferred romantic destinations for many Nairobians as well and are a honeymoon destination for many.
5. Exciting Water activities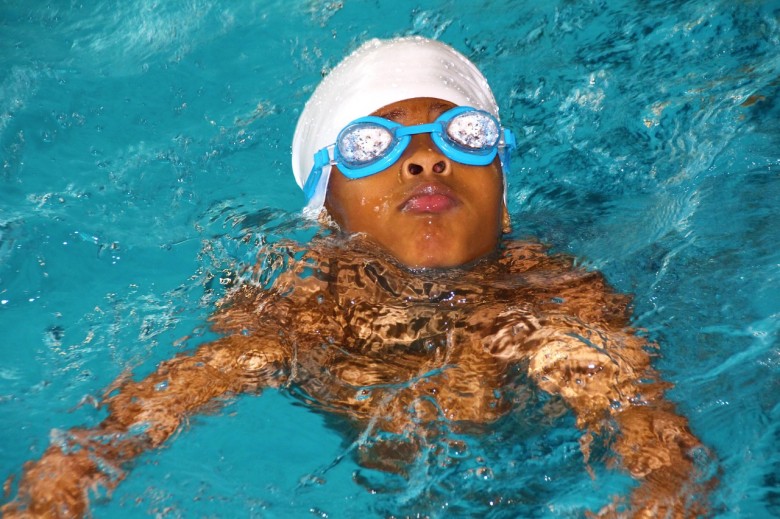 Mombasa is perfect for water sports although a good number of Nairobians many are not too adventurous around large water bodies. Apart from the usual swimming and boat rides, there are activities like snorkelling, deep sea fishing, sky diving and scuba diving further down at Diani. The swimming pools in many resorts feature exceptional designs and Nairobians go there for the swim of their lives. 
6. The Culture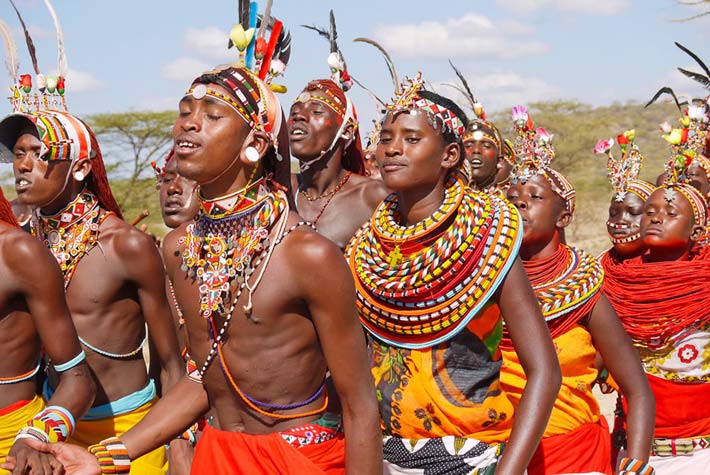 Mombasa has a diverse populace, which means that there is a rich blend of cultures. The buildings and architecture, especially those from yesteryears exhibit influences ranging from the Arabs to the Portuguese. Walking through places like the museum and Fort Jesus is like a trip down memory lane, and Mombasa has preserved a lot of monuments, buildings and artefacts that portray ancient history and culture. Visiting a lot of these places is like a practical history lesson, and Nairobians do fall in love with the culture.
7. Swahili
Swahili is very widely spoken in Mombasa, so it is definitely better and more refined compared to what Nairobians are used to. It has a different accent and tone compared to that spoken in Nairobi, and trying to emulate it makes Nairobians feel like experts of sorts. Nairobians do try to fit in, sometimes even carrying the imperfect Swahili accent back home. However, one of the easiest ways to spot a Nairobian at the coast is by the way they speak Swahili
8. Laid Back atmosphere
Mombasa perfectly describes laid back island living and it would explain why Nairobians just want to go there and take repose. The atmosphere is generally relaxed and the pace of life is incomparable to other cities. Life is less of a hustle especially for Nairobians especially those holidaying and the laid back feel and tropical weather make for a perfect back drop. Work still gets done though, although people generally do not seem to be in a hurry in Mombasa. And we all want a place like that for a holiday, where you can stop and watch the sun rise and set and forget your worries.
9. Wildlife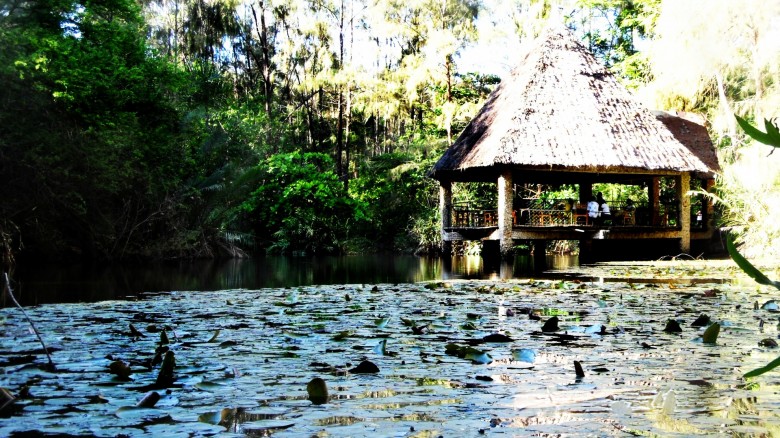 Wildlife lovers get to visit places like Haller Park, Mamba village and the Marine Park to see animals like giraffes, monkeys and baboons, crocodiles, snakes and some of the big cat family, in addition to a variety of birds and fish. The crocodile and fish collection especially is diversified and the places that host these animals are frequented by Nairobians.
10. The beautiful women
The women at the Coastal town of Mombasa are generally known to be very beautiful, respectful and hardworking, in addition to being good cooks. The younger ones know how to throw a beach party, while the older ones are good homemakers. Now, while that may be a generalization, it may help explain why many Nairobian blokes frequent Mombasa.