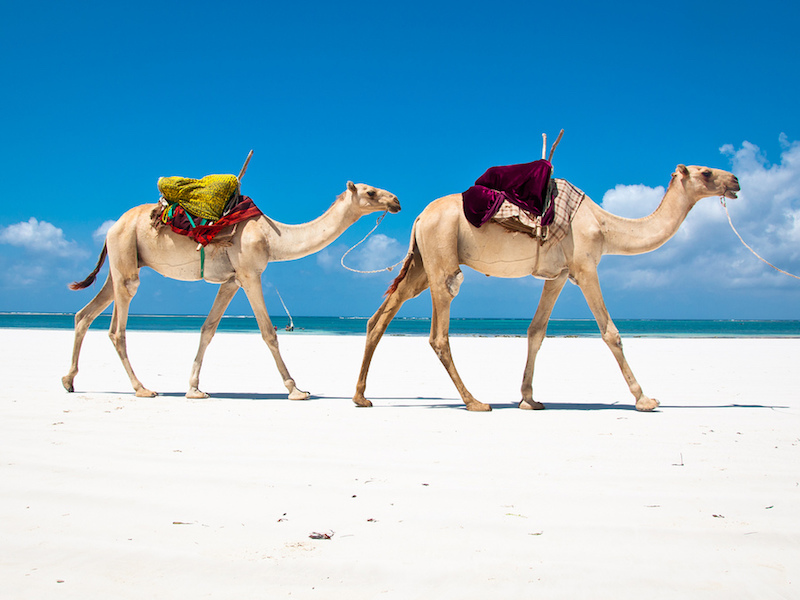 Family means everything and the weekends are the most important time to leave the work aside and collect memories with them. Isn't it quite boring to go to the same park to play, eat at the same restaurant and kill time at the same shopping mall? Are you aware of how much you could do in these 2 days? 
No more wasted weekends! We brought together a lot of ideas for you on how to spend a great weekend with your family! Don't wait too long to try these fun-filled plans for children, teenagers, adults or people of any age. It is just one click away to pick all these amazing moments with your family!
1) HOME FAR FROM HOME!
Photo Credit: wgNetworks
Kenya is full of geographical and natural beauties worth visiting. There is a wealth of different choices from natural parks to wildlife, amazing bays to historical architecture. We highly recommend these family-friendly alternatives by flying out on Friday evening and returning on Sunday evening. Not only will it be a break from the heavy work stress for yourself, but also an exciting weekend full of new discoveries for your children! Book yourself a house or a cabin instead of a hotel. Experience a holiday as comfortable as your own house with your family, unlike an ordinary holiday. After a busy sightseeing day, cook all together and spend a nice evening watching TV. You will not only learn about the architecture of the region but also experience what it feels like to be at home away from home.
2) CAMPING TIME!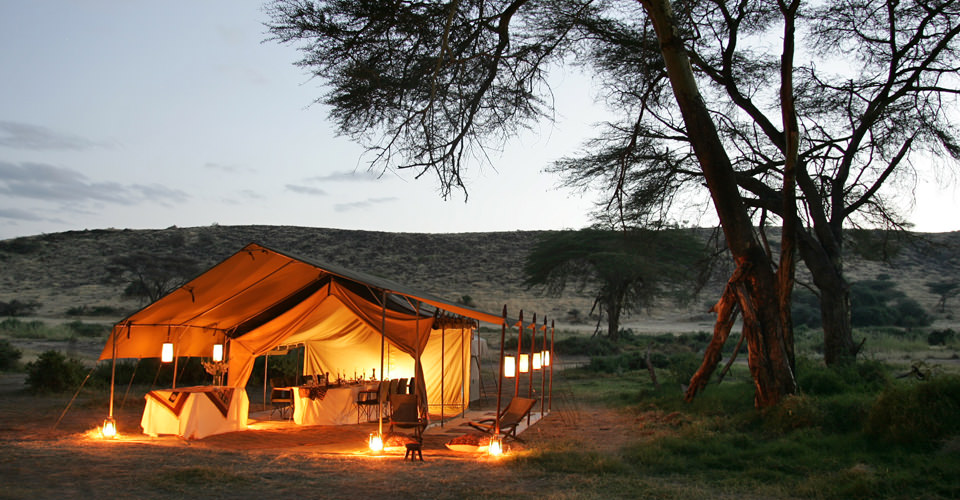 Dream of a weekend where your children could enhance creativity, increase their interest towards nature and wildlife and collect amazing memories. Fresh air and a great nature away from the technology… Even though camping looks tiresome to many people, your only need will be grocery shopping thanks to the camping sites located all around Kenya. As these camping sites already offer tents, partial electricity, beds and tables, you do not need to focus anything else than discovering the wildlife with your family. On top of that, most of these camping sites provide equipment for barbecue. We listed the family-friendly camping sites in Kenya for you below. You can check detailed information about these camping sites on this article.
Rapids Camp, Sagana

Malewa Bush Ventures

Camp Carnelley's

El Karama

Kiboko Camp

Mamba Village

Camp Malta

Thompson Falls Lodge Camp

Hell's Gate Gorge and National Park

Kongoni Camp

Old Moses & Shipton's Camp

Camp Ya Kanzi

Olorgesailie

Kembu Farm

Wildebeest Eco Camp
3) WHAT ABOUT A CARAVAN?
Photo Credit: Eurocampings
Caravans are one of the best alternatives for souls who love to discover, even if they are not as luxurious as the hotels. Experience an amazing weekend with one of these specially designed caravans, where you can stay with your kids and hop on and off as you wish. We have listed various carparks which are suitable for caravan parking for you.
Semadep Mara Camp – Keekorok

Distant Relatives Ecolodge and Backpackers – Kilifi

Wildebeest Eco Camp – Kuwinda

CrayFish Camp – Lake Naivasha

Mara Springs Safari Camp – Maasai Mara

Oldmoses Camp Mountain Hut – Mount Kenya

Shiptons Camp Mountain Hut – Mount Kenya National Park

Kaisgau Base Camp – Rukanga

Rapids Camp – Sagana

Savage Wilderness Camp – Sagana
4) IT'S SWIMMING WEEKEND!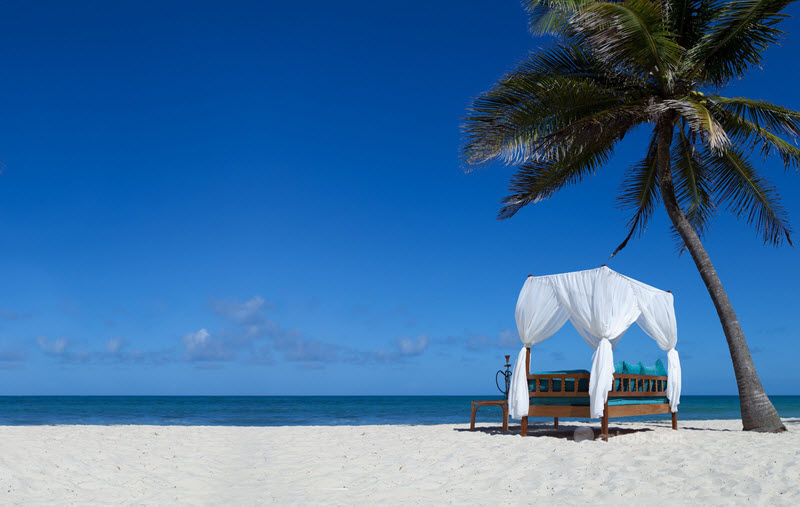 The Indian Ocean coast of Kenya is mostly hot and humid throughout the year. As the weather temperature is between 27-35 °C, it is possible to have an ocean holiday at any time except during the rainy season. What are you waiting for to start planning a nice holiday with your beloved ones by picking the right time?
Choose your best bay, check the plane tickets and fill this weekend with the best memories of 2018! We listed the alternative bays for you. You can check the detailed information about the best beaches of Kenya on our article here.
Diani Beach

Nyali

Lamu Beaches

Vipingo

Tiwi

Watamu Beach – Turtle Bay

Gazi Beach

Bamburi Beach

Kikambala

Shanzu
5) MAMMA MIA…. HURRAY FOOD!
Photo Credit: Atlas Obscura
Kenya cuisine is full of wonderful tastes. It is now possible to find restaurants of all tastes all around Kenya in all cities. But what about tasting mbaazi za nazi in Mombasa, mursik in Eldoret and Tilapia in Kisumu cooked by the local chefs while breathing the air of that city? Many cities are waiting for you and your family to taste the local tastes with their own stories. Hit the road this weekend to learn the recipes of Garissa, inspired by a lot of cuisines, the story of Iskudheh Karis, and the original taste of mutura!
6) HIKING IS TEAMWORK!
Photo Credit: Allevents.in
Hiking is among one of our recommendations as an alternative weekend plan for both a healthy life and to escape your routine. Spend your weekend full of sport choosing one of the hiking routes or famous routes around the city you stay with your family! Choose your goal, either a mountain or a waterfall, take your sports shoes, camping equipment and a camera. Now let's go!
If you do not have any experience of hiking before with your family, we would suggest you choose an easy route to start with.
Here some inspiration for you:
Ngong Hills

Karura forest during the rainy season

Nairobi Arboretum

Nairobi safari walk

Mount Longonot

Hell's Gate

Chyulu Hills
7) WHAT ABOUT ZANZIBAR?
Photo Credit: Spirited Pursuit
Kenya offers visa-free entry for 68 countries; one of them is our neighbour Tanzania. Besides the beautiful landscape and natural wildlife, the amazing island Zanzibar hosts millions of tourists every year. It is not that difficult to enjoy this beautiful island together with your family. Daily 3 flights from Nairobi to this piece of heaven and it only takes an hour and a half. No visa and very close. It could be the most unforgettable holiday you ever had with your family. While your kids are swimming with the dolphins, you could take a tour to the world of spices, take pictures with the giant turtles and have a sip from your cocktail on the endless beaches on the north of the island. You could even try kite surfing. The only thing you would not experience on this island, which is on the bucket list of every traveller, would be a disappointment.