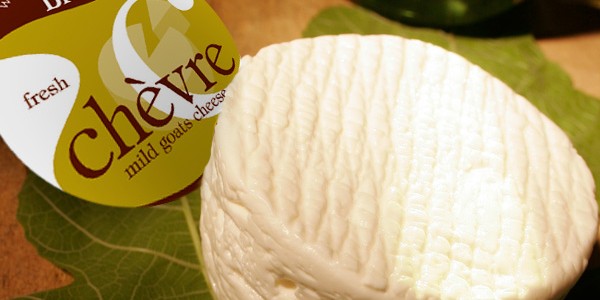 The city in the sun, Nairobi is one lively and busy city to live in! A unique city that blends vast wildlife with various cultures in the region, what could be more appealing than enjoying exciting things while exploring what Nairobi city has to offer? The city has great and beautiful attractions, but if you want to enjoy everything Nairobi offers, here are 10 unusual things to do:
1. Treat Yourself to Delicious Cheeses
Brown's Cheese Factory and Farm is known for its culinary delicacy – Cheese. If you are interested in food and fun, head to Brown's and enjoy their tasty farm-fresh lunch and a tour around the farm. You get to taste a variety of cheese and foods made with cheese such as homemade breads, chutneys and salads. The farm is just 30minutes drive from Nairobi. This is a perfect experience for a weekend getaway; you will surely have a wonderful time as you shock your taste bud with yummy cheeses.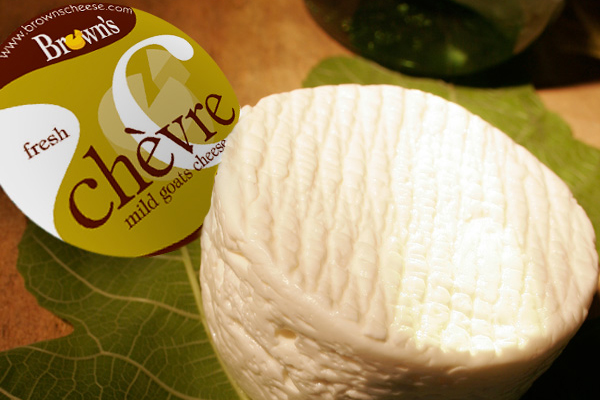 2. Kibera Slum Tour
Kibera slum, located in Nairobi, is the largest slum in East-Africa. You'll get to experience a part of Kenya that is not usually seen by tourists. Kibera slum tour gives people an insight about the poor neighbourhood in Nairobi. You will definitely have fun, meet with the locals and enjoy their friendliness.
3. Craft Shopping at Masai Market
Located in the central business district(CBD)Masai Market is always abuzz every weekend with locals and tourists alike ready to buy various crafts, jewellery, clothes, unique paintings and home accessories at an affordable price. You can find anything and everything here as long as you have the patience and time to bargain with the vendors.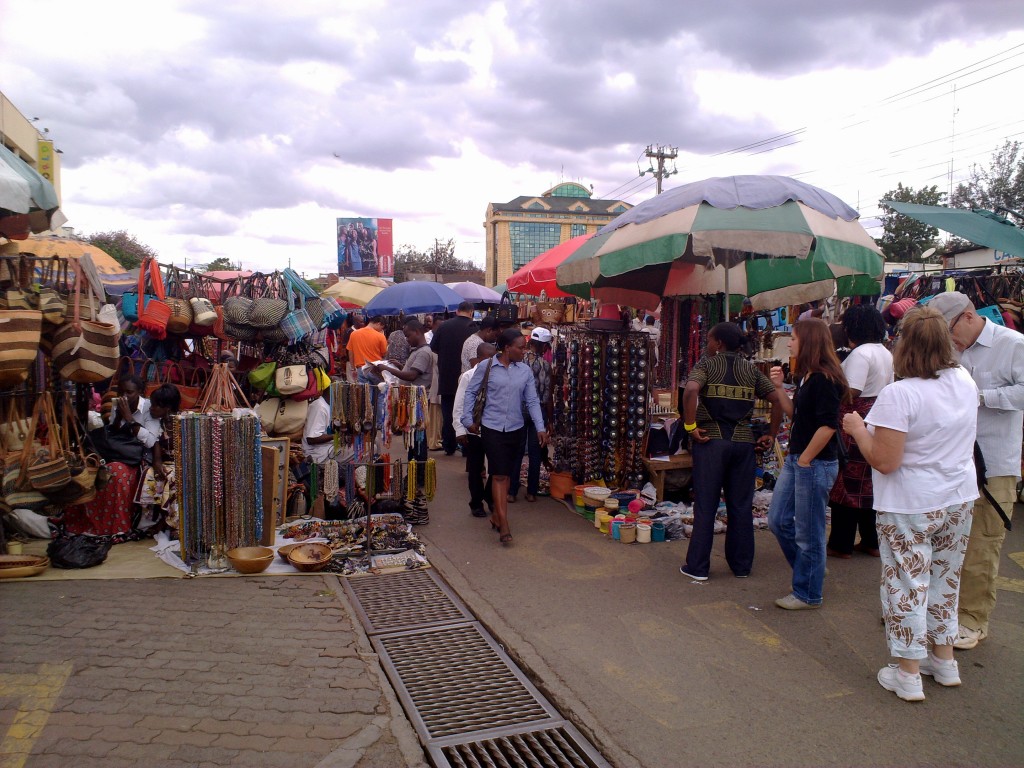 4. Nyama Choma Zones
"Nyama Choma"-grilled, roasted meat served with hot pepper, Ugali and "kachumbari" (tomatoes and onions) is simply one of the best things to do in Nairobi. Kenyans love their meat and Nairobi has various restaurants that offer mouth-watering "nyama choma"; The Carnivore Restaurant being one of them, serves a bountiful array of delicious tender roasted meat, and if one craves a road trip, Olepolos is famous with "Nairobians" for their goat meat and lovely scenery located about an hour's drive away from Nairobi.
5. Toi Market
Located along Ngong road, Toi market is the second largest open air market where you can get to buy cheap second hand clothes and fresh vegetables as well for a good price. It requires a lot of energy as one rummage's through heaps and bundles of clothes. The pushing and shoving in the market is worth the great deals one gets on clothes and household items.
6. Enjoy Matatu Rides
One's experience with local transportation is never the same again after you ride a Matatu. Blaring sound systems, large giant flat screens are all part of a Matatu ride, known for their notorious and hazardous driving skills, lack of consideration for other motorists and pedestrians, shouting touts all add to the thrill of Matatu culture in Nairobi.
7. Fun Time at Nairobi Parks
Despite it being a fast paced city to live in, Nairobi has beautiful parks that one can unwind, have your own little picnic with friends; Uhuru Park on the edge of the central business district with its lush lawns, Uhuru Gardens, Kenyan's largest memorial park located in the quiet suburbs of Nairobi, is ideal for relaxing and having picnic with friends. The Nairobi Arboretum is ideal for a tree walk, The August Memorial Park– a small quiet park located in the midst of town in remembrance of the US embassy bombings that took place in 98, the park is small and quiet, despite it being right in the midst of the central business district.
8. Nightlife in Nairobi
Nairobi comes alive at night, and with a fast paced nightlife, it is hard to keep up with the various nightclubs around. The nightlife keeps changing but various clubs remain a favourite with many, such as The Simba Saloon at Carnivore, Mercury Lounge, K1 Klubhouse, Skylux Lounge and other various clubs located in Westlands also known as Electric Avenue for its vibrant nightlife.
9. Western Shopping Malls
If you're in the mood for a little westernized feeling, the Sarit Center, Village Market, The Junction, Yaya Center, Capital Center and TRM shopping mall sprawl with various clothes stores, food courts and cinemas to cater for all ages. Panari Sky Center also includes an ice- skating rink, a first in East Africa!

10. Biking on Ngong Hills
Located just outside Nairobi; Ngong Hills is a forest reserve of rolling hills and a great place for outdoor activities like nature hiking, biking and horse riding. Ideal for an adventurous weekend.
Nairobi has the best Ethiopian restaurants around, the traffic is crazy, but the city is very unique and vibrant with monthly music events such as Blankets & Wine, Jazz festivals and an array of music concerts. Be it rugby, football or horse-racing there's always an event happening every weekend. The city in the sun is always full of surprises, one just needs to explore and discover them.
---
---