Nairobi city transforms at sundown to become the ultimate partying hub, full of revellers bustling about, trying to find the perfect spot to while the night away. Music from the tons of clubs all around seems to get louder as the weekend approaches, and there is no shortage of drinks and snacks to munch on as you rave.
Nairobi bars and clubs invest heavily on decor, furnishings and sound systems in a bid to beat the competition and keep their customers loyal. It is always wise to find out what crowd a club targets beforehand or you risk hating to music or not affording enough drinks. Here are 10 of the best nightlife spots in Nairobi:
1. Brew Bistro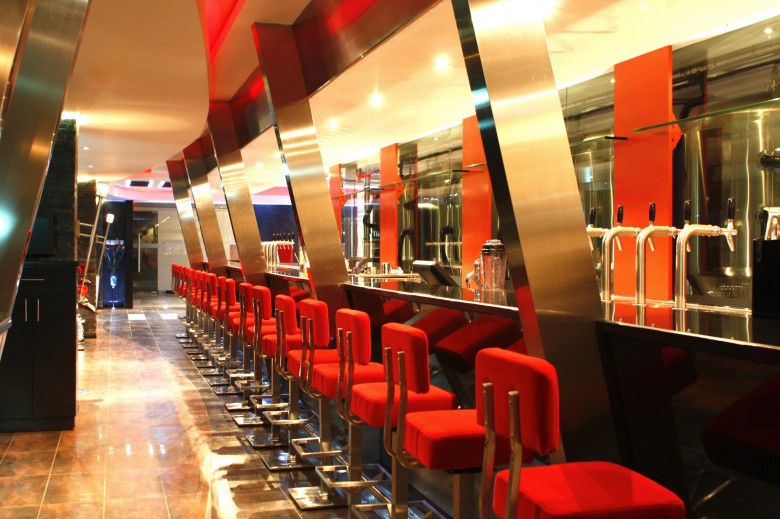 Brew Bistro is located on Piedmont Plaza along Ngong Road and it is one of the coolest nightlife spots in Nairobi. Brew Bistro is famed for its master brewers and premium brews as well as the exquisite restaurant that serves delicious local and international gourmet meals and bites. The atmosphere before nightfall is mostly laid back and the touches of coral and lavender on the decor add to the relaxing mood. The outdoor terrace and lounge are great places to hang out and you may want to book a table on busy nights if you are going in a group. There's usually a DJ or a cool band performing depending on the night so the music is great, and you are sure to have a fun filled evening. Look out for happy hour between 5pm and 7pm to get discounted prices on mojitos, cocktails and beers brewed in-house, and for themed nights like Karaoke night and Caribbean night. Visit: Brew Bistro
2. Havana Bar and Restaurant
Havana Bar and Restaurant is located on Woodvale Grove in Westlands, just close to Sarit Centre. Havana has a decent bar with a good selection of local and international brands. Beers will set you back at least Ksh. 220 with tots of rum, vodka, whisky and brandy ranging from Ksh. 150 to Ksh 550. Havana restaurant is dainty and the menu features a wide range of culinary delights at reasonable prices. There are Soups and Salads for starters, a variety of Fish, Beef steak, Pork chops and Chicken meals for the main, as well as desserts and beverages. It is popular with the business types and expats on Thursdays. Visit: Havana Bar and Restaurant
3. Mercury Lounge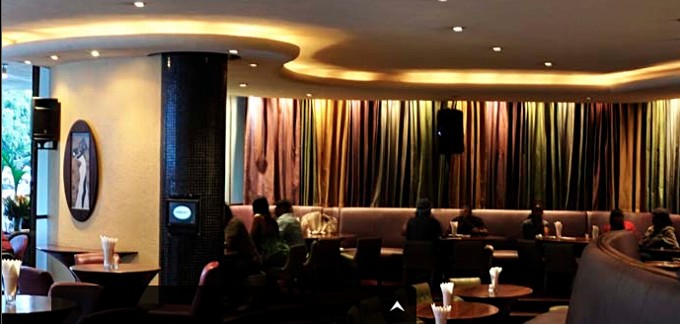 Mercury Lounge is located off Waiyaki way at ABC place. It is quite the upmarket club if the sophisticated crowd and beer prices are anything to go by, but it makes for a great night out. It is not unusual to find expats here and there are enough local and exotic brands to meet the different preferences and tastes. The atmosphere is generally mellow and the music is great. The club is well decorated with modern furnishings and there is ample parking and security as well. The Mercury Irish Pub at the Junction Mall on Ngong road is a great spot as well with delicious steaks, plenty of cocktails and beers. It is convenient since you have access other amenities and shops at the mall. Visit: Mercy Lounge
4. Galileo Lounge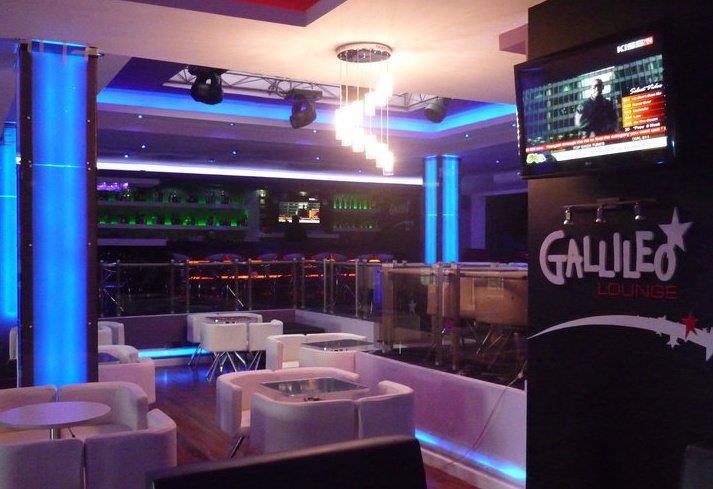 Gallileo Lounge is very popular amongst locals and it is located on Waiyaki Way as you head to Westlands. It is extremely busy on weekends or during events but if you get there early enough, you are bound to enjoy the partying experience. The music is awesome and drinks are in plenty although the price points are a little on the higher side. You may have to park a distance away especially on weekends but the club management makes arrangements for security.
5. Klub House (K1)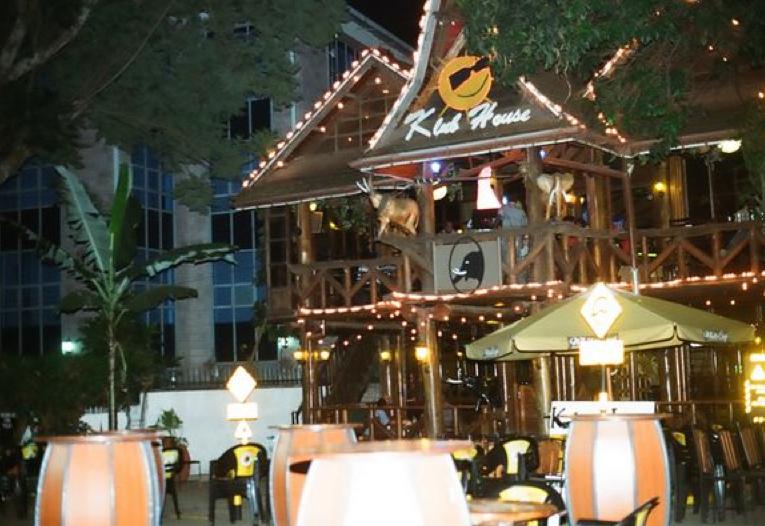 Klub House (K1) is famed for reggae night on Thursdays. The reggae night experience usually attracts such rave reviews and it is gets recommended by locals and foreigners alike. K1 is located in Parklands, along Ojijo road and it is always a good spot to spend the evening. Weekends at K1 are pretty busy, same as in most Nairobi clubs, but the choice of drinks is decent and the music will keep you entertained. There is also Klub House 2 (K2) along Baricho Road, Industrial area that is pretty cool spot to rave as well. Visit: Klub House
6. Choices Pub and Restaurant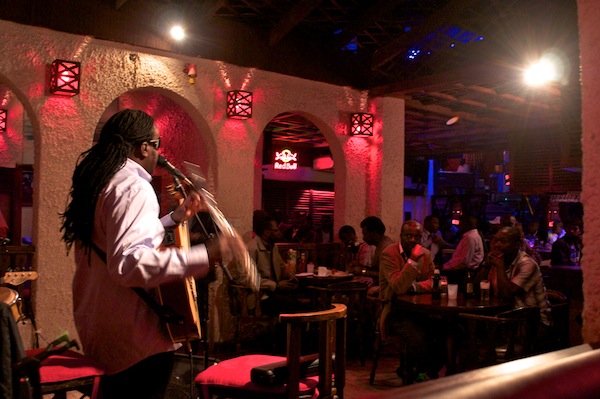 Choices Pub is located in Industrial Area along Baricho road and it is especially funky for the mature types. Choices Pub has themed weekday nights where certain genres of music are played ranging from R&B to Rock. There's usually Karaoke or a cool band playing on Thursday nights, Fridays are mostly 'Old Skool' and Soul while Saturday nights feature all kinds of music. Drinks and snacks are in plenty and prices are reasonable. Visit: Choices Pub on Facebook
7. Bacchus Lounge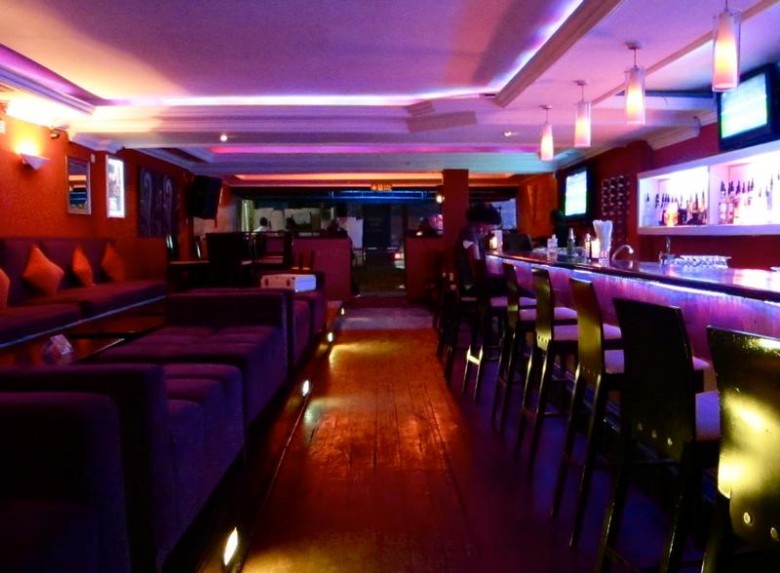 Bacchus is located on Woodvale Grove right next to Havana. Both tend to attract similar crowds and the proximity makes it easy to sample both during the same night. Bacchus has some of the best DJs so the music is awesome and the club is popular for hosting grand parties and events on Wednesdays and weekends.
8. Club Tribeka
Tribeka is in the CBD, on Kimathi Street opposite Nation Centre.  The location is convenient especially if you are not driving and it is a great place to party with friends. The crowd is mature and mostly consists of revellers in their late twenties and above. Local beers go for around Ksh. 250 and there's always a decent crowd regardless of which day of the week it is. Visit: Club Tribeka
9. OffRoad Bar and Lounge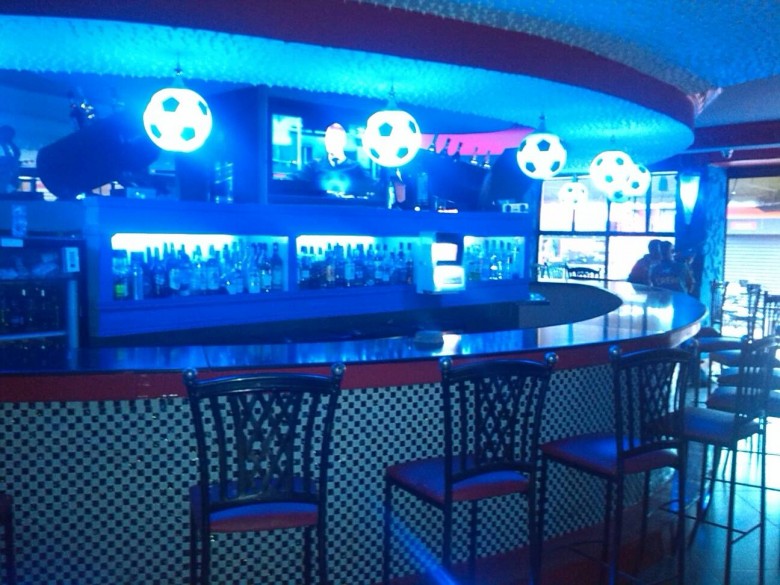 Photo Source: Offroad Bar and Lounge on Facebook
OffRoad is located in Lang'ata opposite the road that branches to Carnivore and it is one of the popular joints on that road. It is mostly spacious although it gets full on busy nights and there is ample parking. The music is worth the fame and the drinks are reasonably priced. Visit: Offroad Langata on Facebook
10. Black Diamond
Black Diamond is on Mpaka road in Westlands and it is famed for great music, a balcony with spectacular views and affordable cocktails and beers.If you want to dance the night away, this is a place to be.
Note: Night clubs only open from 5 pm on weekdays and 2 pm on weekends by law, and Alco-blow cops will teach you not to drink and drive, if the cautions on the liquor bottles don't stop you. Do not leave your drink unattended.
Did we miss your favourite bar or night hangout? Share with us in the comment below: