The year is coming to an end. For the most part, there is a lot to be grateful for as you look back on all the milestones you surpassed and celebrate all that you have achieved within the last 300+ days. Have a look at that "New Year's Resolutions" list you made at the start of the year. If you have checked off even one of the things you wanted to do, then you have had a good year.
Of course, the ideal situation would call for having done all that you set out to do and more but let's be honest, sometimes life happens and people get derailed a little. It is, therefore, worth celebrating even the smallest of wins. That will give you a reason to do even more in this coming year…but that's a headache for another time.
What you probably want to be focusing on right now is how you are going to celebrate the end of this year while ushering in the new one on New Year's Eve. Every family, group of friends or even individuals have their own unique go-to routine when it comes to celebrating such momentous occasions. Some people:
Celebrate it with friends and family over dinner.
Others take themselves on a solo cruise.
Many go out to the coast for a bit of sun and sand.
Most go out to dine and dance the night away.
It's all about personal taste, preferences and what your budget can allow.
As a country, Kenya is full of exciting things to do and see all year round. The fact that the country experiences beautiful tropical weather for most of the year means that it doesn't get snowed it during this time of year. This opens up a whole world of opportunities for those who want to travel and visit a few of the wonderful places on offer.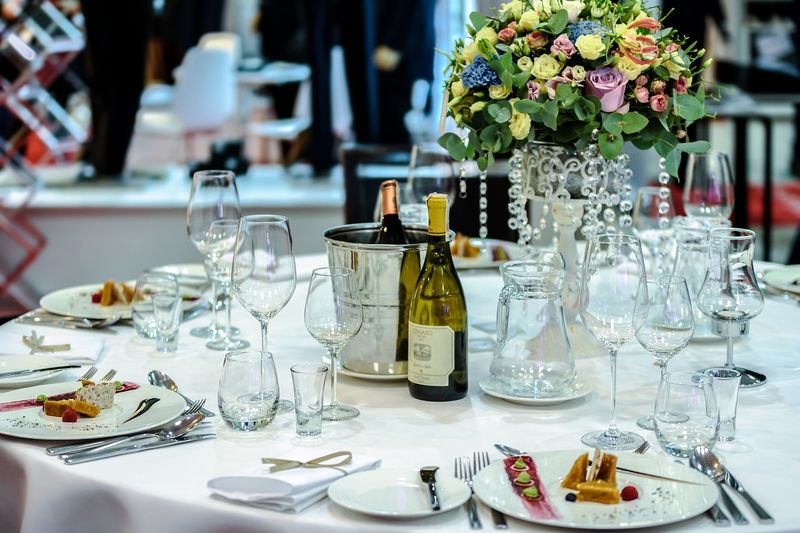 A peculiar habit that most Kenyans have over this period is travelling upcountry. Most people tend to take the time off from their city and town jobs to travel back upcountry to usher in the new year with family. What that does is it opens up a wide variety of previously congested options for those who don't travel upcountry.
The city roads are often free of traffic, the best restaurants and hotels are not as congested and for the most part, there is some peace and quiet around the city. Which leads us to the first thing you might want to consider doing on New Year's Eve in Kenya:
Have Lunch at Ololo Safari Lodge & Farm
You might be wondering what's so special about having lunch at a safari lodge if you are not going to get the more exciting accompaniments that come with being at a safari lodge such as the game drives. Well, the thing about Ololo Safari Lodge & Farm is that it's situated on the banks of the Mbagathi River which forms the southernmost border of Nairobi National Park.
To get to it, you would have to take a 45-minute drive through the park.
That is 45 minutes of absolute serenity, unspoilt African jungle full of the most gorgeous and majestic wildlife you will ever see on this side of the Sahara. This occasion will be more about the lead up to the lunch than it will be about the meal itself.
Visit One of the many Tropical Islands at the Coast
Now, this will be a little tricky to pull off without prior-planning – "prior" here standing for "six months or so in advance". However, if you get yourself down to the coast, there are an assortment of islands you could visit and watch the ocean carry your worries away as the sun sets on what might have been a long or short year for you. Here are a few options you could look into:
Chale Island: The only private island on the Kenyan coast. It's often fully booked this time of year. Being ranked as the fifth-best beach in the world should give you an idea of why Chale should definitely be on your bucket list. If you can't get a booking, there are outfits that will take you on a one-day excursion to the island just so you get a feel for what you are missing and plan for a few nights' stays in the coming year.
Lamu Island: As an archipelago, accommodation won't exactly be a problem since you can use Airbnb to expand your options. You might have an issue finding available flights but if you do, Lamu is absolutely gorgeous this time of year – and really any other time of year!
Go Up North to Samburu
How about avoiding the typical Christmas and New Year's crowds by heading in the opposite direction from the Kenyan coast? As a county, Samburu is by far one of the most beautiful in the country. With a host of gorgeous lodges situated within some of the country's most serene and pristine wildlife conservancies, Samburu should be your go-to destination when you want a break from your hectic life and to reconnect with nature.
Spend a night or two at Saruni Samburu and see why the African jungle is so revered the world over.
Cook Something You Have Never Tried Before – Something Elaborate
Have you ever tried grilling salmon fillets seasoned with lemon pepper, salt and garlic powder? How about all those complicated recipes that you collected throughout the year but never really got a chance to try out? Why not whip those out and give one or two elaborate dishes a try?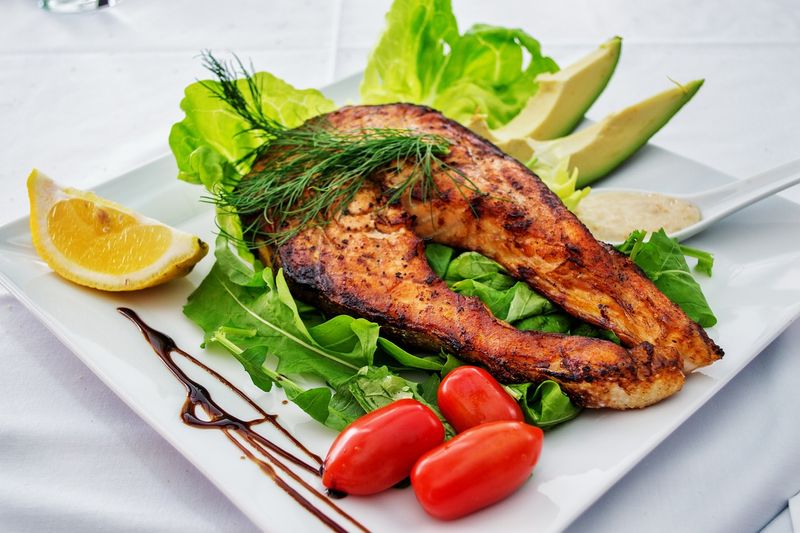 If you are staying in, gather a few of your friends and have a whole day cookout just trying elaborate recipes for the fun of it. You can even turn it into a full-blown house party that goes past midnight into the next day.
Go to a Major Shopping Mall
This is an "in case of emergency break glass" option. Most major malls such as Westgate Mall, Sarit Center, Junction Mall and The Hub all have special offers and events running through Christmas and New Year's. These are the kind of places you can go to and just get sucked into so many different fun activities designed to suit the entire family.
Truth be told, this is a lazy person's alternative since you don't have to plan anything, the mall's management already took care of that for you. All you have to do is show up, spend some money and have a great deal of fun. To come and think of it, this might actually be the perfect plan for people who don't want to worry about planning events and activities for New Year's Eve.
What are you planning for New Year's Eve?