Africa is home to a wide range of amazing natural wonders, beautiful wildlife and plenty of things to do. You can experience the marvels of this unpretentious region on a budget, without breaking your piggybank.
With the help of travel experts, reader reviews on Tripadvisor and Lonely Planet, Travelstart Kenya presents the best budget African destinations to visit in 2015. These destinations offer an amazing variety of travel experiences.
Taking into account the price of accommodation – food and hotel rooms, entertainment costs and best bargains; in no particular order, we present to you 8 best budget destinations in Africa for 2015.
SEE ALSO: 15 Best Cities to Live in Africa
Please note that we didn't include the cost of flights or visa; depending on your home country or where you are travelling from, some of these destinations may be costly to reach. However, Travelstart Kenya offers cheap flights to these destinations. You bet!
1. Cape Town, South Africa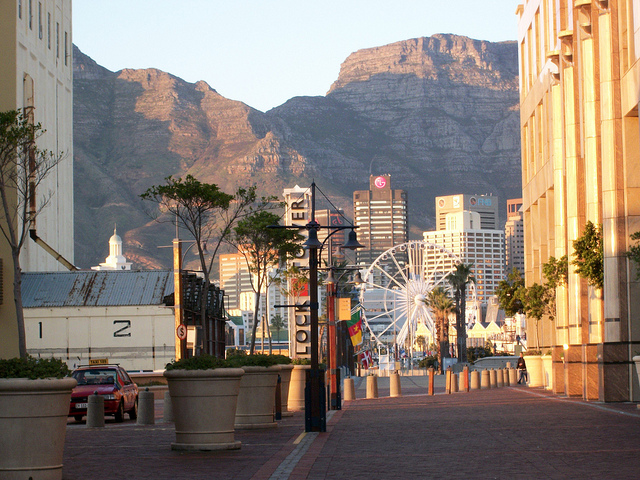 Cape Town is a striking metropolis fabricated with magnificent natural wonders. However, the city is not known for its landscapes only; there are a wide variety of things to do and glorious places to visit. Hotel prices are not always budget-friendly in Cape Town; but with careful planning, you can easily find a room that will suit your budget and taste. The restaurants and bars are wallet-friendly; you can get a tasteful meal and a bottle of beer for less than $10. You don't have to worry about exceeding your budget on a visit to some Cape Town attractions and some beaches are completely free to explore.
2. Tunisia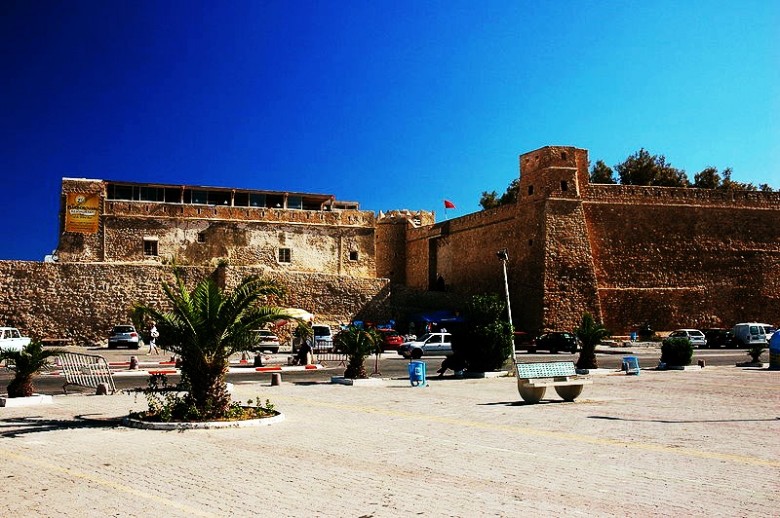 Tunisia, recently listed among Lonely Planet's best value travel destinations for 2015 has African appeal and gems without excessive price tags. Home to the renowned Medina of Tunis, Tunisia has a number of landmarks and is always buzzing with things to do. Hotels and restaurants charge a pretty penny for accommodation and food. You can get a nice hotel room for less than $30, a delicious meal and beer for less than $10. The country has a collection of historical places to visit free of charge or with minimal entrance fees. If you love shopping, you should visit the souks and bazaar shops. If you are a bargain hunter, you will definitely love Tunisia.
3. The Gambia
Gambia is known to be the one of the smallest countries in Africa. Many travellers visit the country to explore its local music scene, to see the historic slave towns, to frolic in the balmy water and get a utopian tan. The destination caters to budget travellers; you don't have to worry about spending a fortune on food and accommodation. You can get a delicious meal and a bottle of local or international beer for less than $10 while you can get a stylish hotel room facing the ocean for about $30 per night. The Gambia offers visitors an opportunity to relax in their world.
4. Seychelles
Seychelles is renowned for its scenic beaches and relaxing atmosphere. The island is sprinkled with stretches of sand, massive boulders, beautiful beach resorts and exciting attractions. Travellers who spend their African getaway holiday in Seychelles always come upon lower rates when it comes to food, drinks and entertainment (less than $20 for a delicious seafood platter). However, you will flinch at the overpriced hotel accommodation rates for luxury beach resorts or five-star hotels. But if you are ready to relinquish the luxurious lifestyle for a simple and plain hotel or apartment rental, you will save big.
5. Lamu, Kenya

Lamu Island has always been an amazing tourist destination in Kenya, thanks to its longevity, wonderful culture and beautiful attractions. The island is a place to enjoy exciting water sports, donkey rides and delightful sights. The town island offers cheap eats and affordable accommodation; you won't even feel sheepish about staying a few days more than you planned. However, the plus point is that prices are greatly lower here than in other Kenyan cities.
6. Cape Verde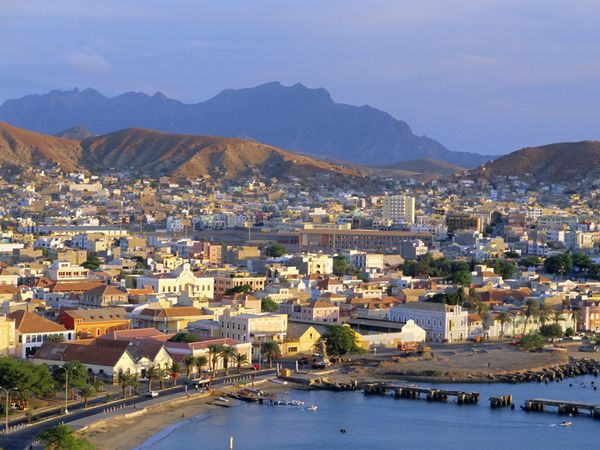 Cape Verde is often overlooked by tourists or travellers and this is an advantage for those who love white-sand beaches and want to experience its chilled vibes without breaking an arm. However, Cape Verde will not stay stealthy for long especially in the New Year, as tourists are discovering the beauty of this destination and taking advantage of its low cost accommodation, cheap eats and reasonably priced entertainment. You can get a nice hotel room for about $35 per night, a delicious meal and beer for less than $10 in a modest restaurant, a bottle of coke for less than $2 and transportation for less than $2 (Taxi 1km).
7. Ethiopia
With its historical treasures and beautiful landscapes, Ethiopia garners love and admiration in Africa. The country is brimming with extreme adventures and amazing wildlife that attract visitors from all over the world. Some travellers are further inspired by the country's abundance of treasure. Accommodation here is overpriced, but you can get a room in a modest guest house for less than $30. If you travel during the low tourist seasons, you will certainly enjoy great discounts on hotel rates. Dining in Ethiopia is very affordable, you can get a delicious meal with a bottle of beer for less than $10; plus, a bottle of coke is sold for less than $1.
8. Fez, Morocco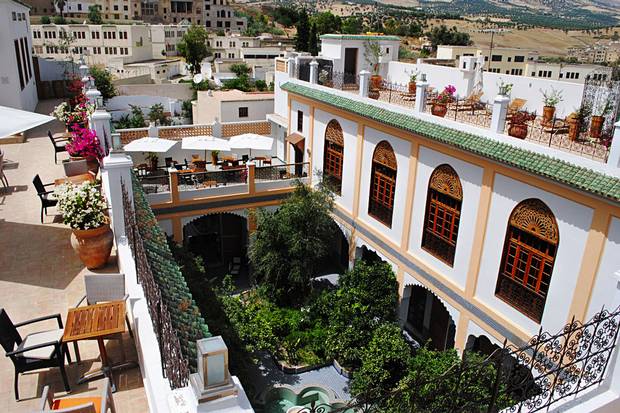 Ancient architecture, monumental buildings, imperial palaces and mosques – Fez offers visitors access to prime attractions for reasonably low fees. The city is known to be the cultural and spiritual focal point of Morocco. If you are looking to escape the chaotic urban lives in Marrakesh and Casablanca, Fez is the best destination to visit. The city offers a wide variety of cheap dining and lodging options for budget hunters. You will find some of the lowest hotel prices in Morocco here especially in the spring. If you know how to haggle very well, you can visit the souks for some amazing souvenirs.
Note: The travel experts who contributed to this post have travelled widely especially in Africa and they definitely have enough travel experiences to support their recommendation. 
Have you visited any of these African destinations? Do you think they are budget-friendly? Share your experience with us in the comment below:
Happy New Year! We wish you all a prosperous new year.