While there are some certain regions in the Middle East where people can actually indulge their love for fine dining, great shopping, history and culture, world-class hotels and resorts; many Kenyans have been travelling to destinations like Europe, United States and of course Africa for a fabulous holiday experience.
Little do people known that that the Middle East is full of multicultural cities, luxury hotels, architectural grandeur, trendy department stores, fine restaurants, pristine beaches and exciting activities, modern shopping malls and culture galore. With warmer climates, you can enjoy a truly amazing vacation with a difference. The Middle East destinations provide visitors with great opportunities to explore a combination of ancient historical sites and western refinement.
We think it's high time you changed your bucket-list; here are 10 beautiful destinations to visit in the Middle East for a remarkable holiday experience. These destinations feature modern expediencies and interests set beside an outstanding and picturesque backdrop. There are not so many places in the world except in the Middle East, where you can explore ancient relics and still find time to soak in the sun and surf, spend some time on the beach, or sip cocktail by the pool in a luxury hotel.
1. Tel Aviv, 

Israel
Photo Source: Israeltourism on Flickr
Tel Aviv is the second largest city in Israel. The city is one of the most startling cities in the world, a vibrant city where history springs back to the emergence of civilization. It is way different from Jerusalem, the largest city in Israel, which is full of religious marvels and holy sites. Tel Aviv is a cosmopolitan metropolis with holiday outlooks, remarkable nightlife and beach revelry. The modern city has everything you could ever imagine. Tel Aviv is truly a place you want to be!
2. Dubai, UAE
Dubai is a vacation paradise, a city full of many wonders and tourist attractions including some of the world's tallest buildings. With beautiful beaches, timeless deserts, modern shopping malls , souks and so many fun activities, Dubai is an amazing vacation destination. The city amazes its visitors with it's a variety of ritzy hotels, classy restaurants, trendy bars and nightclubs.
3. Doha, Qatar
Photo Source: Joi Ito on Flickr
Doha, the largest city and capital of Qatar, offers some of the most beautiful attractions including a variety of modern shopping malls. Just like Dubai, the city has become a popular tourist destination for global visitors. Many visitors visit Doha to indulge in exciting golf-related activities, go shopping at the souks, visit the desert for adrenaline-pumping activities and enjoy the pristine sandy beaches and sea views.
4. Petra, Jordan
Photo Source: federico maccagni on Flickr
Petra is a beautiful destination, a remarkable wonder of the ancient world with irreplaceable sights and prehistoric sites. The city is red-coloured rock carved, full of inexplicable charm and magnificent primeval structures. It has always been attraction to tourists and travellers who love primitive adventures. Petra is a UNESCO world heritage site, with a lot of history and amazing ancient architecture to explore. Petra is a fantastic idea for a holiday.
5. Beirut, Lebanon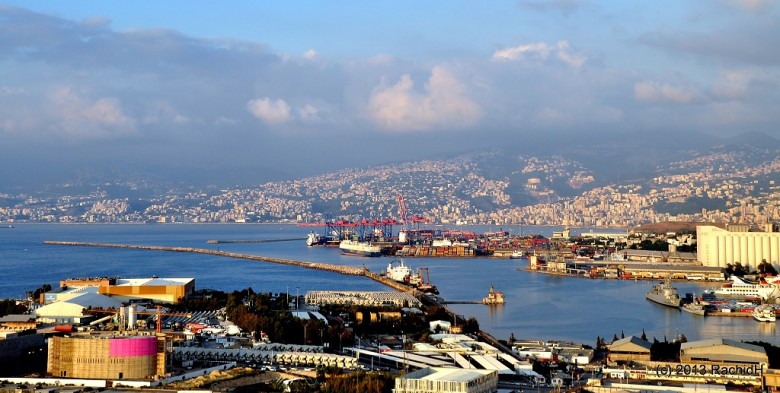 Beirut is the capital city of Lebanon, located on a small isthmus spreading from the shoreline into the Mediterranean Sea. Even though Beirut has revived itself from war mutilations and has become one of the leading cultural cities in the Middle East, the city still upholds the vibes of the age-old days. The city is known for history, unique culture and traditions; it offers a variety of ancient monuments and architecture. The modern Beirut boasts beautiful beaches, luxury hotels, trendy bars and clubs, fine restaurants and a wide variety of contemporary attractions.
6. Istanbul, Turkey
Photo Source: 2benny on Flickr
Istanbul is the largest city in Turkey, although it's not the capital city. The city is a popular tourist destination with a great number of beautiful attractions including stunning mosques and museums. There is always something to see and do in Istanbul, from shopping – hunting for bargains in small bazaars, festivals, Aghia Sophia, Blue Mosque, Topkapi Place and many more. Istanbul brings together the East and the West, a mix of the Asian and European culture.
7. Cairo, Egypt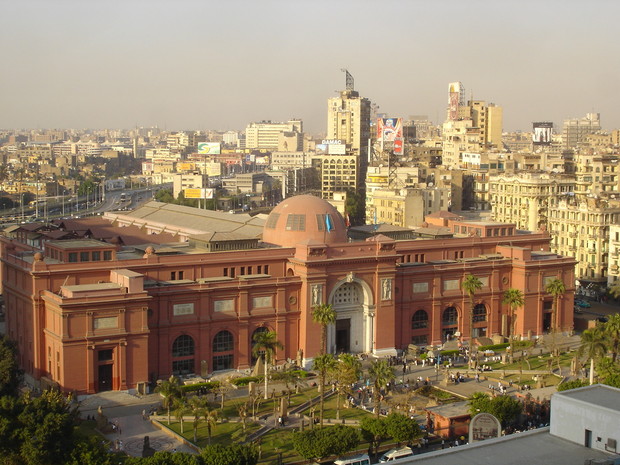 Cairo is a beautiful city that tempts travellers with fascinating architecture, plenty of history and culture, renowned archaeological spots to visit. Cairo is a superb choice for a vacation. The city is famous for its prehistoric buildings such as the Sphinx and the iconic Pyramids. Apart from the sightseeing, there are many interesting things to do in Cairo such as shopping, cruising and partying.
8. Abu Dhabi, UAE
Abu Dhabi is a beautiful destination, one of the popular travel destinations in the Middle East. The city is rich in culture and heritage, full of luxury hotels, fine restaurants and stunning attractions such as Sheikh Zayed Mosque, Khalifa Park, the souks, Heritage Village and many others. Visitors travel to this captivating emirate to enjoy their holidays, and explore the city, discover its fascinating history, amazing pleasures and modern infrastructures.
9. Riyadh, Saudi Arabia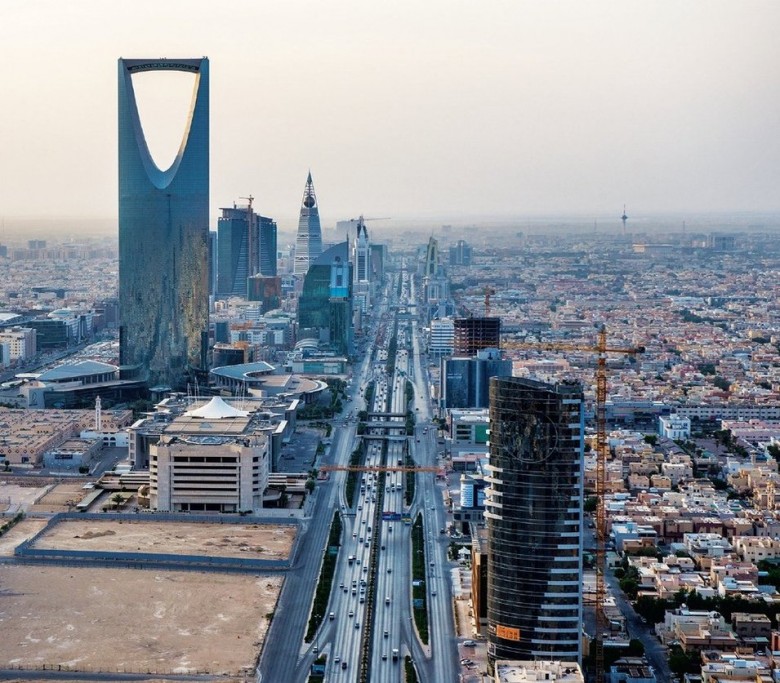 Photo Source: deviantart.net by Saudixjapan
Riyadh is the capital and largest city in Saudi Arabia. The city is immense and expansive, full of many stunning sights and exciting activities. The city has become the cultural and business centre of the country; it combines the Arab tradition with imported western culture to become a megalopolis. If you love shopping, history, bowling, camels, camping, desert adventure, you should probably visit Riyadh.
10. Manama, Bahrain
Not many Africans know much about Bahrain, a beautiful country in the Middle East. Manama is the capital and largest city in Bahrain, the city is rich in history and culture like other Middle East destinations. Manama is a cultural city with stunning natural features, modern groundwork and architecture, and amazing attractions.
The Middle East offer amazing travel experiences, and you can always get cheap flights to these destinations. If you have visited any of these Middle East destinations, share your experience with us in the comment section below: