With 30 entries from travel bloggers around Kenya who shared their travel experiences – heartfelt stories from around the world on their blogs to inspire Kenyans to visit places they have never been. Considering the number of quality entries submitted for the competition, it is evident that Kenya blogging scene is thriving with bloggers who are also nomads. Thanks to BAKE – Bloggers Association Kenya for bring bloggers together and empowering online content creation in the country.
Travelstart Blogger Experience Competition was established to recognize, celebrate and showcase the outstanding travel writing happening in the Kenyan blogosphere. Travelstart Kenya launched this competition, sponsored by Serena Hotels, award-wining hotel properties in East Africa, to give bloggers who share their best travel experiences the chance to win a FREE trip for two to Zanzibar and a 2 day accommodation at Zanzibar Serena Hotel. The competition was judged by Travelstart selection panel to decide on the blogger with the best travel experience which suited the competition rules and objectives.
Christine Waithera's post, titled "Into the Mara" was evaluated and selected collectively by Travelstart judges, based on her story-telling abilities, well-crafted words, complementing photos and her authentic travel experience, which made her blog post more compelling and inspiring. Despite strong competition from the bloggers and much deliberation by the judging panel, Christine scooped the remarkable opportunity to visit Zanzibar to make her travel dream come true.
When you enter the Mara, the first thing that takes you aback is the grandiose landscape, majestic animals in very close proximity and the beautiful sunny weather. What more could you want! Being in close proximity with the lions and elephants  gave me the chills. You honestly feel the majesty of these animals once you are that close. A lion to me looks harmless though. Read the rest on The Art of Wanderlusting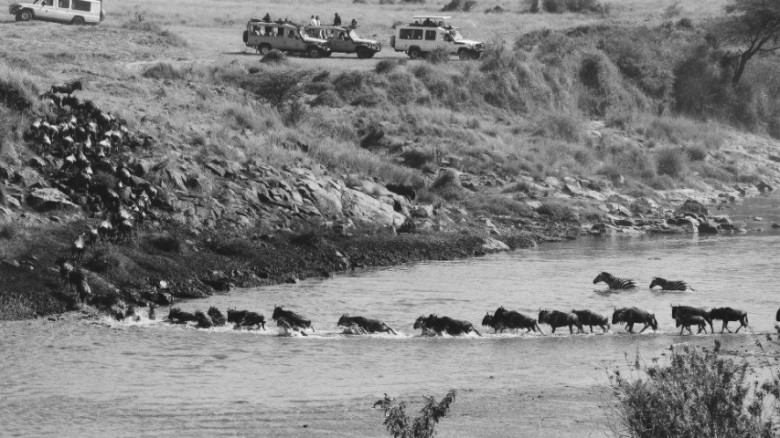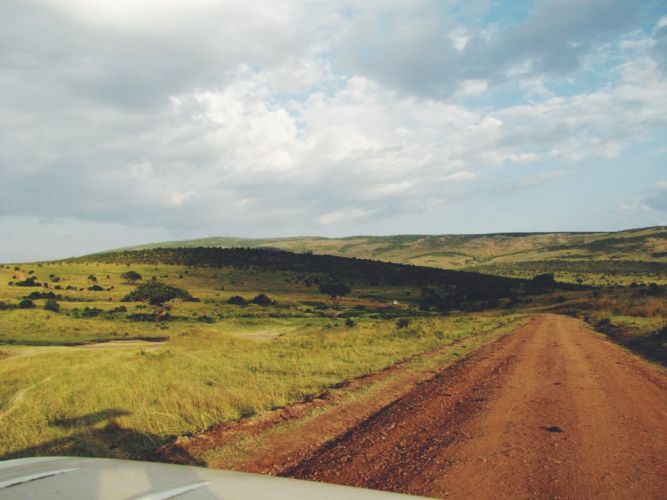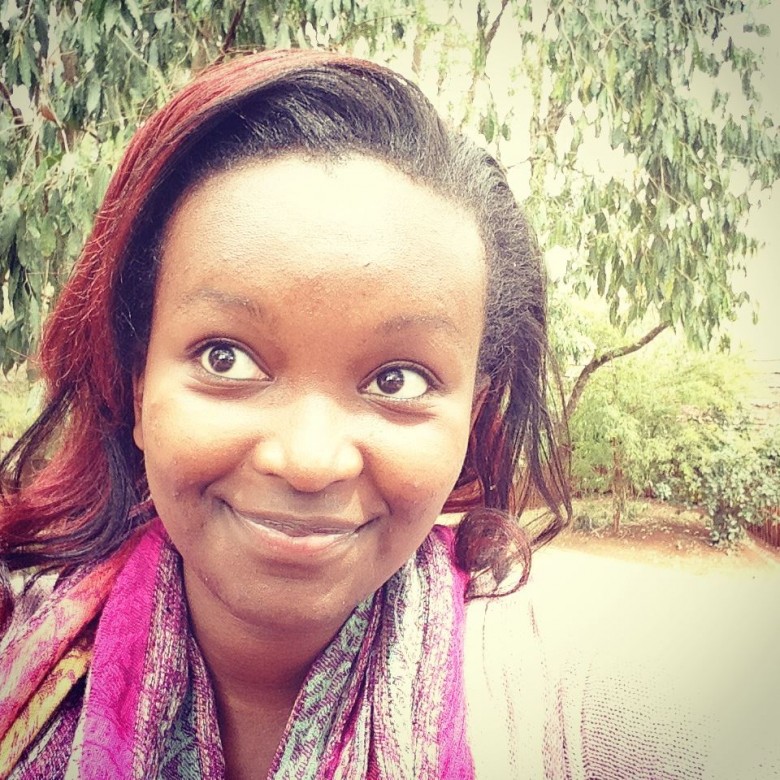 "I have never won anything in my life…even 20 ksh credit from Safaricom. haha…. I am beyond grateful for this opportunity." said Christine.
When asked about how she felt when she was informed that her entry won the competition, she said she was stunned for a few minutes and she stared at her screen for almost 10 minutes when she saw the email from Travelstart Kenya.
Talking about the competition, how she felt when she heard about winning the competition and travel passion, Christine said; "Blogging has been a passion of mine from a while back and travel is a new found passion that I would love to do for the rest of my life. I simply enjoy talking about my adventures and show people my perspective on places, people, food and things. This competition is a great way to discover new travel bloggers and a way to have people share their experiences with the world. I personally entered the competition because I thought that anyone out there should know that travelling is a possibility, even for a student who really cannot afford travelling on their own."
Christine also said she hopes the blogger experience competition goes on in the later years and give opportunities to other travel bloggers to further their content and adventures.
We are very pleased with the outcome of the competition. We would like to thank Serena Hotel for their immeasurable contributions in making this competition possible. The inspiration behind this competition is to offer bloggers thrilling opportunities to enjoy a free trip to any destination. We will be planning more travel competitions in the future and those who wish to participate should follow us watchfully to avail the next opportunity.
Prize: A Trip for 2 to Zanzibar
Return Flight tickets for 2 to Zanzibar (by Travelstart Kenya)
2 nights, 3 day stay (Friday – Sunday) at Zanzibar Serena Hotel on Half board basis (exclude Alcohol beverages and taxes).
Winner
Christine Waithera
Lookout for Christine's post on her Zanzibar travel experience soon. Signup here to get our newsletter. Find us on Facebook/Twitter.
With ♥ from Travelstart.co.ke and Serena Hotels.