If you do not participate in our competitions because you feel you have 'zero' chance of winning, you could be robbing yourself of some fantastic prizes. Recently, Lyra took that opportunity, she participated and won our "Travelstart Ultimate Selfie" competition on Instagram with #TravelstartUltimateSelfie. The competition was sponsored by Etihad Airways.
Travelstart.co.ke spoke to Lyra in more depth to find out how she felt about winning a trip for two to Abu Dhabi, who she plans to travel with and what appeals to her about travelling, food and lifestyle.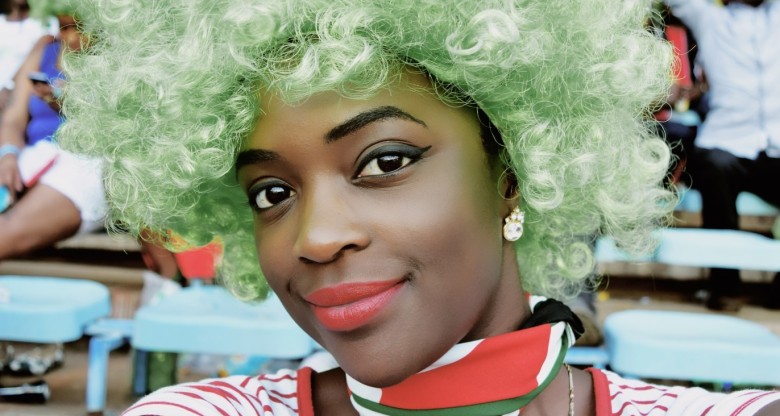 Who is Lyra Aoko?
Lyra Aoko is a 22 year old lovely human being with a creative and an artistic take on life. In addition to this, she is a child of God and owes all her successes and achievements to Him.
What do you do?
I do a number of things in a bid to fulfil my inner passions and talents.  I am a Singer, Songwriter, Photographer, Videographer, Blogger and a creative Artist.
How did you find out about the #TravelstartUltimateSelfie competition?
I had seen a Facebook post about it on my boyfriend's Facebook wall and thought to myself, Why not? I guess the angels of luck were on my side when they led me to his page on that day. I immediately opened my Instagram page and posted a selfie with the #TravelstartUltimateSelfie tag. That action must have set the ball rolling in my favour.
What are your favourite destinations?
My favourite and ultimate destinations are Paris, Greece, Italy and Bora Bora. This list could definitely be longer but I would have to hand you a world map and highlight every country in that case.
Who are you taking with you to Abu Dhabi and why?
I am taking my amazing boyfriend to Abu Dhabi. He is my best friend and the only person I will fully enjoy this experience with.
What are you looking forward to most about the trip?
I have heard and read a lot about Abu Dhabi, I would love to visit the beautiful attractions, shop and even have a taste of the Arabian culture. I'm really looking forward to it.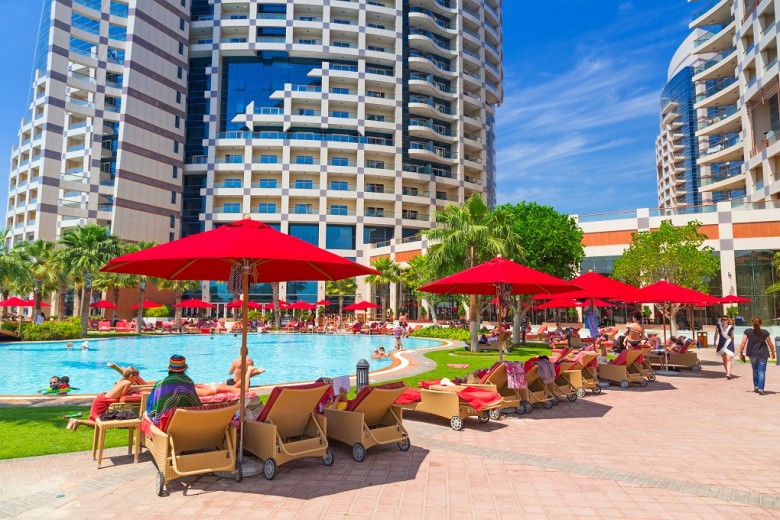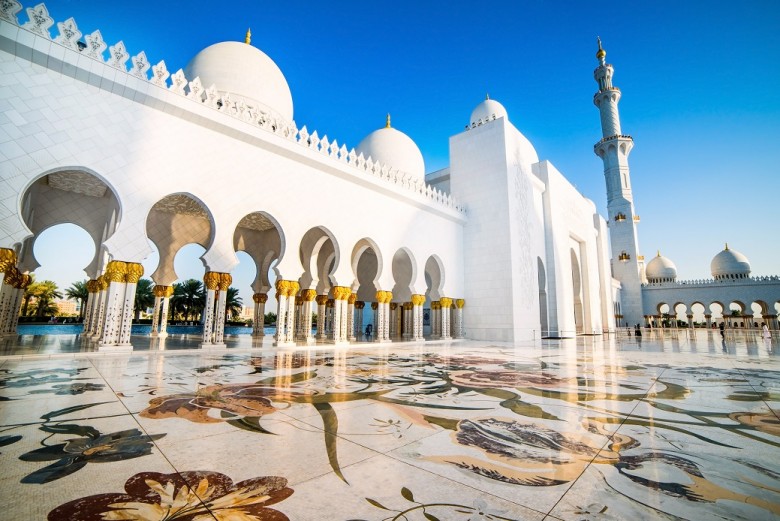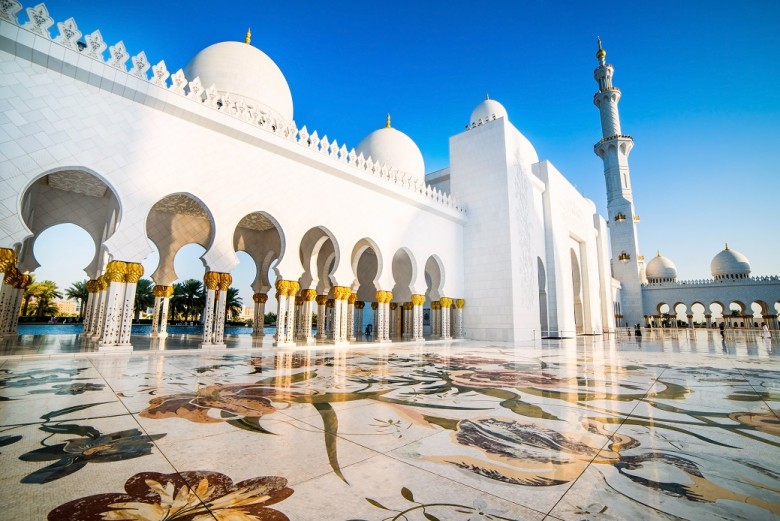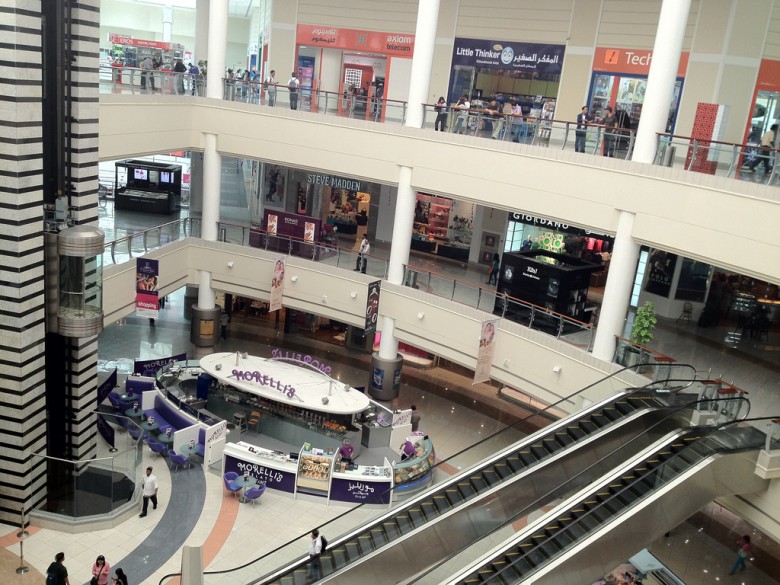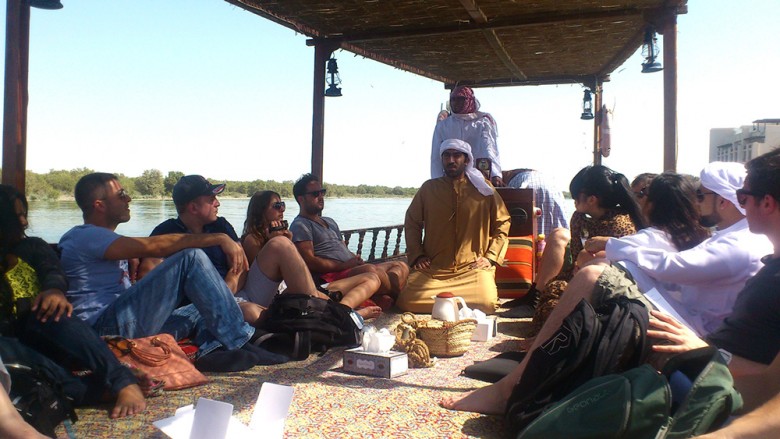 What is your favourite family vacation?
My favourite family vacation is our trips to Mombasa. Kenya is such a beautiful country and so many places are yet to be explored and discovered. The stresses of the year are released in those few weeks and we truly get to bond on so many levels. If I could afford it one day I would love to take my whole family to Santorini Island in Greece. I am sure we would have a blast in any location in the world.
What motivates you to work hard?
I am driven by my God, my passion for art, life, love, travel and many more. The smallest moments and experiences generally influence my life and my decisions. I literally get inspiration from everything and everyone. I especially love listening to people's stories on life and their experiences too because they ultimately influence me in a positive way. In addition to this, my love for building other people also motivates me to work hard. You never know who is watching and learning. Be the best version of yourself and that in itself will motivate others to push themselves a little but more.
What is your proudest accomplishment?
My proudest accomplishment so far was representing East and Central Africa as a Samsung Zikistar at a Mobile Convention in South Africa in 2012. I got the chance to perform alongside Lira, Don Jazzy, D'Prince, Wande Coal and many more legendary artistes. It was my first time performing live and I was backed up by Lira's amazing band. Other than that, I live my life with an aim of accomplishing something small on a daily basis. The small feats I manage to attain day by day really give me a rush and motivate me to work more.
Beach or bush? Why?
I love them both. I would pick the beach because of the sun, sand and the general mood of fun. However, I would also pick the bush too because it helps you understand the importance of survival in any situation.
BEACH!
BUSH!
ALL THE ABOVE!
What would you sing at Karaoke night?
I am a singer at heart… and not just a singer but a SAAIIINNGGGEEERRRRR. I used to select all these classical songs by the greats in a bid to show off my voice until I realised that Karaoke really wasn't American Idols. It is all about fun and enjoying yourself with a crowd of people. My song selection went from 'I will Always Love You' By Whitney Houston to 'U Cant Touch this' by MC Hammer!
If you could only eat one meal for the rest of your life, what would it be?
CHAPATI AND CHICKEN!!!!
THE END.
What countries have you visited if any?
I got the chance to visit Cape Town, South Africa thanks to Samsung Mobile.
What is your favourite local destination?
My favourite local destination is Mombasa because of all the epic memories which are linked to the destination.
What's your favourite type of foreign food?
My favourite type of foreign food is Lasagna.
What three items would you take with you on a deserted island?
Do human beings count as items? If that was the case I would carry my boyfriend, a lifetime supply of Chapati and chicken, and my mobile phone to Instagram all the epic moments we would have on that deserted and super pimped out island.
Now that you are winner of the competition, what do you plan to do with the title?
I definitely plan on documenting every moment of the journey on my blog and hopefully get everyone to book with Travelstart any time they plan a trip.
Thank you Lyra for your time. We really appreciate you!
Lyra is going to get plenty of time to experience Abu Dhabi, its beautiful attractions and Arabian splendour. Keep an eye out for interesting stories from Lyra, she will be blogging about her travel experience in Abu Dhabi and uploading videos of herself on one of the shopping streets in Abu Dhabi Souks.
For anyone who is interested in visiting Abu Dhabi, check out 20 ways to experience the luxury of Abu Dhabi. It's really an amazing place to visit!
Related articles across the web