Perhaps you have been looking for a magical destination in Africa for a luxury weekend. There are several places in Africa, where you can enjoy an amazing weekend breaks just the way you want them. Whether you want to feel a burst of sunshine, relax beside a pool while you sip cocktail, lodge in a luxury resort, or even spend your weekend with wildlife; Africa offers everything you can ever imagine. Beyond the endlessly enchanting weekend getaways in this enchanting continent lies the spirit of the locals; dancing, laughing and hospitality that makes every visit to Africa relaxing, intriguing and enlightening.
Here are the best 10 luxury African weekend destinations; a visit to any of these destinations will give you an unforgettable experience.
1. The Waterberg, Limpopo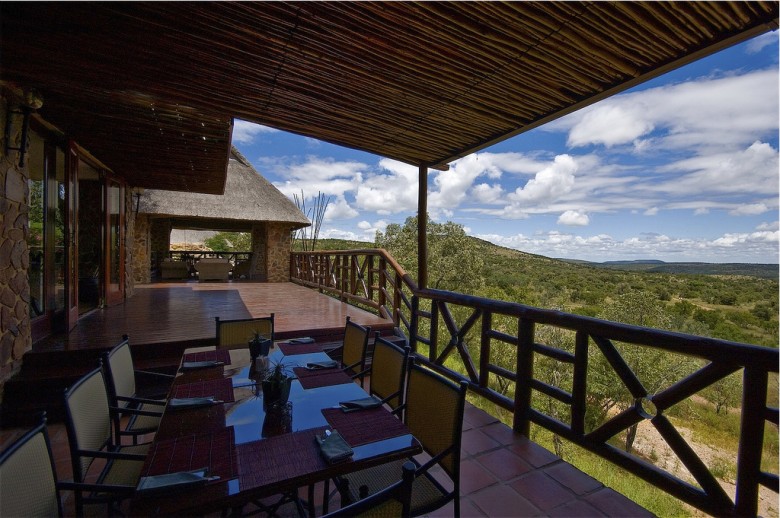 Shakama Lodge, The Waterberg | Photo Source: André van Rooyen on Flickr
The Waterberg region is one of the most captivating weekend destinations that you can ever imagine. A true natural wonder that offers you ancient mountains, tapestry of biodiversity, rolling savannah and big five game viewing!  here are so many things to do in this wonderland; explore the UNESCO Waterberg Biosphere Reserve and spectacular views from the mountain top of Waterberg to get an electric moment of your life in South Africa. Fish at the Mokolo Dam, watch birds at the Nyl floodplain and take a hike at Mookgophong. Visit: The Waterberg, Limpopo
2. Lamu Island, Kenya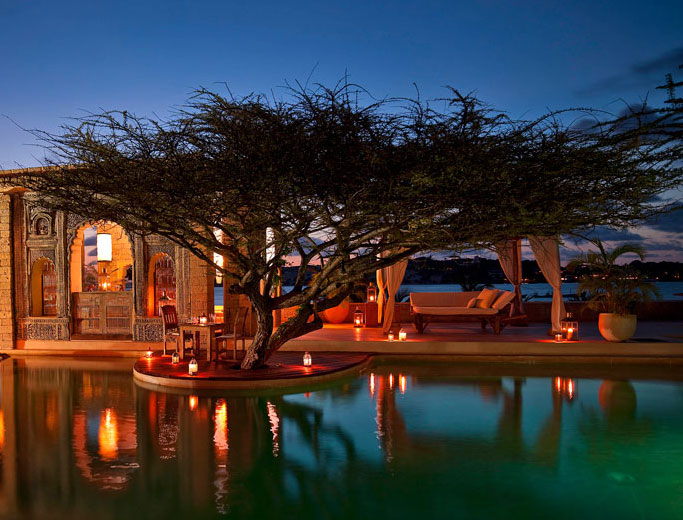 Luxury and tourism meets in this tropical Kenyan archipelago Lamu, there is nothing as exciting as coming down here during the weekend for a blissful beach getaway. The cobalt waters that lap against the rolling, dramatic sand dunes is what every visitors cannot get enough of while lazing and basking under the sun. There are astounding water activities such as snorkeling that makes this place one of the best places for weekend outing in Africa.
3. Sharm el-Sheikh, Egypt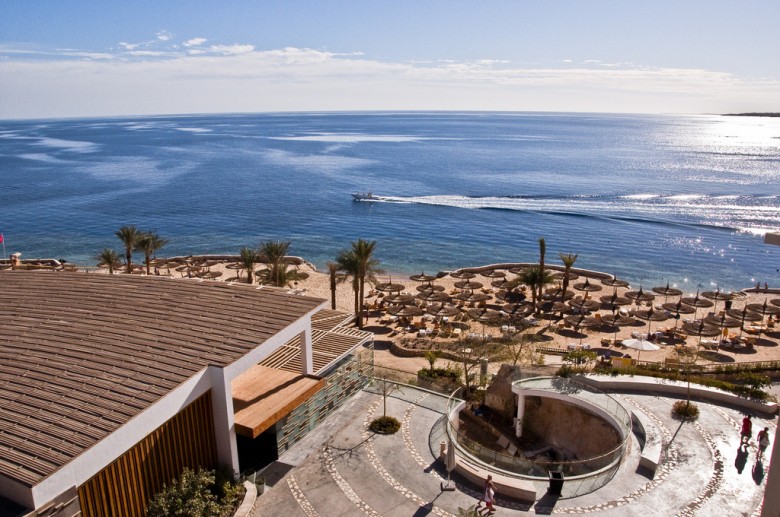 Photo Source: Strange Luke on Flickr
A trip to the great beaches in Sharm El Sheikh wipes away that wrinkles of stress off your face. The Red Sea got this warm water that you can swim around ,  it is an excellent dive site that leaves you breathless, allows you dine in some exotic restaurants and famous for a lot of water activities. There are lot of facilities, shopping malls, top class hotels and entertainment that make the destination one in a million for weekend lovers.
4. Casablanca, Morocco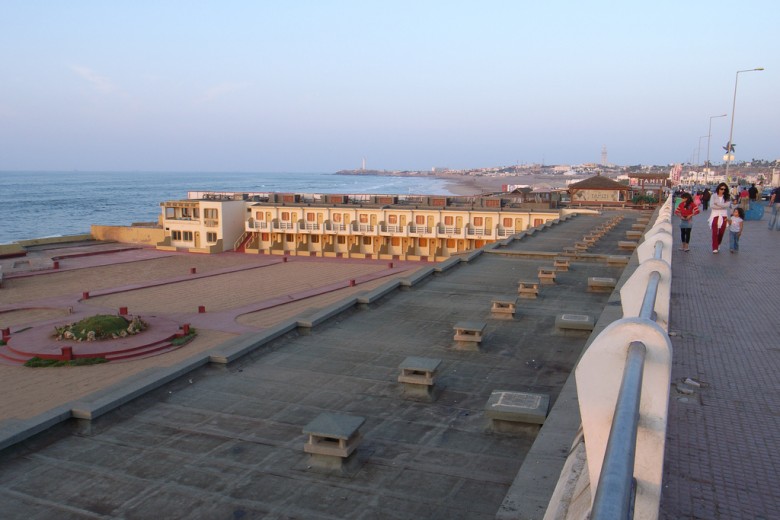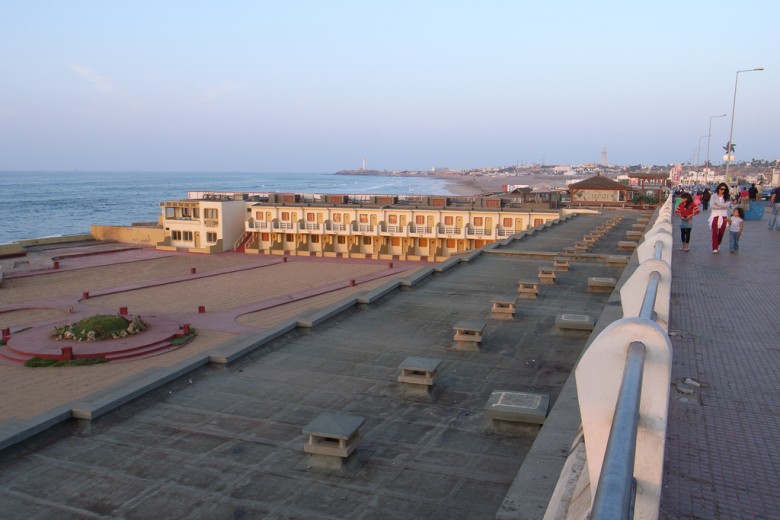 Photo Source: Milamber's portfolio on Flickr
Casablanca grips you so much with its pirate lair, modern urban planning, wide boulevards, fountains and exposes you to a social life beyond your wildest imagination. There are bars, beaches, well kept public parks and exceptional landmarks where you can spend a quality time on a weekend. The ancient town of Medina can be a perfect place where that luxury weekend getaway makes sense. We must tell you that Morocco is a home to the Atlas Mountains, the Pillars of Hercules and the Sahara desert where wealthy tourist come for a great relaxation.
5. Mauritius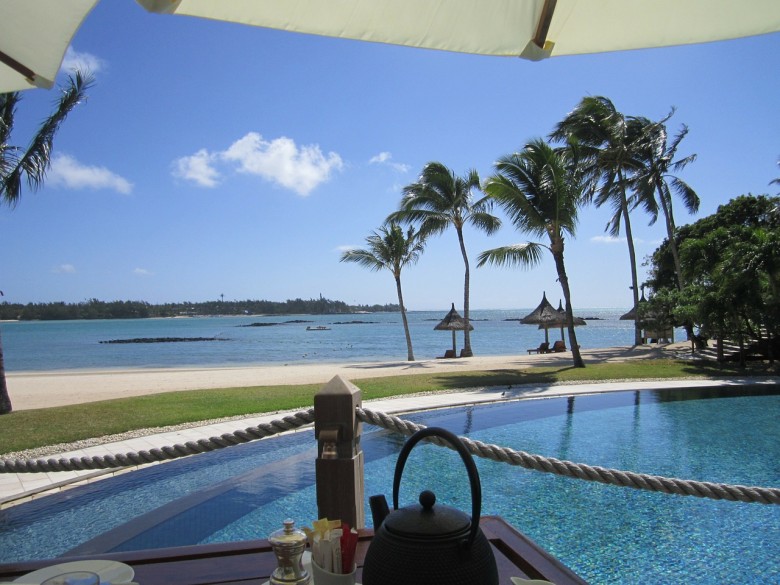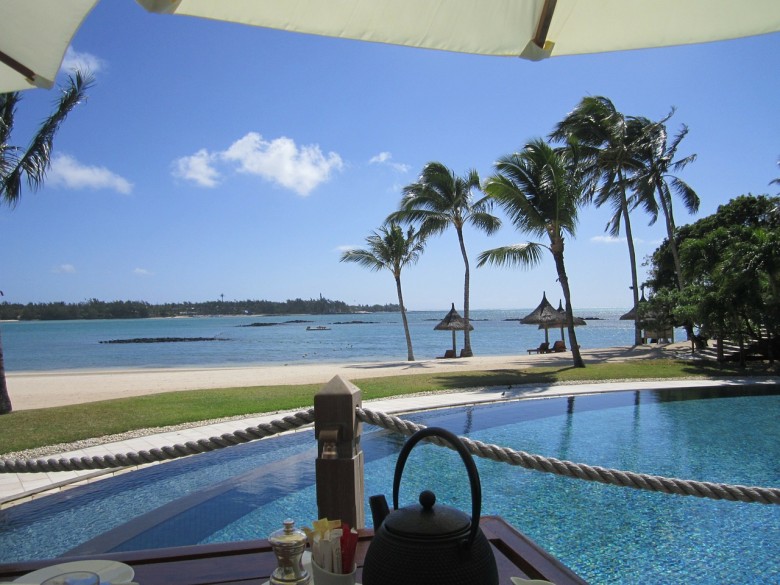 This is a tourist haven in a small island that conjures up a lot of images of stupendous extravagance and luxury in Mauritius.  The cobalt blue seas, luxury hotels, white sandy beaches and the limitless activities keep your social life to its peak. Mauritius is filled with cultural diversity, historic sites and geographic variation that is charming and  the rousing beat of Séga music in this part of Africa makes a weekend exciting.  You got your adrenaline rushing as soon as you make that trip for calm and relax weekend in Mauritius.
6. Selous Game Reserve, Southern Tanzania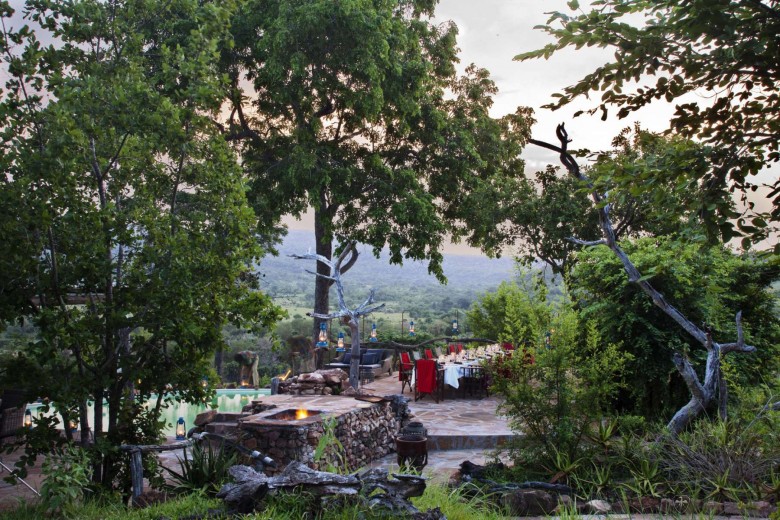 If you do not like the noise of the cities for your weekend, a trip to Selous Game Reserve can change your weekend forever. It is a World Heritage Site that offers you lodge safaris and camping safaris accommodation options. The Rufiji river is at the heart of the reserve and wildlife viewing is bliss here. You may never know what would hit you when you come here for a weekend.
7. Maasai Mara, Kenya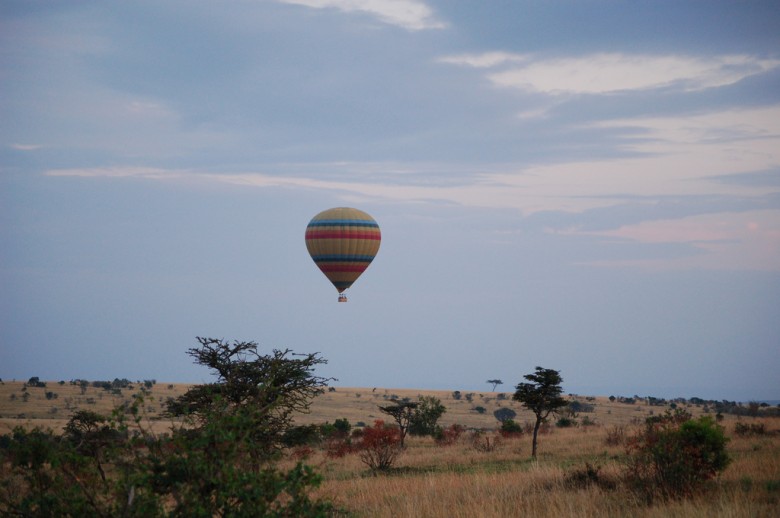 Photo Source: Teachandlearn on Flickr
This is the natural Disney of Africa, not even the United States of America or the Caribbean can replicate this destination. The landscapes, the ground shaking by the wildebeests, the migration of zebra, the singing of birds and the theatrical environment are what you need for a luxury weekend that nothing money can buy.
8. Livingstone, Zambia
Victoria Falls, Livingstone | Photo Source: Gary Bembridge on Flickr
Weekend life actually begins in Livingstone, there is no need get the best DJ in Zambia for a party, the animals get their natural sounds to blast your stay here.  The presence of the Black Rhinoceros, the Big Five and even the Africa elephant makes the setting a perfect place for a romantic moment. The bungee jumping, kayaking and canoeing with exotic cruise is an extraordinary experience you can witness on any weekend in Zambia.
9. Desroches Island, Seychelles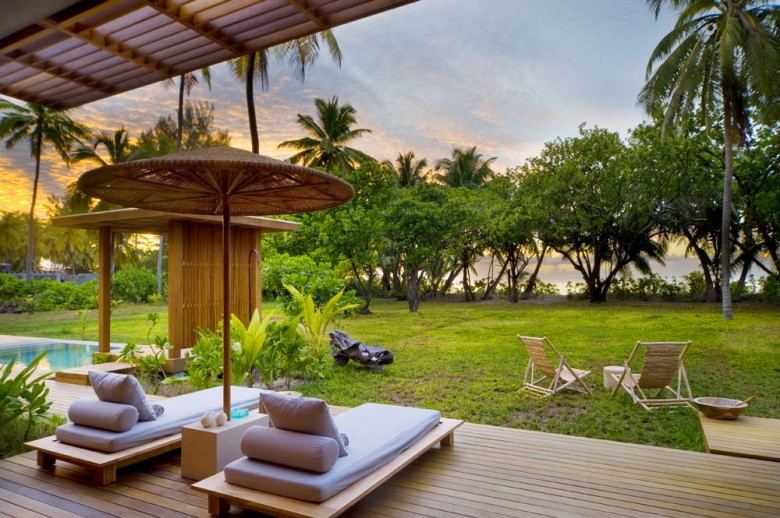 Even the  Duke and Duchess of Cambridge, Prince William and Kate Middleton couldn't resist the beauty of this part of the Africa.  This is an exclusive island that allows few visitors at once, offers visitors jacuzzi, yachts trips, spa services and a spectacular view of a beach. The presence of coconut palms is something that couples would love because it is a perfect spot for romance. Think of what you can do during the weekend here; bike, hike, swim and lots of fun.
10. Mnemba Island, Zanzibar
The thatched dining area brings memories of a typical village life where palm wine and local gossips are shared.  In Mnemba, exotic delicacies are served and you can have your candle-lit dinner.  The rusty and privacy landscape that you see in Mnemba is cool. The irresistible water sports such as scuba diving, snorkeling, kayaking, swimming , bird watching and fly fishing are awesome.
The most amazing thing is that whether you are seeking a romance or adventure, these destinations are the best weekend getaway hotspots in Africa. You can go right now, just book your flights and get going.
Did we miss your favourite African weekend getaway? Share it with us in the comment below: