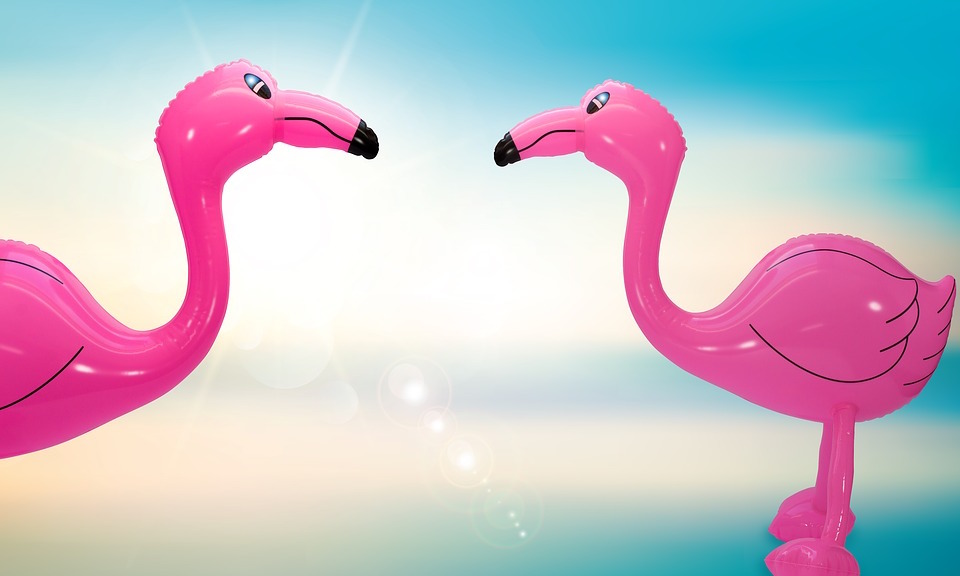 " Maybe next summer" – everyone ever.
Putting off enjoying yourself is common practice these days. Exploring the world alone, or with loved ones is a mere distant wonderland. Not anymore, not on our watch.
Here at Travelstart, we don't deal in next summers, we deal in this summer. This summer is yours for the taking, and we have broken it down for you into 8 easy steps on how to make your summer holiday dreams a reality.
Step 1
Where to go?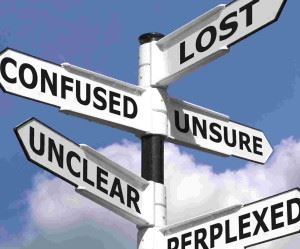 Everybody has an idea of what kind of summer holiday they would like. Be it long beaches that stretch further than the eye can see, or trekking through vast jungles seeing animals of all shapes and sizes, or an adventure filled vacation. Our first step for planning your trip is to get specific! Deciding on the country, or even city, you would like to visit is a sure fire way of getting motivated to move on to step's two and three.
Decide on what kind of trip you'll be taking. A solo mission to backpack South East Asia, or a family holiday to beautiful Costa Rica, or maybe even travelling with your partner to the South of France? All of these have their pros and cons, it's just a matter of deciding.
Pro tip: A simple yet often overlooked step is the VISA requirements for the country, or countries, being visited. DOUBLE CHECK. TRIPLE CHECK!
Pro tip number two: Check vaccination requirements.
Step 2
How long?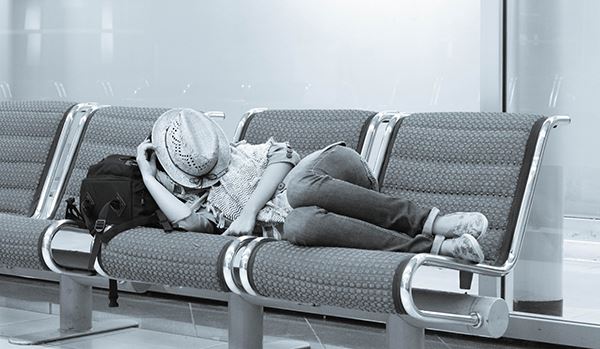 Closely related to what kind of holiday you'll be going on, but budgeting for a trip is impossible without a time-limit. Most holiday makers like to gauge their travels with their leave days from work; an easy solution, but one that needs to be managed correctly.
Time allowed pro tip: Get your leave requests done early. There's nothing worse than having huuuuge plans ruined by work!
Step 3
Where/How to stay?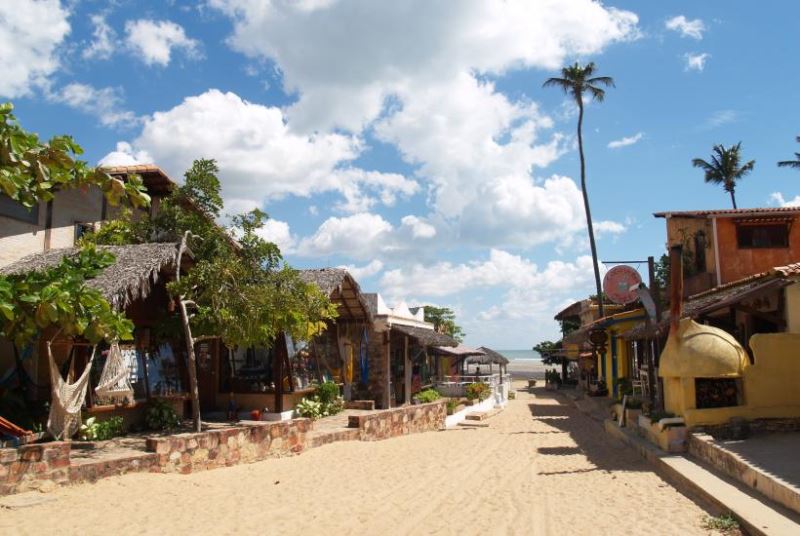 Sounds a bit odd when we say how you want to stay, but there are numerous different options, a lot of them are linked to what kind of trip you are taking. Hostels versus Hotels. Couchsurfing versus Airbnb. The options are all available at your finger-tips; you merely have to put in the time.
Hostels pro tip: Read reviews. Read more reviews. There is nothing more important than finding out how the stay was for previous travellers.
Hotels pro tip: If you're heading to a foreign country, find a hotel that has an airport shuttle service. It has become pretty common practice, but always best to check.
Step 4
How do we get around?
There are plenty tips out there for every travel destination on moving about within the country. Do they use Uber? Is it cheaper than a taxi? What kind of metro system do they have? Are busses manageable? All very important bits of information required before entering a country. Do your research, do it well.
South East Asia travel pro tip: Always ask the taxi drivers to use the meter. By default, they won't, but it's way cheaper when they do!
Step 5
Budgeting (booooo)
Costing steps 1 through to 4 is no simple task, but budgeting MUST be done at all times during the process. Understanding your financial position in step 5 might seem late, but it allows us to take our decisions made previously, and put them into perspective. Perhaps days 1 and 2 might need to be in a hostel, instead of that 5 star hotel we had in mind. Our research done before allows us to switch ideas in and out of our budget to make it work.
Making your dream a reality can only happen once big decisions have been made. Knowing that you are going on a holiday is all the power you need to make step 4 happen.
Pro budget tip: Start saving money the moment you decide you want to travel, by cutting out a few leaks. Cut out coffee. THIS IS NOT A JOKE. Cut out eating out. AGAIN, NOT A JOKE. Though this may seem ridiculously difficult to do, the savings will set your mind at ease when abroad.
Step 6
Booking flights
The scary part! When and how do we book tickets? The short and sweet answer is to start looking early, and regularly. The best answer, however, is to sign up to Travelstart Price Alerts. Simply search your flights, click search and then sign to the price alerts on the search results page.
Excuse me?
Price alerts are simple. You have decided where and when you want to go, let Travelstart do the rest. They will email you when the price of your desired ticket goes down, and you hop online and purchase. Done deal; an innovative way to remove stress for first-time travellers and professional travellers alike when having to face real life at the same time as planning a trip. 
Flights pro tip: ALWAYS check-in online. The stress of the airport is not something to mess around with. Easing your way on the day of travel with a simple online check-in 24 hours before flying is so crucial, yet often forgotten.
Step 7
Packing
Be smart when packing. Your bag will eventually turn into the biggest hassle you have on your travels, so treat it well.
Roll your clothes, don't fold them.
Only take one pair of shoes (if you think you need a fancy pair for going out at night, think again). Stuff your socks in that one pair of shoes.
Be wise when dealing with towels. A fan favourite these days are the amazing Turkish towels that are popping up all over the place. Light as well as absorbent; everything you'll ever need in a travel towel.
Packing pro tip: Leave space for souvenirs. If you plan on bringing prezzies home for the family, do not forget to plan ahead for that.
Step 8
GO BE AMAZING IN AN AMAZING NEW COUNTRY.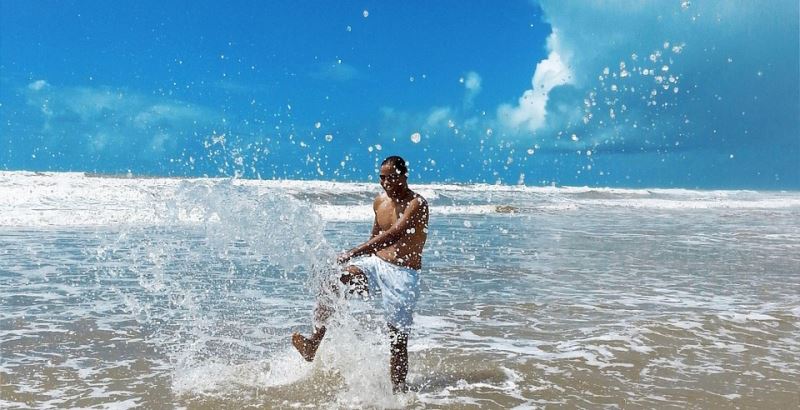 Being amazing pro tip: Tell your banks that you are leaving the country; having no money readily available might be slightly less than amazing J