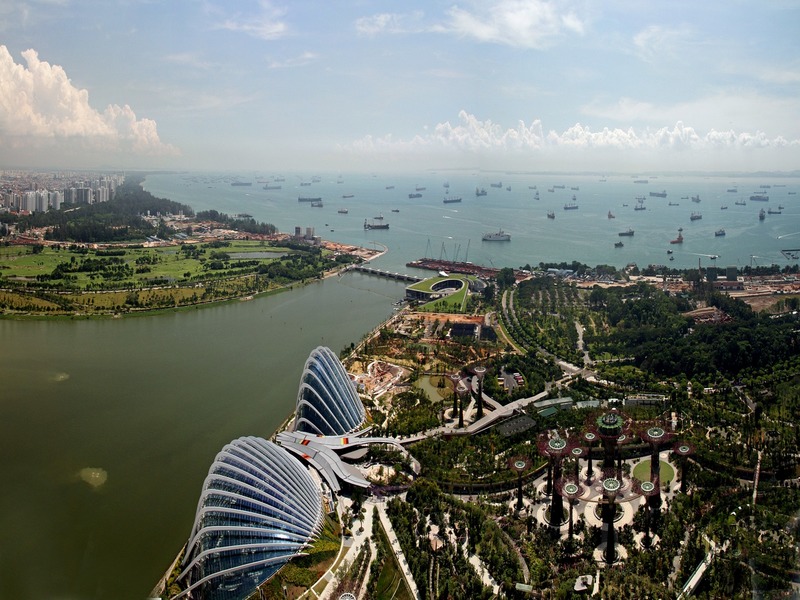 There is a reason why people go out to the woods when they want to "find their centre" or "decompress". Yes, the fact that the woods are often quieter and greener than city streets has a lot to do with it. However, most people head out into the wilderness because they know that they will find fresh air there.
You know, a place with no obvious air pollutants such as smog or car exhaust; a place where birds chirp and the morning dew grass smells like…morning dew grass and not fermented garbage.
Truth be told, vehicle fumes, industrial and construction emissions as well as reckless littering has made some places in this world almost uninhabitable.
These types of pollutions are not only harmful to the immediate environment, but they can also cause respiratory problems and even create air transportation issues.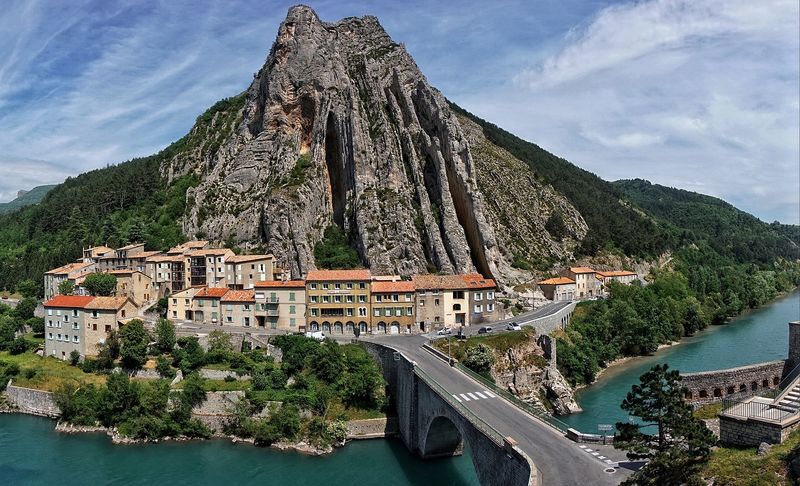 However, it doesn't have to be this bad. As a species, it's our duty to protect the environment in which we live. It's our responsibility to make sure that the air we breathe, the paths we walk on and the parks we play in are not only litter free but also clean, green and pristine for our own sake.
The criteria for determining the eco-friendliest cities in the world is simple. Look for places that have incredibly reduced their CO2 emission levels by taking drastic steps like making the entire place a bike-friendly zone. Places that make it their mission to plant as many trees and have as many flower gardens as possible and cities that have outstanding recycling and waste management programs.
With that in mind, here are some of the eco-friendliest cities in the world:
1. Copenhagen, Denmark: The City with the Cleanest Harbour.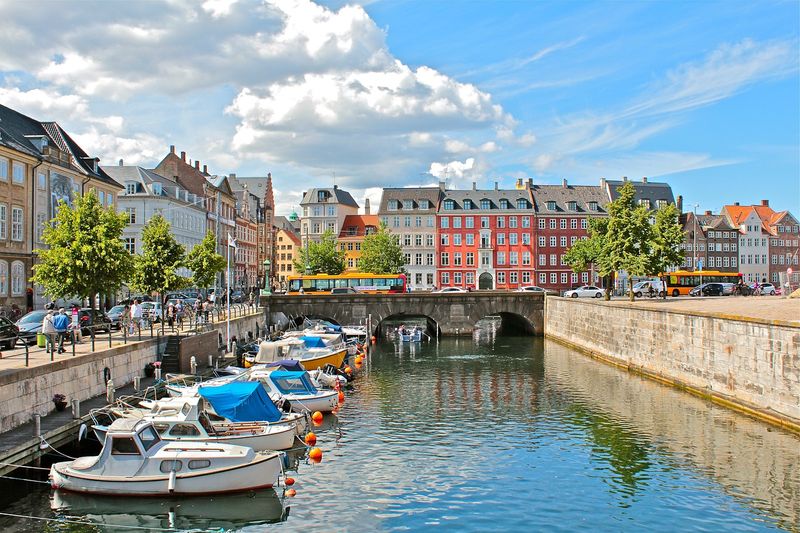 With plans to be a carbon-neutral city by 2025, an exceptionally robust environmental awareness public policy and the fact that the main form of transportation for over 50% of the population is cycling, Copenhagen is undoubtedly an eco-friendly city. In just over 20 years, since 1995, Copenhagen has continuously reduced its CO2 emissions by about 50% and takes environmental cleanliness seriously.
The city also adopted a "green roof policy" which is in line with its desire and efforts to use nothing but renewable energy in the city's transport and energy sector by 2050. Simply walk down to the harbour to get a glimpse of how clean this city is – the water there is famously rumoured to be clean enough for you to swim in.
2. San Francisco, California: The City with No Plastic Water Bottles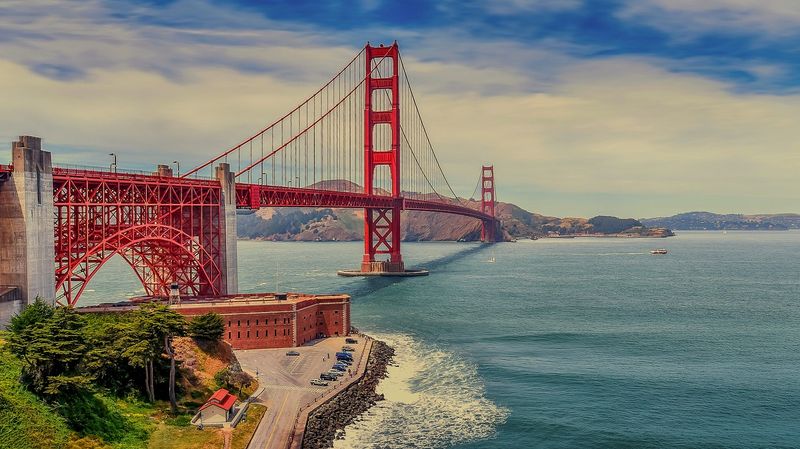 The Siemens Green City Index places San Francisco at the head of the pack when it comes to eco-friendly cities in the U.S. Not only is the city stunningly beautiful but it has taken great initiative in recycling and waste management.
It was the very first city in America to enact a policy that all businesses and residents separate their trash from recyclables and compost. That has led to about 77% of its waste being recycled. It was also the first American city to ban plastic water bottles and bags.
3. Singapore: The World's Most Beautiful Garden City
Lovingly referred to as the "Garden City", Singapore has made great strides to achieve sustainability since it gained independence in 1965. 10% of its land has been set aside for nothing else but parks and nature reserves. Singapore is currently taking strides to make 80% of its buildings green by the time 2030 rolls around.
Since the city imports a huge chunk of its water from Malaysia (40%) it has incredibly innovative water conservation policies that make it one of the most efficient metropolises in the world. In addition to all that, it's also home to Asia's largest food waste processing plant that uses microorganisms to turn biodegradable material into power and fertilizer.
4. Vancouver, Canada: The City that's all about "Green Space"
The birthplace of Greenpeace, 93% of Vancouver's energy is currently sourced from renewable sources. With plans to become the world's greenest city by 2020, Vancouver is enacting policies that will ensure every single one of its residents lives no more than a five-minute walk to a "City green space" (beautiful parks and nature reserves within the city limits).
5. Stockholm, Sweden: The City that will Achieve Zero Fossil Fuel Emissions
Stockholm is determined to achieve net-zero fossil fuel emissions within the next 40 years and it's well on its way too. Today, about 68% of the residents in Stockholm cycle to school and work, while 25% use the public transportation system, 75% of which runs on renewable energy. The city buildings adhere to strict energy efficiency standards which are focused on nothing but renewable energy.
6. Cape Town, South Africa: The Wind Farm City
While it is true that both Cape Town and Johannesburg heavily depend on coal for electricity, it's also true that Cape Town is taking steps to mitigate the environmental damage that this causes. As the second-largest city in the country, Cape Town has not only enacted a climate and energy action plan that will see the city focusing on sustainable public transit, recycling and energy consumption but it has also started taking action on reducing its dependence of coal for energy.
With the construction of a commercial wind farm and the commitment to install well over 300,000 solar water heaters, Cape Town might not be at Copenhagen's level of green but it's making good strides to catch up.
Book Cheap Flights to Cape Town
7. Zurich, Switzerland: The 2,000-Watt City to Be
Zurich has the incredible ambition of becoming a 2,000-watt city by the time 2050 gets here. This means that the city's residents will only use 2,000 watts of electricity per capita. That will make it one of the most energy-efficient cities in the world as the average energy consumption in most European cities averages 6,000 watts per capita.
The city has also enacted policies that force its residents and businesses to compost and recycle their waste. They do this by fining anyone who doesn't use the specialized "Zuri sacks" to dispose of their trash.
These are incredible examples of cities in this world that have taken environmental conservation seriously and have actually enacted policies to combat global warming. What is your city doing about saving the planet?