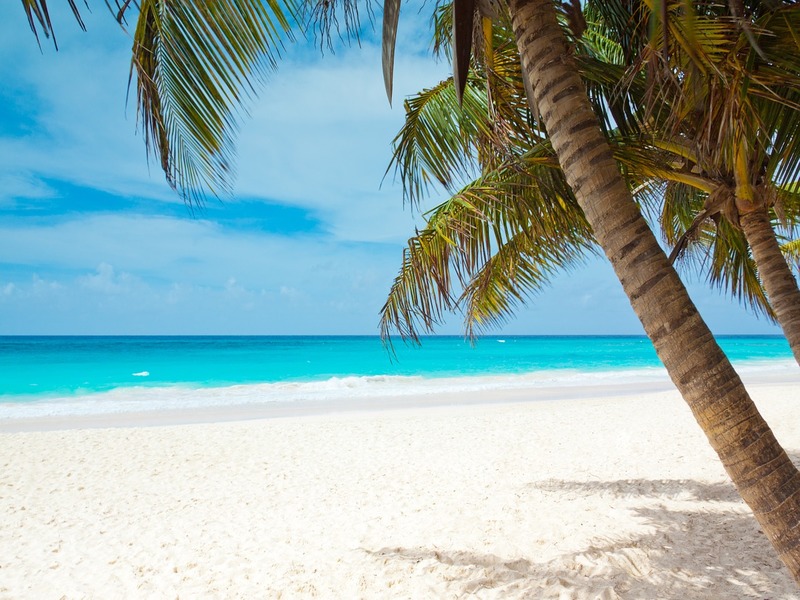 You know you have had a good trip when long after you have gone back home your destination stays with you. The faces; how the food tasted; how the air felt as it caressed your face and even what the night sky looked like from your hotel or Airbnb.
Visiting the Kenyan coast is very much like that and more. You might think that it's just another tropical destination; you know; like every other beach you have sunbathed on or ocean you have swum in but as soon as you set foot off that plane onto the tarmac you will realise that you are in for a treat.
From the warm, humid air that lovingly brushes against your face and through your hair to the flurry of people ready and willing to help you out with whatever you might need, the Kenyan coast is in a class of its own. It's no wonder that Diani Reef Resort, one of the best resorts at the coast, was named "Africa's best beach resort" at the World Travel Awards last year. Diani itself has been ranked among the best and most sort after destinations within the region for several years running now.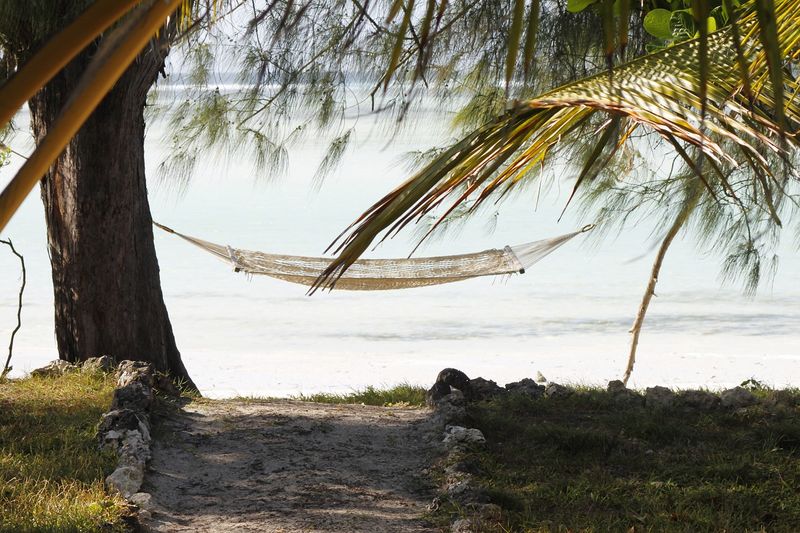 The best thing about the Kenyan coast is that it has something for everyone. If you want luxury, you will find it; if you want something a little more…budget-friendly, you will find plenty of that as well.
What you need to know about visiting the Kenyan Coast
Like every other popular destination in this world, there are a few things you need to know about the Kenyan coast. Some of these things are specific to places like Mombasa and Malindi while others are unique to specific regions within the coast itself.
Yes, there are micro-communities within the larger society on the coast that offers a whole different kind of experience. It all depends on what kind of safari you are on at the time.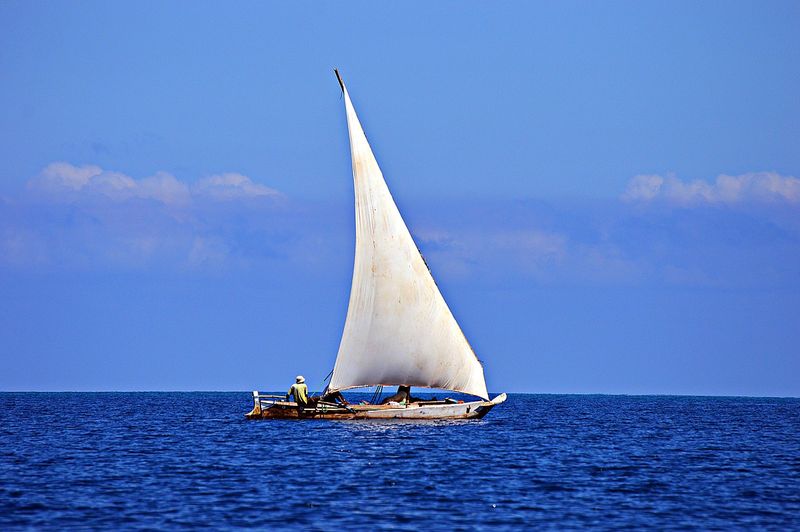 1. You will be bombarded by entertainment options
If there is one thing you will never find a shortage of at the Kenyan coast is it's entertainment options. Whether you are in Mombasa, Diani, Malindi or any one of the beautiful surrounding islands like Lamu, there is always something for everyone to do. Some options that you might want to consider include things like:
You could also go skydiving, parasailing, game fishing, nightclubbing and so much more in Diana. All you would have to do is either ask your host or your hotel concierge for the best options around your location and you won't have enough days to do it all.
2. There is a cheaper way to get around
This all depends on the kind of travel you want to experience and in which town you will be visiting. If you are going to Mombasa (the party central of the Kenyan coast) then hiring a vehicle or even taking a taxi for most of the day would be inconvenient. There is often quite a bit of traffic and taxis can get rather expensive.
One of the best options is to take what is locally known as a "Tuk-tuk" (pronounced: took-took), for three main reasons:
They are very affordable, even over long distances.
They are open-aired which means that you get to experience the breeze and actually see most of the destination around you as you travel.
The tuk-tuk operators know pretty much all the cool places and things to do in their location. They could share some wonderful pointers.
3. You will be hot…all the time
Mombasa and the coastal region in general averages about 31°C most of the time. It's hot out there. This, however, is one of the reasons this beloved destination all year round. To counter the searing heat, there is almost always a cool, ocean breeze blowing through the region and this makes the coast an absolutely beautiful place to go to and simply show off your body.
4. Airbnb might just be your best friend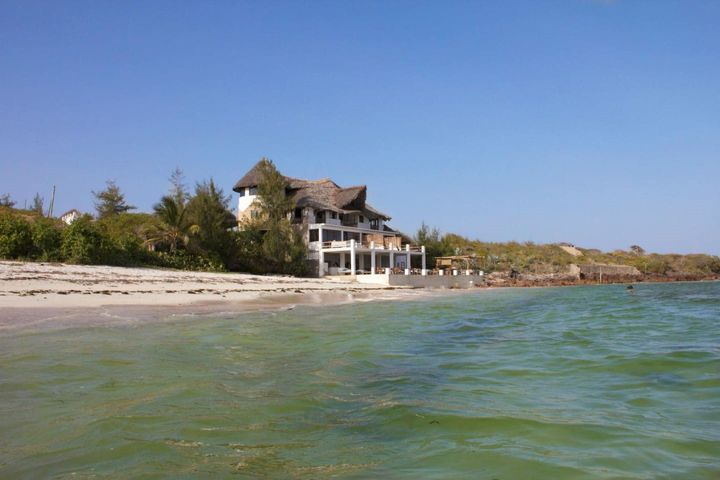 Take a look at this (The Beach House Malindi on Airbnb). That's just one example of beachfront properties that you can find on Airbnb by simply searching for homes by location. There are very many other beautiful offers when you search for homes in other popular destinations such as Diani or Vipingo.
Yes, the coast is well-known for its hospitality facilities (remember Diani Reef Resort won "best resort" in Africa several times in a row) and if a hotel is more your speed then you will have endless options. Most right on the beach too. However, if you are looking for something a little cosier, a little more private and a little more flexible then you have to go through Airbnb. Many of these homes have:
A private chef who will cook on request.
A private beach where you and your party can just relax and maybe even have a barbecue.
Private bars, swimming pools and support staff who are there to make sure that all your needs are met.
You get all this at an unbelievably affordable rate too.
5. The magic is in the water
You simply can't go to the coast and not get into the water. The whole reason Mombasa and the surrounding areas are so popular is that they have a huge, unmissable and unmistakably alluring neighbour: The Indian Ocean.
There is something about swimming in such a vast waterbody that makes you realise just how grand this world is – it tends to put things into perspective some.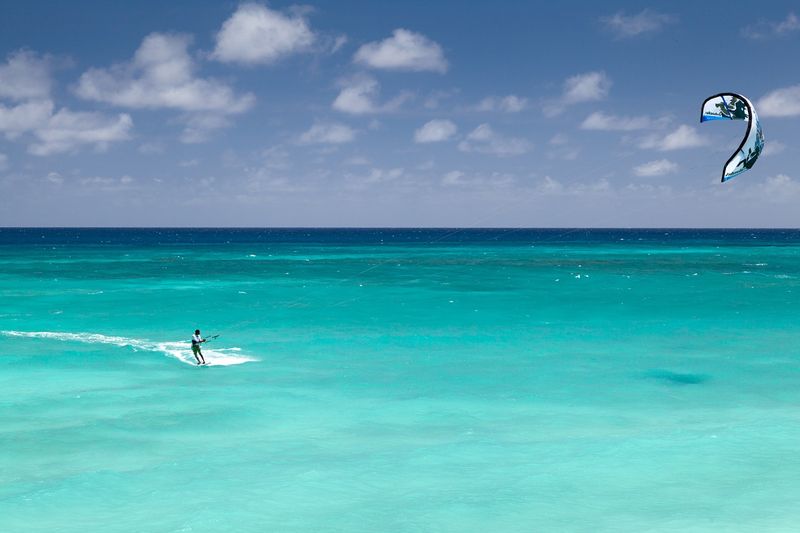 Swimming.
Kite-surfing.
Deep-sea fishing.
Scuba diving.
Snorkelling.
Sailing in an ancient dhow.
A host of watersports such as jet skiing.
You can even go flyboarding and pretend you are Aquaman.
6. The food is unbelievable
If there's something they know how to do at the coast it's to cook. You would think that you will only find the best food at high-end luxury hotels because they hire world-class, award-winning chefs (and you would be right) but you will also be surprised to find some of the best, traditional Swahili dishes on the smallest of street shanties and small restaurants around.
Try the seafood platter at Crab Shack in Watamu.
Ask your Tuk-tuk guy to show you where you can get the best "biryani" in your location.
Just head out to the beach and find an open-air kiosk selling barbecue fish.
One thing to bear in mind is that the food can be incredibly spicy. You may have to make a special order if you don't like spicy food.
Going down to the Kenyan coast calls for an open mind and a willingness to explore and open up your horizons to many different experiences. You will have the best and most memorable trip that way.