June 1st 1963, an important and memorable date in the Kenyan calendar; the day that Kenya attained self rule. Not to be confused with Independence Day though, Madaraka day involved the first Kenyan president, Jomo Kenyatta becoming Prime Minister of the then newly formed Kenyan government seeking final reconciliation with the former British settlers. All of this wouldn't have been possible without the Mau Mau uprising, which began in 1952; a period of fighting that lasted up until the end of 1959.
Tradition of Madaraka Day
As with most national holidays in Kenya, the tradition always remains the same; the president addresses the nation at the Nyayo Stadium, culminating with an exciting show full of pomp and vigor, as many musicians, comedians entertain the guests, followed by a procession of all uniformed sectors matching around the stadium. National issues affecting the country are also addressed during this holiday.
One of the memorable events of this day was held 2013 when Kenya celebrated their Golden Jubilee, 50 years of self rule, where Kenyans have witnessed many historic trials; change of governments, a few tribal clashes but also experienced quite a number of good things that have united Kenyans and made them shine on the world stage. Amazing Kenyans like The Late Wangari Mathai who became the first African woman to win a Nobel peace prize for her diligent efforts in conserving the environment.
Kenyans love their holidays, and always take advantage to celebrate in style. So many events are organized around this holiday. Why not take advantage of the this Madaraka holiday ideas — indulge in these amazing activities:
1. Enjoy Rhino Charge Off-road event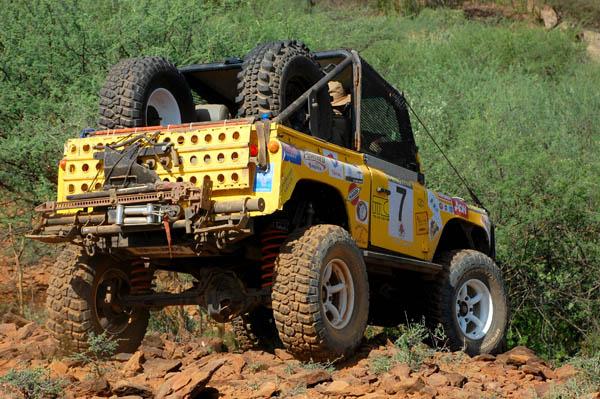 Take a road trip to Athi River this weekend for this off-road event in which competitors are required to visit 13 points scattered over 100km of rough terrain within a 10 hour period. The event is organized to raise funds for the Rhino Ark charitable Fund, in a fun, exciting way. Visit: Rhino Charge
2. Visit Lukenya Motorcross
Just 45 minutes drive away from Nairobi, experience the thrill and challenge of quad biking at amazing prices, perfect for a weekend getaway. Visit: Lukenya Motorcross
3. White Water Rafting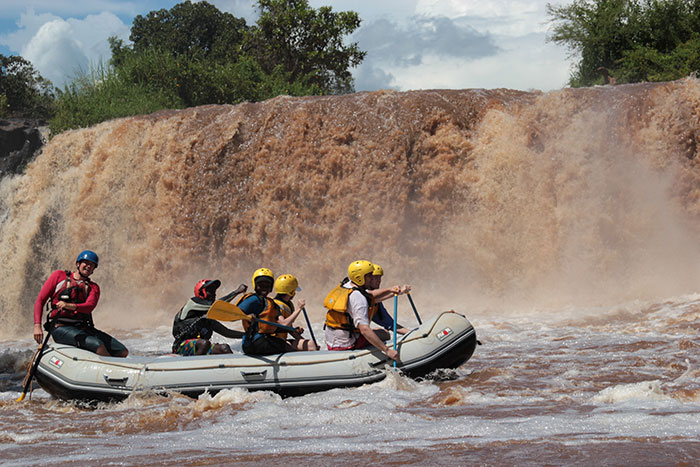 Sagana is about 2 hours drive from Nairobi, indulge in some adrenaline thrills and experience the amazing scenery, abundant birds and of course some game-rafting at the Tana River, or for the daring ones, get to bungee jump and enjoy the beauty that is Sagana. Visit: RaftinginKenya
4. Get adventurous at Rolf's Place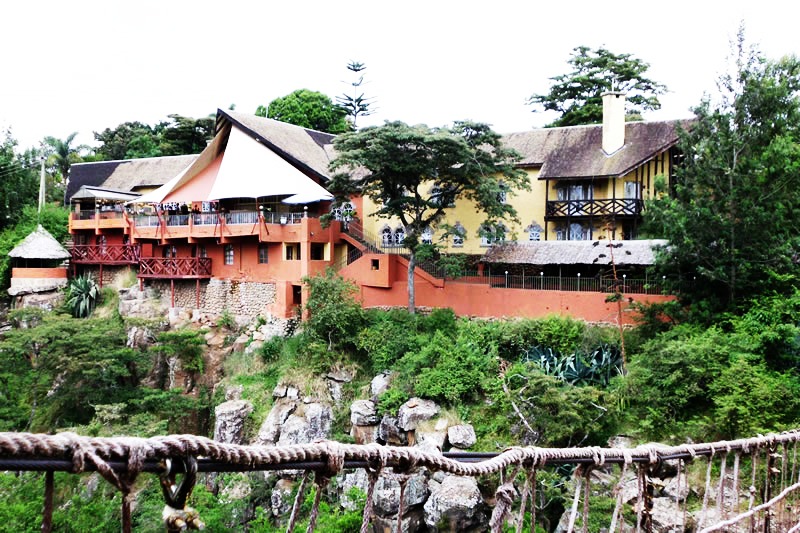 With a lovely view of the Nairobi Skyline and National Park, Rolf's Place is an amazing experience to savour. A lovely leopard cliff mansion situated just 25 minutes away from the hustle of Nairobi city center. Get access over the gorge by crossing the adventurous suspension bridge and immerse yourself in the scenic beauty this place has to offer. Visit: Rolf's Place
5. Visit Hell's Gate
Situated in the environs of Lake Naivasha, perfect road trip plan as you drive while enjoying the breathtaking view of the Rift Valley Escarpment along the way. With so many activities to offer, like bike riding, hiking and camping.
6. Go riding in Karura Forest
Enjoy the beautiful scenery of the forest and enjoy some bird viewing as you get to do some bike riding in this beautiful forest.
7. Take a walk along the nature trails at Paradise Lost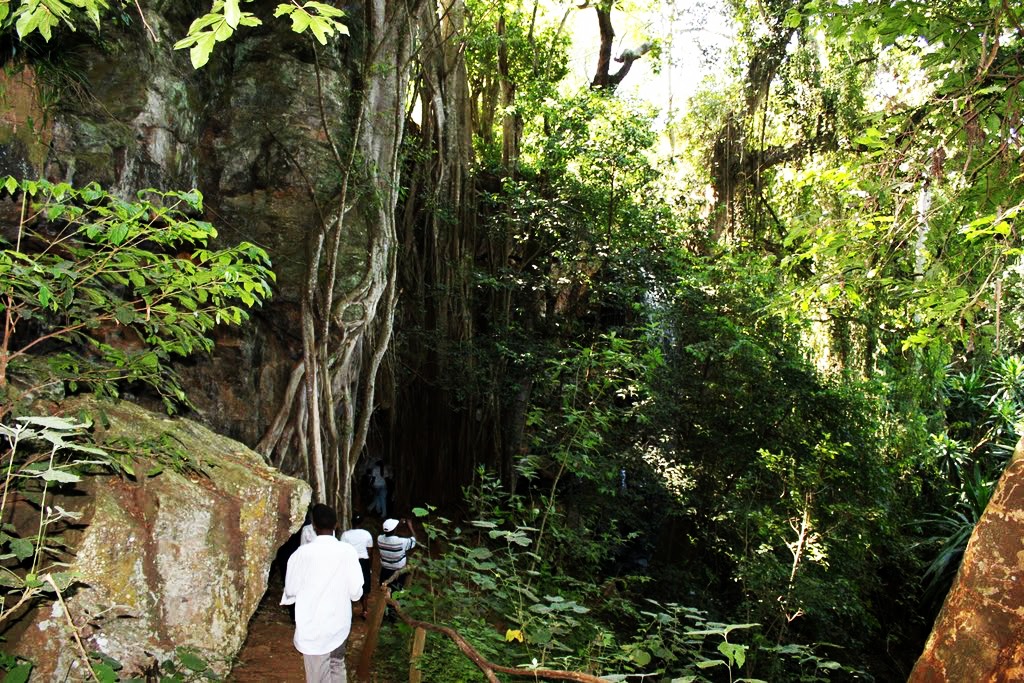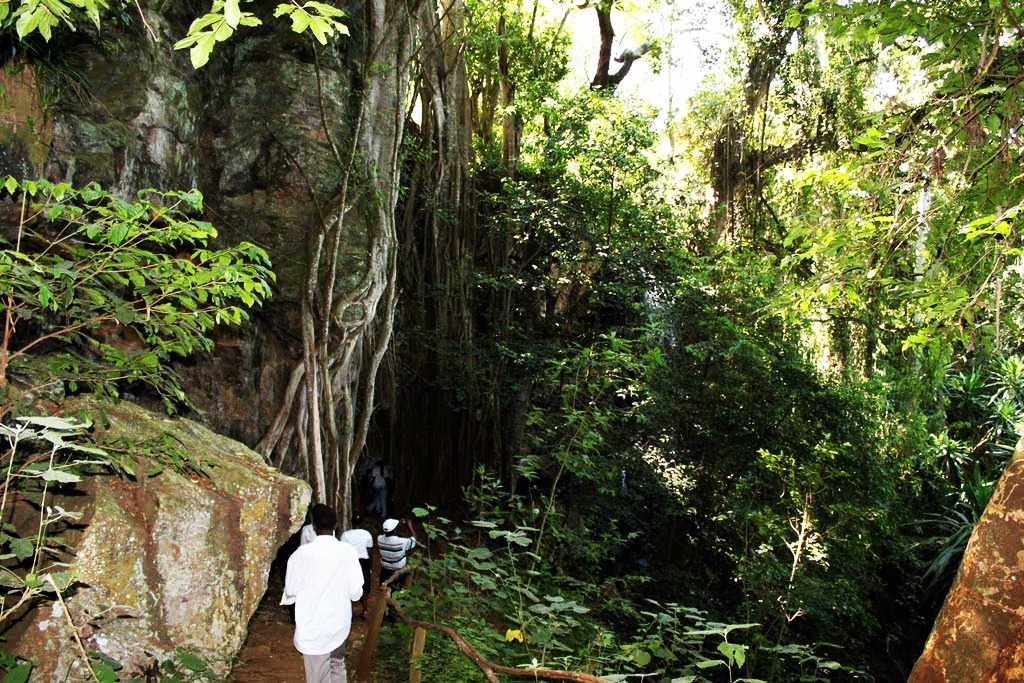 Situated in Kiambu, Paradise Lost is an ideal picnic site with lots of activities including nature trails, bird watching and boat riding, and is also home to ancient caves.
8. Share a picnic with friends at the Arboretum
Enjoy a lovely picnic and get to spend some time with family at this scenic place, or head down to Uhuru Park for some boat riding.
9. Hike up Mt. Longonot
An ideal weekend getaway just an hour away from Nairobi, and a favourite place for hiking, enjoy the surrounding views as you hike up the mountain, either on foot or by bike. Experience rock climbing while you also enjoy the lovely view of Lake Naivasha.
10. Get some Nyama Choma at Kikopey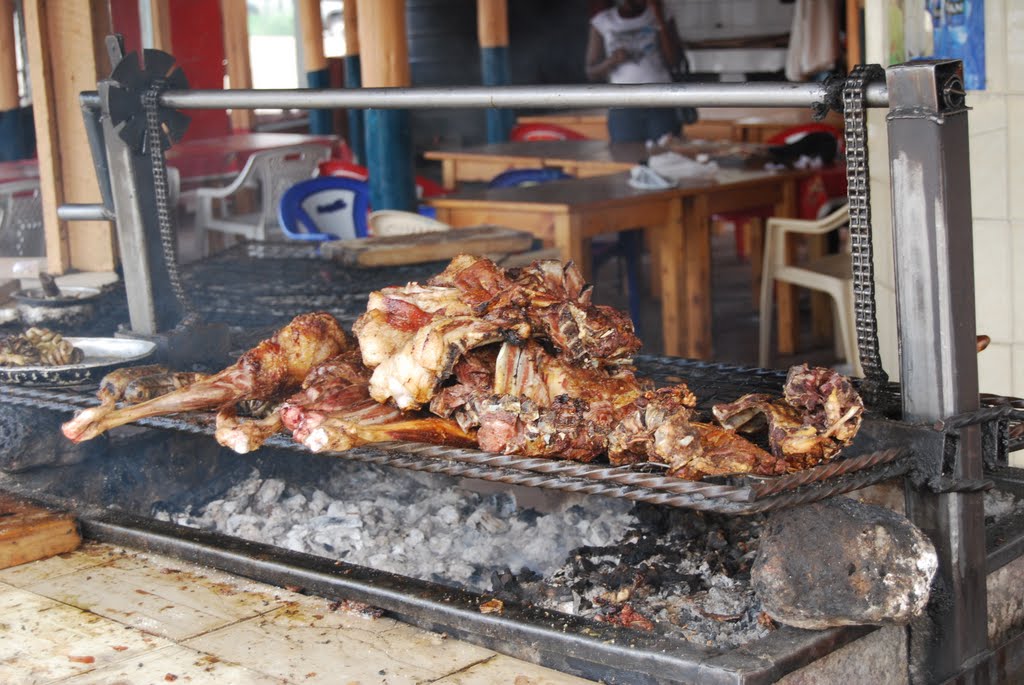 Your Madaraka holiday wouldn't be complete without some "Nyama Choma" and the best way to enjoy some barbecued meat is to take a road trip drown to Kikopey; a barbecue meat stop between Naivasha and Nakuru famous for their mouth-watering Nyama Choma, while you unwind the holiday away with a cold drink.