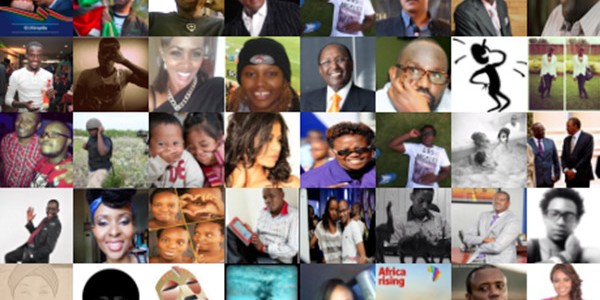 Whether you are a Twitter newbie or pro, what you need is a curated list of modest people to follow. From politicians to celebrities, we endorse 50 best 'tweethearts' to follow on Twitter. These people have been able to draw large Twitter audience with their creative, humorous and lovely tweets, they surely tweet for everyone to enjoy. Many of these individuals have ingenious and exclusive opinions, if you want to know what is happening in Kenya, you will get everything from their twitter feeds, from latest political news to celebrity gossips, which is why they are worth following.
We compiled this list based on these criteria; active participation, number of followers and social authority – how they optimize and engage their Twitter audience.
In no particular order, we present to you a list of 50 best Kenyans to follow on Twitter;
Here is a Public Twitter list of the best 50 Kenyans to follow on Twitter.
Of course, we know there are many other modest Kenya tweethearts out there worth following; we welcome your suggestions in the comment box below.