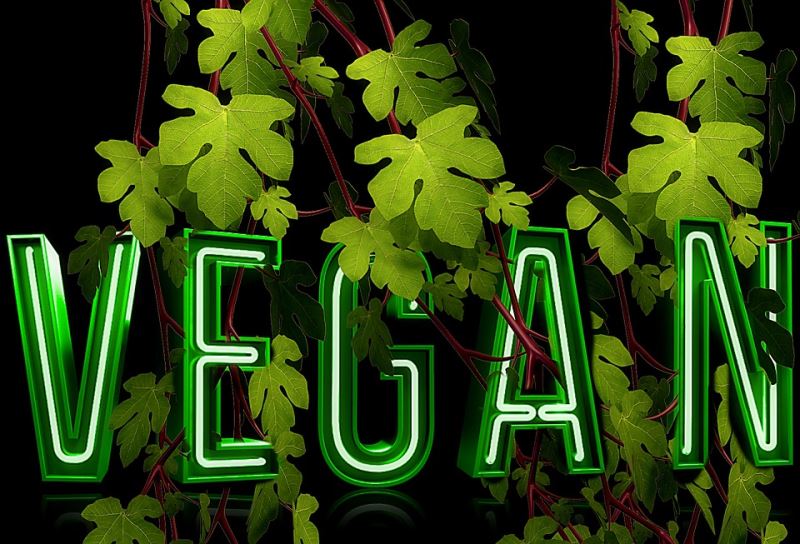 The world is a vibrant exciting place, full of fascinating people and life styles. One of the fastest growing life styles across the globe is the vegan revolution. People all over the world are embracing and identifying with the way of life. This is not a phase, this is the future. We found 9 cities which we felt reflected this lifestyle most.
Let's dive in!
1- Berlin, Germany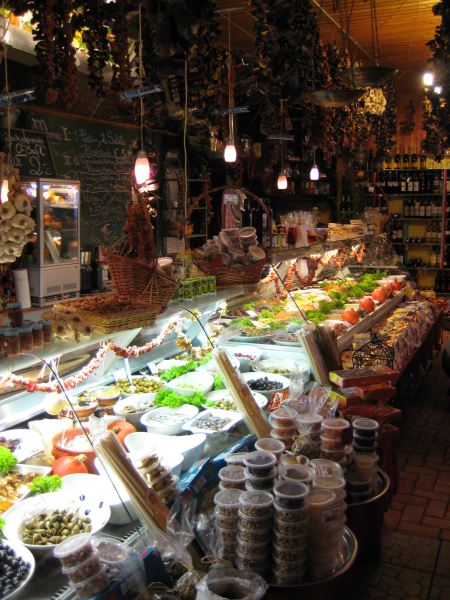 It's always exciting when creative energy is used for good, and this is exactly what's going on in Berlin, Germany. A buzzing vegan food industry is taking Europe by storm. Sitting atop the leader-board for most vegan restaurants on the continent (YES WE SAID CONTINENT), Berlin is cruising into the hearts of vegan diners globally.
What more could we possibly want? Here, let us help.
Berlin has played host to Europe's largest vegan and vegetarian festival since 2008.
Berlin is home to the world's first vegan supermarket chain.
Berlin is comparatively cheaper than the rest of Europe (within reason…).
Thanks, Berlin. You're the best!
2- Taipei, Taiwan
It is estimated that more than 10% of the population lives a vegetarian lifestyle, with an ever-increasing percentage shifting to a fully vegan lifestyle. Linked, originally, to the Buddhist influence throughout the whole country, Taipei has adopted the global stance on fine dining and transformed their vegan industry.
The options available are quite staggering. From street food made entirely of vegetables, to an 8-course vegan meal, Taipei truly caters to every single type of traveller.
'Fruitful Food' is possibly the best-known restaurant, which offers cuisine from across the globe, all vegan-friendly.
3- Singapore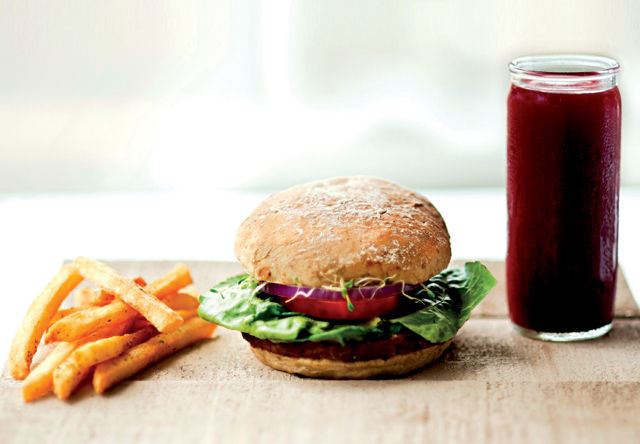 Pushing for that number one spot on 'PETA's top Vegan-Friendly Cities in Asia' list, this island hub is making waves in the vegan world. With over 590 veg-friendly listings on 'HappyCow' Singapore makes it a habit to cater to your every vegan need.
Our favourite bit of this roaring vegan lifestyle is their café style dining options (No, it's not just because it's cheaper…), with the vegan burgers always going down a treat.
Local Advice:
Head to 'Fortune Centre' – a 4-storey vegetarian and vegan haven.
You won't be sorry!
4- Tel Aviv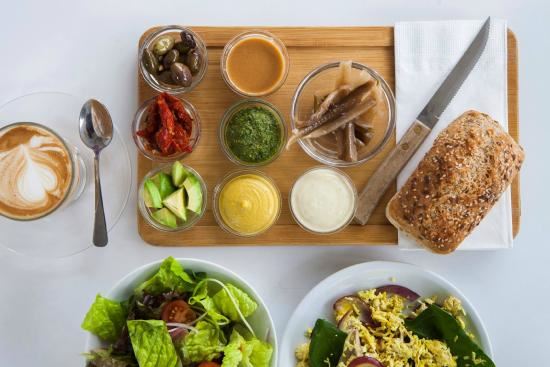 Mediterranean dreaming!
The unofficial vegan capital of the world, due largely to its record topping Vegan Fest Tel Aviv, is the number one destination for vegan foodies in the region. Rated as the '#1 Best Destination for Vegan Travellers' by the Daily Meal, Tel Aviv is bringing the vegan lifestyle to the forefront of global cuisine, much to the relief of the world (planet Earth).
Interestingly, Tel Aviv has the highest percentage of vegans, in respect to the population in the world. This sits at around 8% of their population. That's quite a few.
 Pro Tip:
Arguably the most popular, as well the first vegan restaurant in Tel Aviv is 'Anastasia'. Head through for a traditional Mediterranean breakfast (vegan of course).
Table for 4, please?
5- Chiang Mai
Last but very certainly not least.
Similar to Taipei in the sense that this northern city's vegan roots lie in its Buddhist history, but again, like Taipei, Chiang Mai is adapting to what the world is crying for.
Being vegan in this Travellers paradise has never been easier. Vegan restaurants, and especially of the buffet variety, are popping up all over the place.
Local Advice (thanks urbanvegan):
Spotting a cruelty-free institution in Thailand is easy. Simply look out for the yellow Jey sign that resembles the number 17.
Please please please please remember to not stop and smell the durian.
6- London, England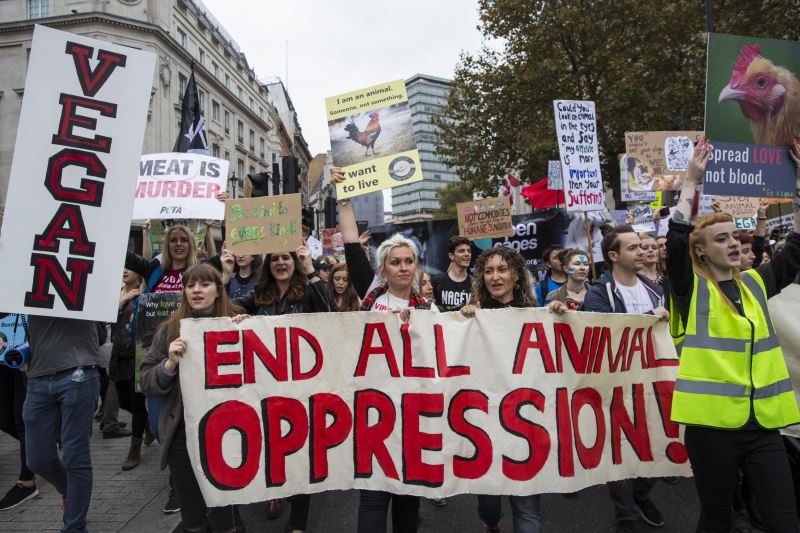 Alright mate?
A study done in 2016 by the Vegan Society showed that veganism is one of the fastest growing lifestyles in Great Britain. With London making a large percentage of the vegans in Great Britain, you can easily see how this global favourite made our list.
Vegan restaurants are usually a good example of the way of life in a city; however, we draw attention to just how easy it is to live a comfy life at home, as a vegan. With shops a plenty catering to your every need, London has you covered. Alternatively, head to the first ever vegan chicken shop. Err…..
Shout out:
Though we're focussed on the vegan lifestyle available for travellers, we do want to give London a massive shout out for their stance on animal cruelty. With citywide campaigns fighting the animal cruelty rampant in this world, London tops our list for the most active city in the fight.
7- New York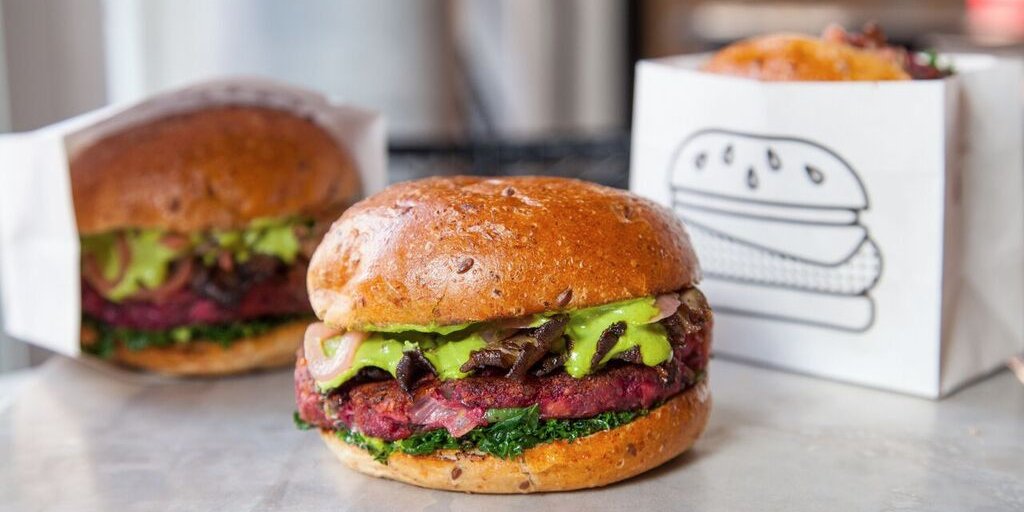 Ah, the Big Apple. We've missed you.
If this list was purely based on restaurants, and fine-dining vegan style, New York would comfortably take the number one spot. In fact, it would take the number two spot too (might just end up being a list of New York vegan restaurants).
Yes, 'Candle 79' and 'Blossom' (listed in every vegan restaurant list ever made) are the familiar vegan extravaganza venues, but let's not pass up on the less formal dining as well. New York proudly boasts 'the Best Burger of 2015' which is of course a vegan burger.
If you're looking to blow your taste buds into a new dimension, it's pretty clear on where you're heading, isn't it?
8- Chennai, India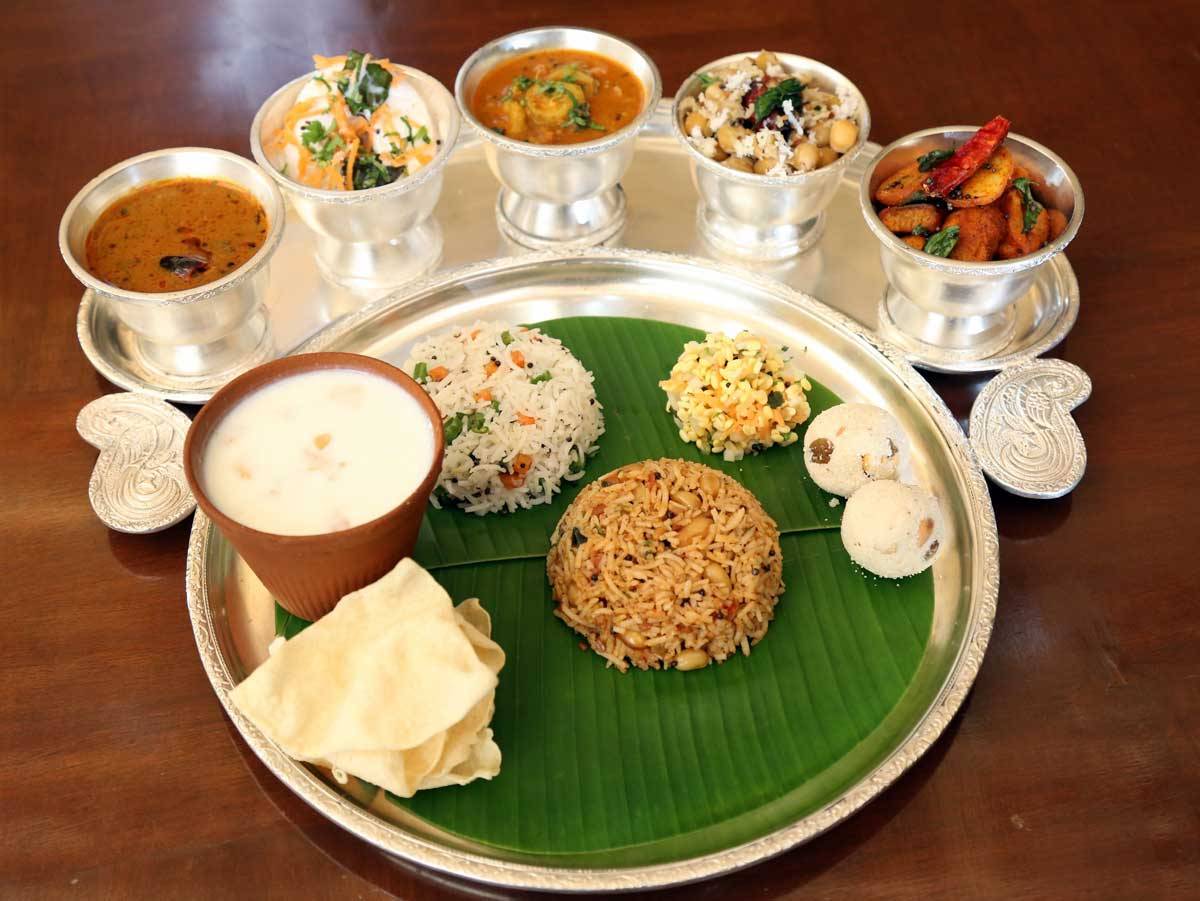 Almost too obvious right?
Battling Tel Aviv for the unofficial title of most vegan-friendly city in the world – half of India is on meat-free diets, and in the city of Chennai (population four million), the vegan industry is thriving.
The goal here is to try every single vegan curry on offer. EVERY. SINGLE. ONE.
This is no easy task, as the Southern city has embraced the culture in a massive way. With hundreds of variations, the street food is our go-to for India. Curries, Dosas, Thalis, Sambhar, Chutneys. Consume it all. Enjoy it all.
9- Portland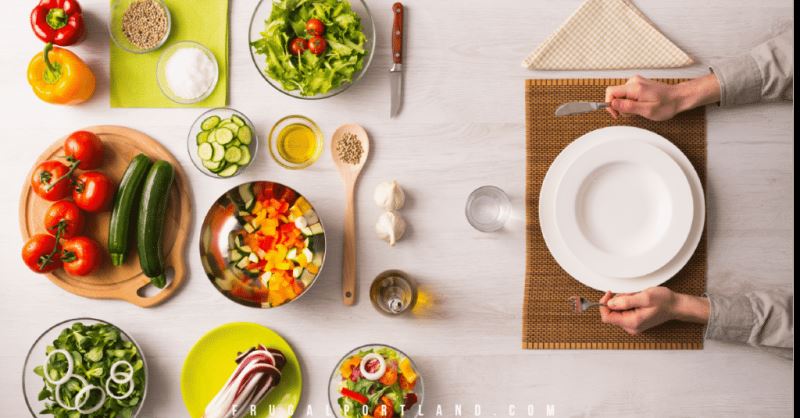 2016 was dubbed by PETA as the #YearOfTheVegan and Portland, Oregon, was named the number one Vegan destination in the USA. This accolade, along with the many positives linked to it, is how this incredible city finds its way onto our list.
Perhaps not as well-known as New York, Portland eats, breathes, and sleeps the vegan lifestyle – making it more popular in some circles. Serving up the classics that are synonymous with the American fast food industry, has the world singing the praises of this forward-thinking community (of millions!).
As an interesting tidbit, there is a vegan exotic dancing club – the world's first. So that's interesting.
We look forward to what's next in Portland!
That's the end of our recommendations for now. Why not sign up for our weekly newsletter and be the first to take advantage of fast-selling fares to your favourite Vegan destinations? Click here to never miss the best travel deals.