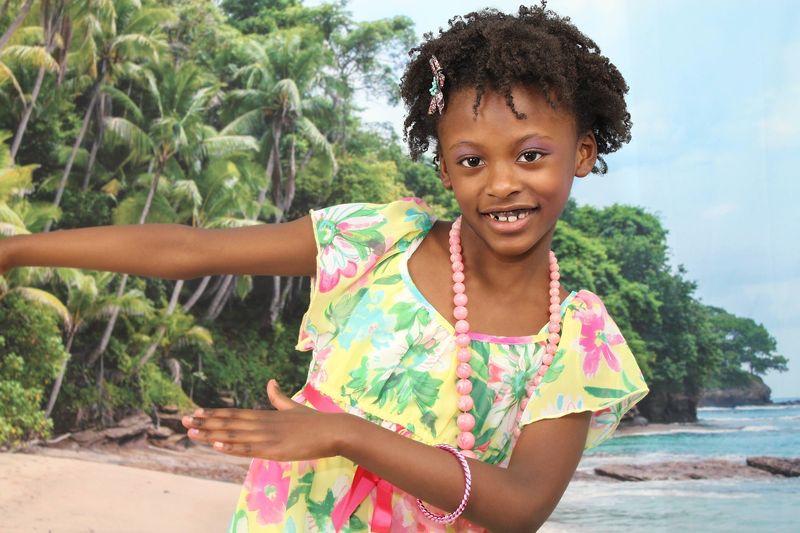 What is it that got you into this whole "travelling" thing? Did you happen to see a movie like "Out of Africa" that beautifully showcased the scenes and sights of Kenya from an aerial view? Maybe you read a book like "Alice in Wonderland" that had you thinking twice about rabbit holes and all the fun places they could lead? Or maybe you just wanted to be like Peter Pan and find your Neverland?
Whatever the reason, once that adventure bug bites, it will infect you with wanderlust fever that could stay with you forever. While it is true that adults appreciate travelling best because they can pretty much go anywhere, there are very few things that can compare to a child's curiosity and the glee they get on their face when they see something new.
Ignite Wanderlust in Your Kids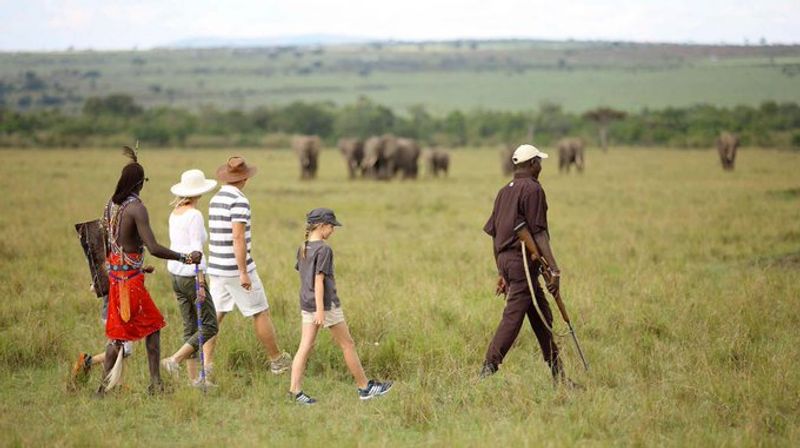 Yes, travelling with kids can be a something out of a horror movie if you are not careful. That, however, doesn't mean that you shouldn't give them the chance to see the world around them. You never know…in these travels, your kid might just find the one thing that gives them purpose. That one thing could direct their passion and turn them into a wonderful adult someday.
Read: 5 Secrets to Taking a Safari with Kids (the tips shared here should help you travel with kids without the expected therapy sessions after).
There are very many reasons why you should strive to ignite wanderlust in your kids. Some of these reasons include:
It will give them a reason to get out of the house (Xbox, internet and TV has made this a challenge)
It will give YOU reason to get out of the house (see reasons above)
It will teach your kids how to interact with the world around them.
It will teach your kids how to get along with people.
It will give them culture.
Travelling with your kids opens up their minds and hearts to something other than their neighbourhood and parents. It shows them how big the world is and encourages them to strive to find their place in it. With the right kind of motivation through travel, your kid might just want to become successful enough so they see more of this gorgeous new world you just helped them discover.
5 Tips on How to Ignite Wanderlust in Your Kids
1. Read them Adventure Books that Inspire Travel
This is by far the simplest and most effective way to open up your kid's mind to the idea of travel. Reading fictional books on the kinds of adventures other kids have will not only get them excited about travelling but it will also have them believing that they too can be as brave, curious and as innovative as those kids they read about.
There are very many adventure and travel books that you can get for your kid. Try:
The classics such as Peter Pan (J.M. Barrie) and Adventures of Huckleberry Finn (Mark Twain).
Nim's Island (Wendy Orr)
The Call of the Wild (Jack London)
This list is virtually endless. All you have to do is search for "adventure books for kids" and you will have a plethora of options at your fingertips.
2. Watch Travel Movies with Them
On those family movie nights, instead of watching Frozen for the infinitieth time, why not spice it up a little with movies that showcase wonderful destinations and encourage travel and adventure in kids? There are very many of them:
UP
Indiana Jones series
Rio
Journey to the Center of the Earth
Every week you can find something new to watch that is enjoyable for the whole family.
3. Tour Historical Sites Near You
You don't have to save up your vacation days and go without that Vegas trip that you and the boys have planned forever in order to take your kids travelling. You can actually take them on a local adventure almost every other weekend right where you live.
Are there any fun historical sites near you?
How about museums?
What about a zoo?
If there are any places where the kids can go to learn new things about where they live and other lands nearby, take them as often as you can. The more they learn about these place the more they will want to visit and learn more. Not only are you igniting their wanderlust but you are also stoking their curiosity. They might just become better readers for it (something the world desperately needs).
4. Make a Bucket List Together
Who said bucket lists were for adults? Anyone can make a bucket list. Encourage your kids to join you in making a bucket list together. Try this: instead of writing down all the things you would like to do or see before you die, how about each of you writes down 12 things/places you would like to see and do that year? You could start local to keep the budget manageable.
This gives you an easy target to achieve. The more things you guys cross off the list, the more motivated you will be to get more done. In the process, your kid will be forced to start researching places and things they would like to do so they can make their bucket list more adventurous. And so the embers of wanderlust in your kid are ignited.
5. Shop for Cool Travel Gear Together
There are very few things kids like more than cool gear…for whatever purposes. It doesn't matter what the gear is for, as long as it's cool and it's new, they want it. The next time you are looking up that GoPro you want or that Kayak for your fishing trips, why not include your kid in the exercise? Ask them to make a list of all the cool travel gear they would like to have. It will probably read something like this at first: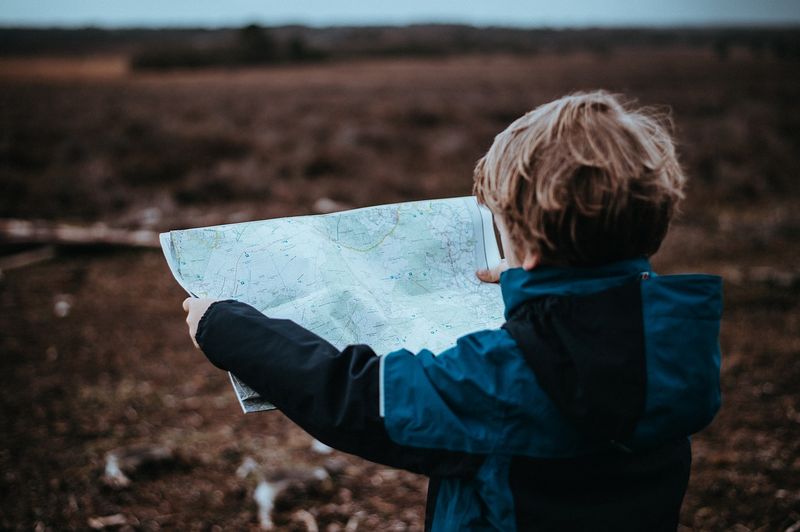 Binoculars.
Sleeping bag.
Tent.
Camera.
Cool backpack.
Then it will grow into satellite phones, off-road trucks and maybe even a private jet of their own. Never mind how outlandish the list goes, just encourage the fact that it's being written down. It means that your kid is picturing themselves in that gear and in those places. This sort of excitement and desire may grow into something that lasts a lifetime.
Kids are easy to excite. Just get them focused on having fun and they will follow that high to wherever it takes them. Once the wanderlust fire is ignited in them, you have a travel partner for as long as they can stand being seen with you in public.
Do you have any tricks or tips on how to get your kids excited about travel? Share those tips with us in the comment section below.