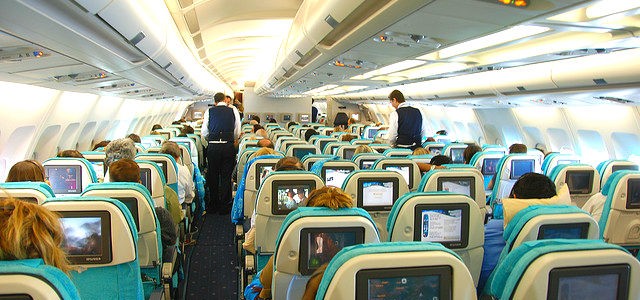 Let's be honest, whether it's a long or short flight, not many people find the airplane an exciting place to be. It can be really provocative to spend so many hours in a confined space when you have absolutely nothing to do. It can be dull, boring, and sometimes even hurtful to your back especially if it's a long flight. You are restricted to just a seat and can barely move around. For instance; travelling from Nairobi to Seoul, South Korea, non-stop flight for a 12 hours 5 minutes is a threat to human continuity especially when you are flying Economy class. However, you can actually enjoy your flight even if it's a long haul, if you decided to have a good time.
Here's our list of 5 things to do when you are bored on plane ride;
1. Add hours of extra entertainment by bringing your own
In addition to in-flight entertainment, you could bring your play things such as puzzle books, sudoku, crosswords and card games. If you have a tablet, you could download your favourite games, movies or series before your flight. Also, bring along an extra battery or a portable battery pack to keep your devices charged. These activities will give you plenty of things to do when you have exhausted the in-flight entertainment.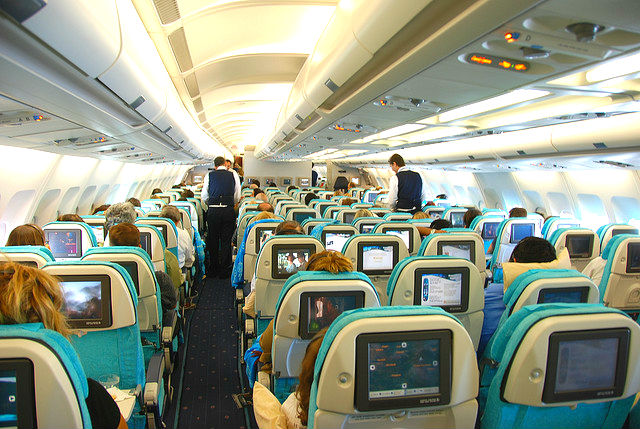 2. Read, write or draw
If you love reading, it would be a great idea to get a book you haven't read before or bring books you know you'll love even if you have read them before. You could also load your tablet with great e-books if you prefer digital reading. If you love drawing or writing, this is a great opportunity for you to be creative and busy for some time.
3. Reflect on your past, present and future pursuits
This is the best time to reflect on your past, present and future, think about what occurred during the past years, your present life and what you want to achieve in years to come, most especially your career. Develop distinct ideas or strategies that will help your business, career or your life generally.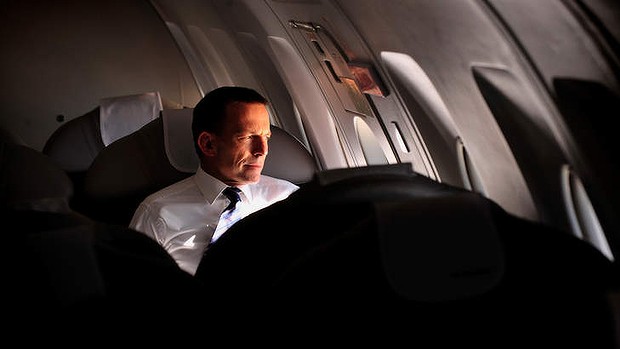 4. Sight-seeing in the plane
You may be wondering how you could go sight-seeing in the plane. There are lots of ways to do some sight-seeing, you could either walk round the plane and check if you will see someone you know. If you are someone who bores easily, you might want to look at getting yourself a window seat when checking in. There's plenty to keep you entertained right outside the window from interesting sights on the ground below to fascinating cloud formations. Imagine what the world will be like without clouds and watch the beautiful clouds flow by.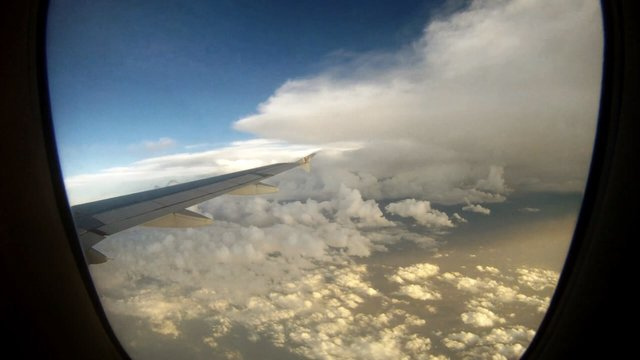 5. Daydream and sleep
Sleep can really get rid of a lot of hours of boredom and it's advisable to arrive after any flight, well-rested. Try to keep your sleeping patterns in tune with your destination rather than your point of origin, this will help with jet lag. So sleep when it's night time in your destination and wake when it's day there, this will help your body adjust.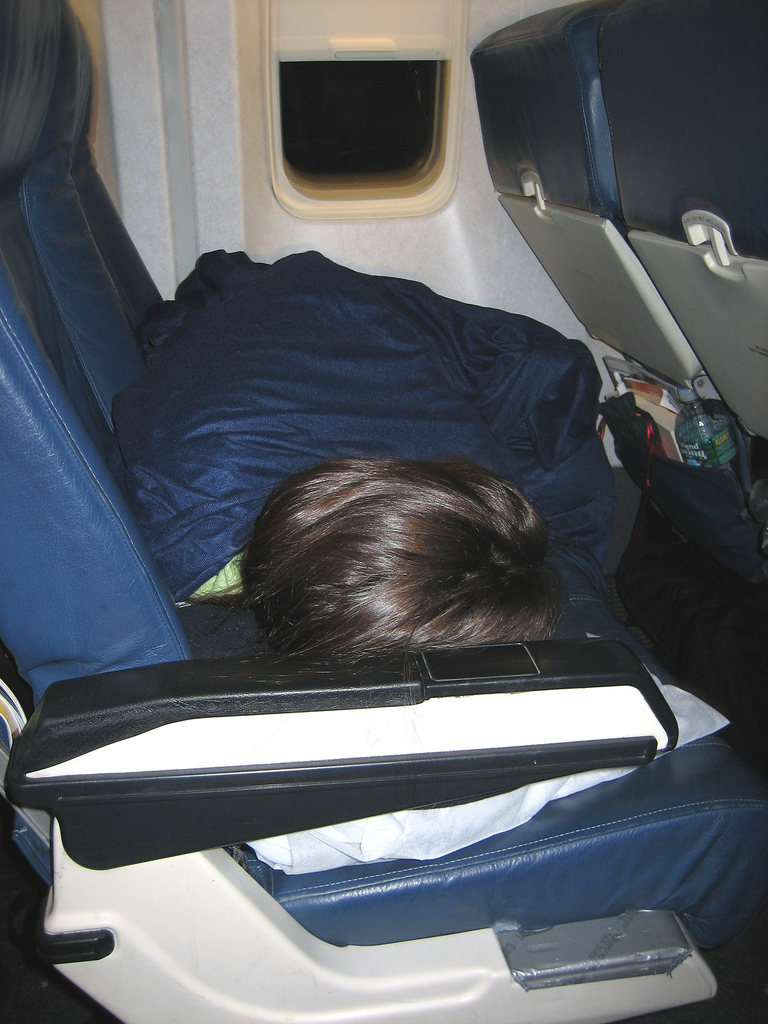 Do you have ideas on how to survive flight boredom? Let us know in the comment box below.