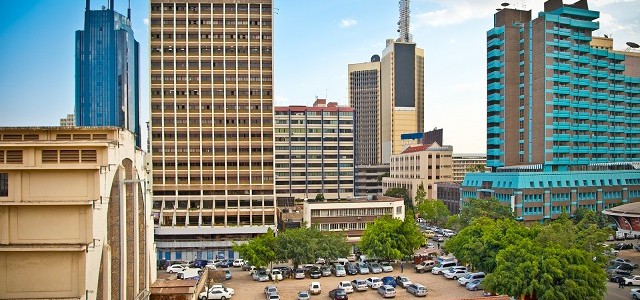 There is but one Nairobi, a picturesque city with exciting sights. The city has a way of making things enchanting, it is so real that taking a picture anywhere in the city is painless. Nairobi is the only city in the world where you can enjoy the vibrant city life and wildlife safari at the same time.
We've gathered some Instagram photos of Nairobi that show off the city's beauty and stunning oddities. Like us, you will see the beauty of  the city through the eyes of amazing Instagrammers. If you have never experienced the Nairobian love affair before, here are 40 instagram photos that will make you fall in love with Nairobi:
Travelstarters love Nairobi! Go ahead and fall in love!
1 – 3. Beautiful scenery of city landscapes
4 – 7.  The night scene heats up when it's dark
7 – 9. Discover a city full of stunning buildings and skyscrapers
10 – 13. The best place to see wildlife in its natural habitat
14 – 21. Stunning attractions that will leave you speechless
22 – 24. Let's hit the road! Beautiful drives that will take you to the best sights
25 – 30. Beautiful street scenes
31 – 32. The sun lights up the city
33 – 35. African crafts showcase at the markets
36 – 41. Some of the Kenya's most creative artworks live on street
 42 – 46. Delicious foods with unique flavours
47 – 50. Shop till you drop
Do you have a favourite instagrammer you follow for beautiful photos of Nairobi? Tell us about them in the comment below: