Travelling with your kids can be a thrilling idea. However, knowing what you are dealing and how can you overcome it, can turn out serene and unforgettable memory of your life. Here are the essential 14 tips for travelling with kids.
1. Pack Wisely, Not Much But Enough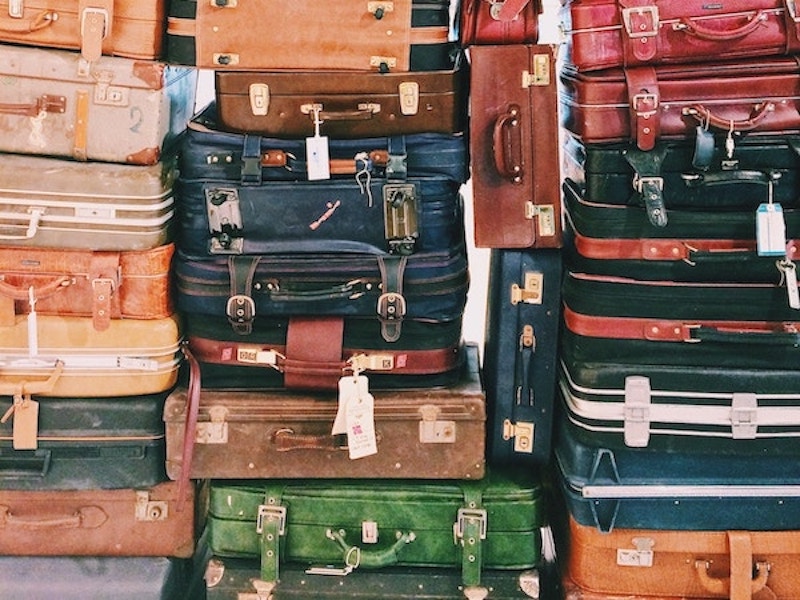 Packing for a family vacation often involves trying to decide what is most important for your trip. You sometimes fall into the trap of trying to pack everything. After a long trip, it seems impossible to carry with you. So you should consider taking the essentials. It will help you to find the crucial items quickly and make it easier to travel with kids.
2. Have Snacks in Stock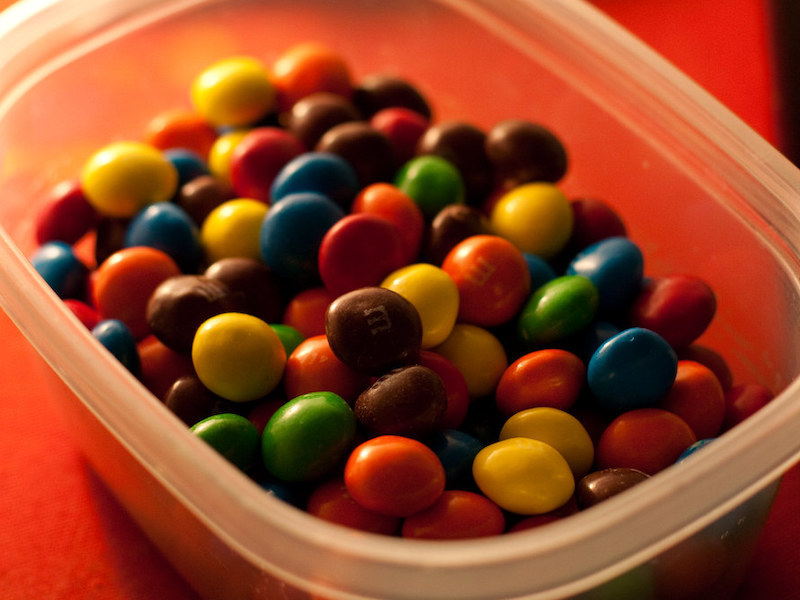 If the kids are in a bad mood, frustrated, tired or hungry, they tend to show unpleasant behaviours. It is crucial to have healthy snacks and a bottle of water for your kid. When your child starts whining or crying in the flight, it will be hard to soothe your child while trying to avoid the judgy eyes of fellow passengers. So, snacks will be your little helper to avoid those tantrums.
3. Book a Flight During the Day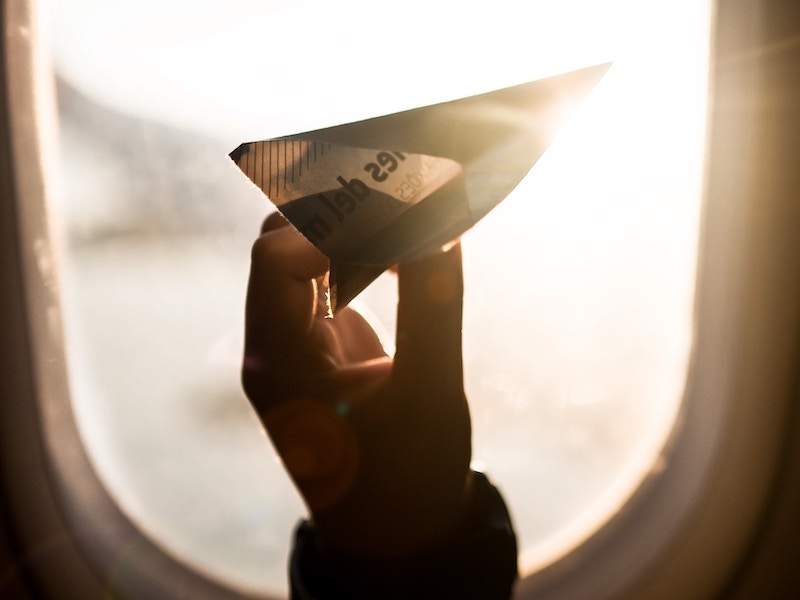 Booking your flights early of the day will help you to overcome the jetlag. Sometimes sleeping on an aeroplane is a hard thing to do for a kid. So, it is also essential to revise their routine and times that they are active and passive during the day.
4. Double Everything, Less Trouble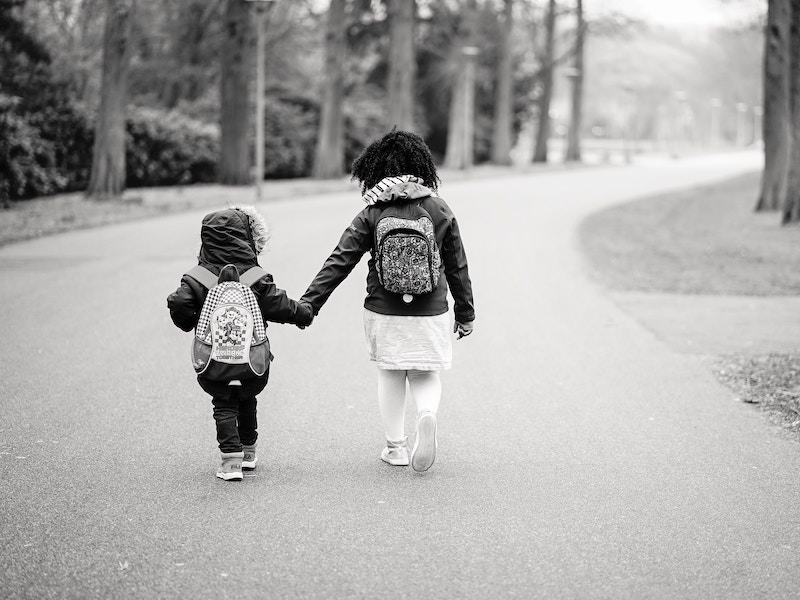 It is easy for kids to mess up with their clothes and you could not be available at that time to wash it so take a double set of clothing with you. Instead of wasting money on buying a new pair or wasting your family time, it will be effective to have a back-up while travelling with kids.
5. Medical-Aid Kit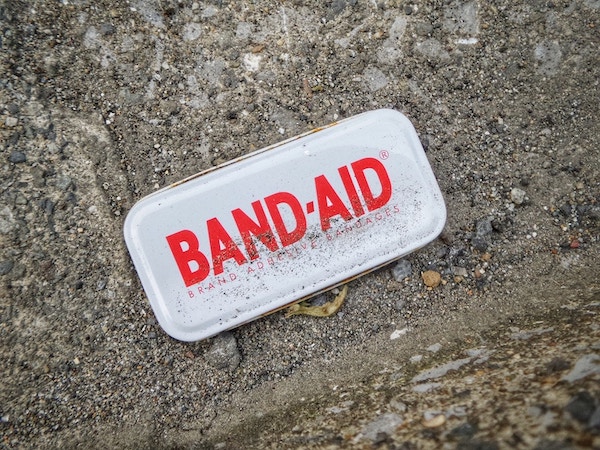 Children are prone to have scrapes, blisters, cuts and other minor wounds. It will be wise to have a small medical kit. In case of sickness, you can have medicine on your pack as well. Unexpected sickness can cost you a lot of time and stress. Finding a hospital in an area where you are not familiar with will be a challenge for you. For an enjoyable family vacation, free of minor hiccups, be sure to pack a medical kit in your luggage.
6. Entertainment for Your Kid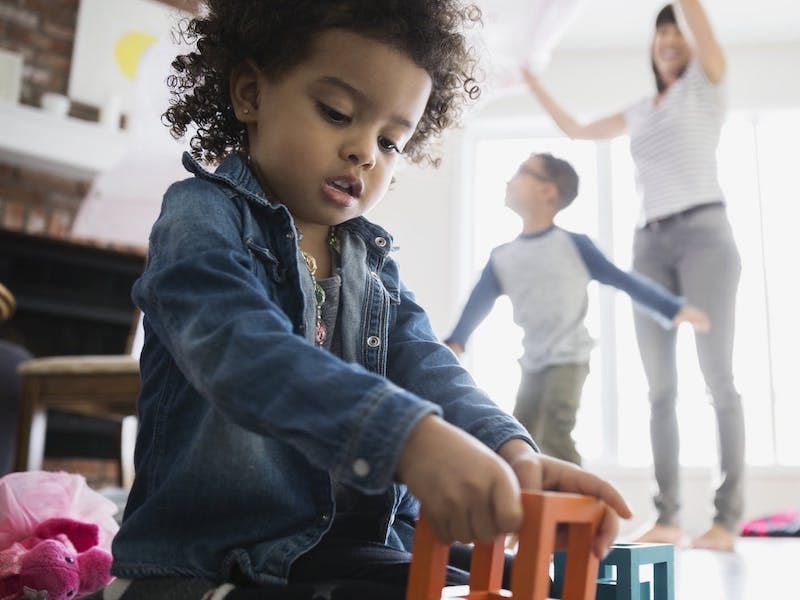 To soothe your kid and relieve the tension out of your family, you can plan entertainments for kids as little games. Travelling with kids will be a challenging situation when you consider the child's attention span. During the trip, you can invent little games and keep away from boredom. Books or colouring books can be an entertaining, silent and creative activity for them. Also, during your vacation, you should consider your kid's wishes. You must plan activities that they can attend and enjoy. In that way, it will be more enjoyable and less burden.
7. Be a Team – Get the Kids Involved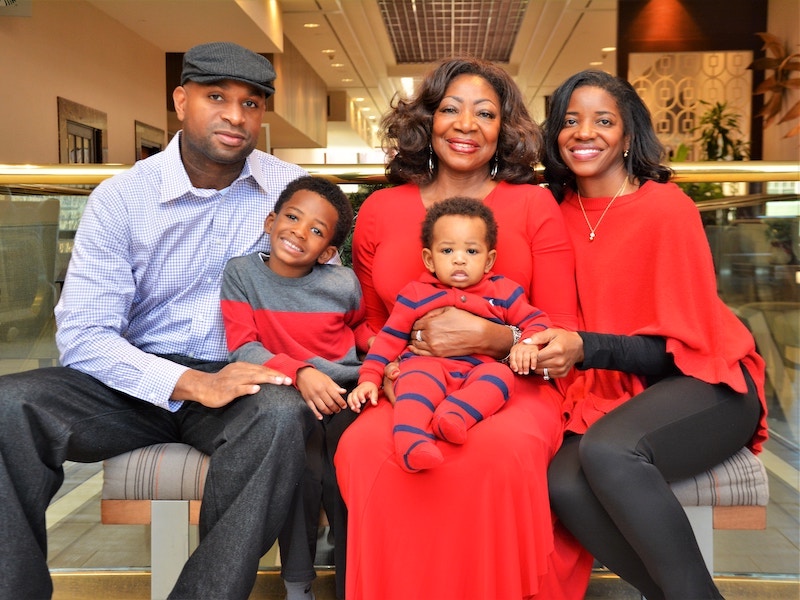 When on holiday the ultimate goal is to ensure you have an enjoyable and relaxing time for the whole family. In order to ensure this, try including your kids in the planning of your holiday as this will ignite excitement and anticipation. As a family, come up with a travel itinerary which caters for the varying travel needs and desires of everyone. Also, psychologically, you will help them to gain confidence with these little steps. Tried to communicate in every step and inform them of what is coming next.
8. Revise Your Clothing Choices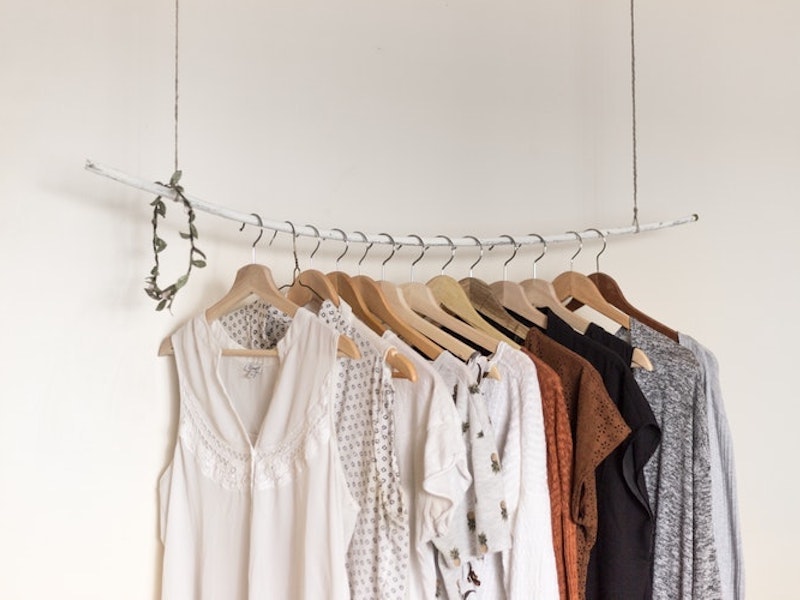 Light clothes will be more useful to carry and travelling during the day. There is a myriad of factors to consider when getting to the airport, from checking, passport control and so on. Another thing to consider is to ensure your garments don't have metal pieces which can be troublesome when passing through security. Not having metal in your clothes make easier to pass through the security check. Choose clothes for your children that will ultimately make them feel comfortable taking into consideration the temperature – you wouldn't want them to feel too hot or cold.
9. Little Helper – Mosquito Spray!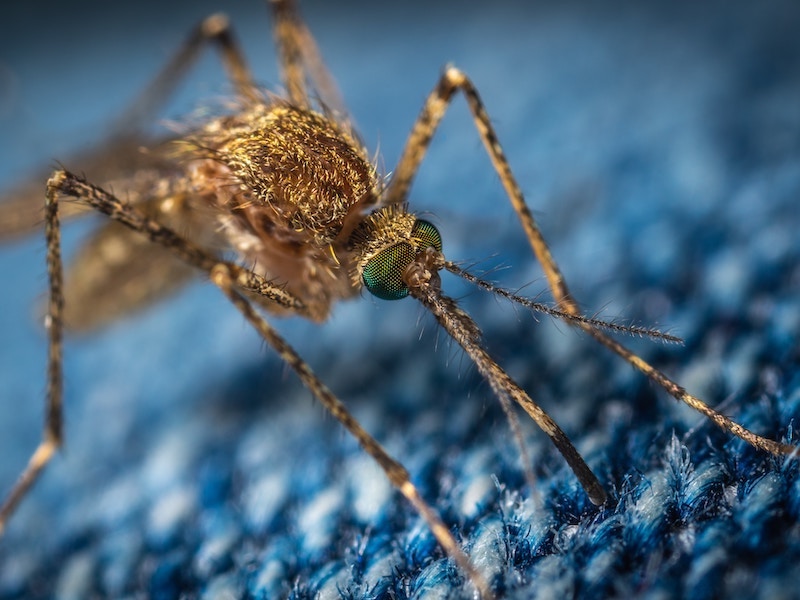 If you're travelling to tropical destinations, you are bound to hear the antagonising hums of mosquitos. Their bites can cause unbearable itch and this could make your children more irritable. To protect the kids, always have a bottle of your favourite repellent handy, to avoid those pesky mosquitos, and help with peaceful, sweet dreams.
A friendly reminder to do a spot of research before jetting off to the tropics on what, if any, vaccines are required. In the hustle and bustle that is planning a trip, it is often overlooked; let's avoid letting pests derail the trip of a lifetime!
10. Stay Calm and Plan Everything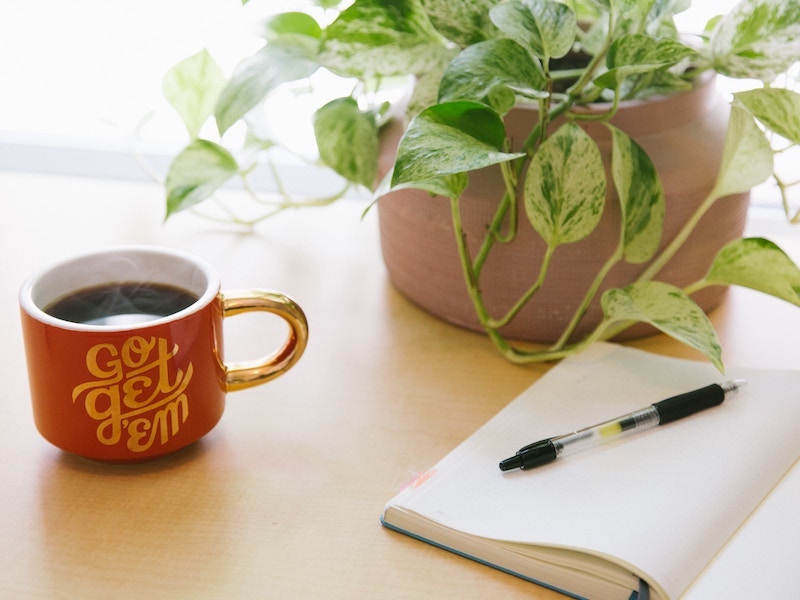 Planning and creating a schedule ensures that you are fully equipped for any circumstances that may occur on your trip. However, there is no reason for you to stick to the plan strictly but it allows your family vacation to be more organised and smooth sailing. Make a list of the attractions you want to visit and the activities you want to engage them while allowing yourself some free time to relax and recoup as well. Be sure to research the destination you are visiting to locate popular family-friendly activities and attractions.
11. Take Breaks in Your Road Trip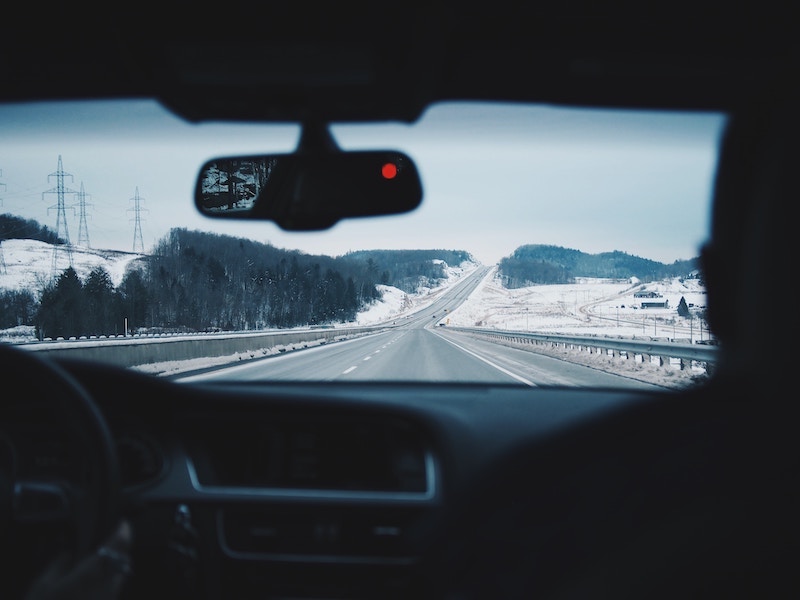 As exhilarating road trips can be, there comes a point where 'row row row your boat' begins to make your ears bleeds. Scheduling pitstops along your trip allows you to stretch your legs and recharge for the next leg of your road trip.
12. Don't Be Strict About Your Routine
From the beginning of the travel until the end, you should keep in mind that it will be hard to apply your routine to your vacation. There will be times that you will spend your day out of your accommodation. You should need to keep up with changes. So, do not be alarmed when it breaks a little bit, it is natural.
13. Prepare for Air Pressure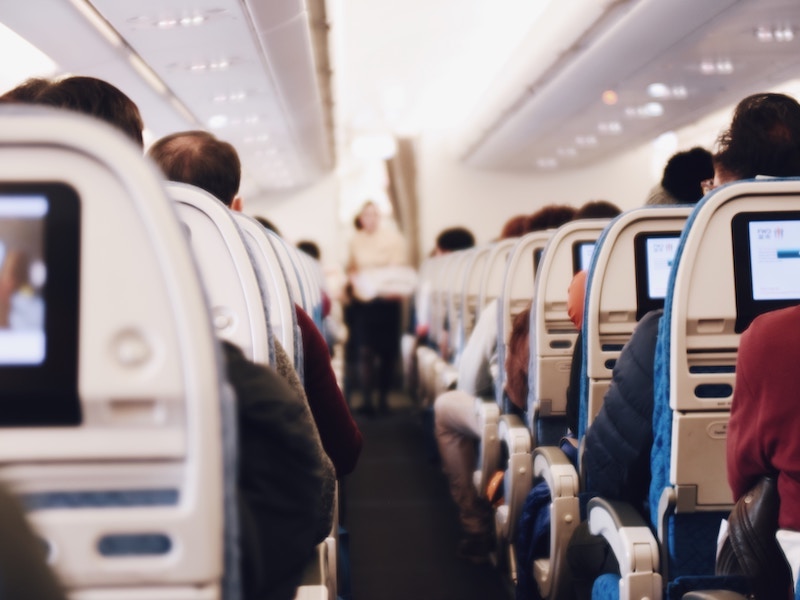 Ear-pressure can be annoying for any age but kids seem to be the most affected by it. To solve this problem, ensure you carry a lot of water with you. Before the take-off of a plane, accustom your child to drink some water and repeat the same action while the plane is ascending. It will be helpful with air-pressure. Also, in the same way, chewing gum makes it efficient to overcome the pressure. Not only gum but chewing anything can be helpful to cope with this problem and make your child more comfortable.
14. Plan a Free Day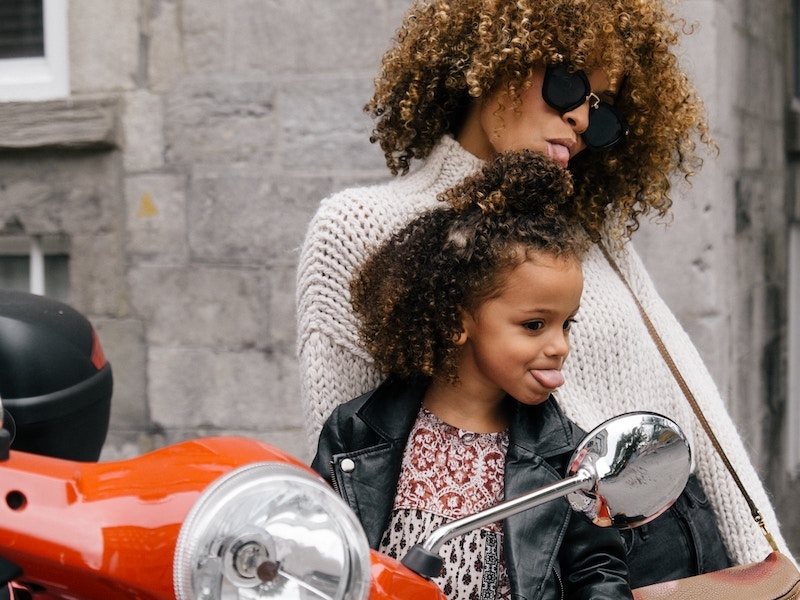 Schedule a free day into your vacation. These moments free up time to spend some quality time with each member of your family. You can encounter some random activities that everyone participates and you could have much more fun from the spontaneity.
Here are your tips to provide more enjoyable, stress-free vacation with your family! So, cast your concerns away and start to plan your memorable holiday. Book a flight and gain new experiences while travelling with kids!