Want to explore the affluent city of Nakuru? Book your flight with Travelstart!
Nakuru, the fourth largest city in Kenya and has preserved its habitual settlement in the Southern Rift Valley region. It is characterised by scenic attractions. Nakuru is one of the favourite destination spots for travelling enthusiasts because there are several attractions and accommodation that are perfect for sightseeing and vacation.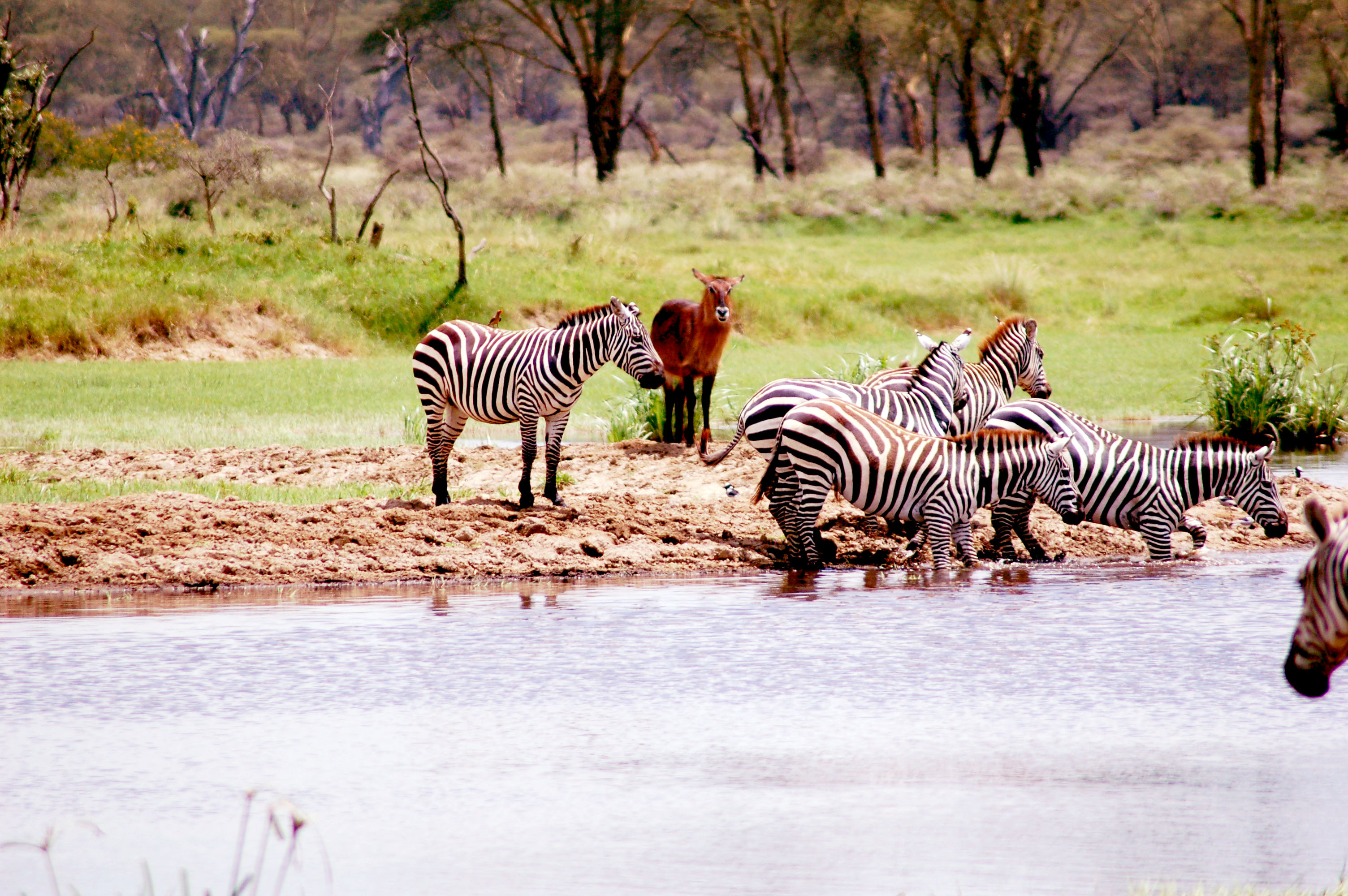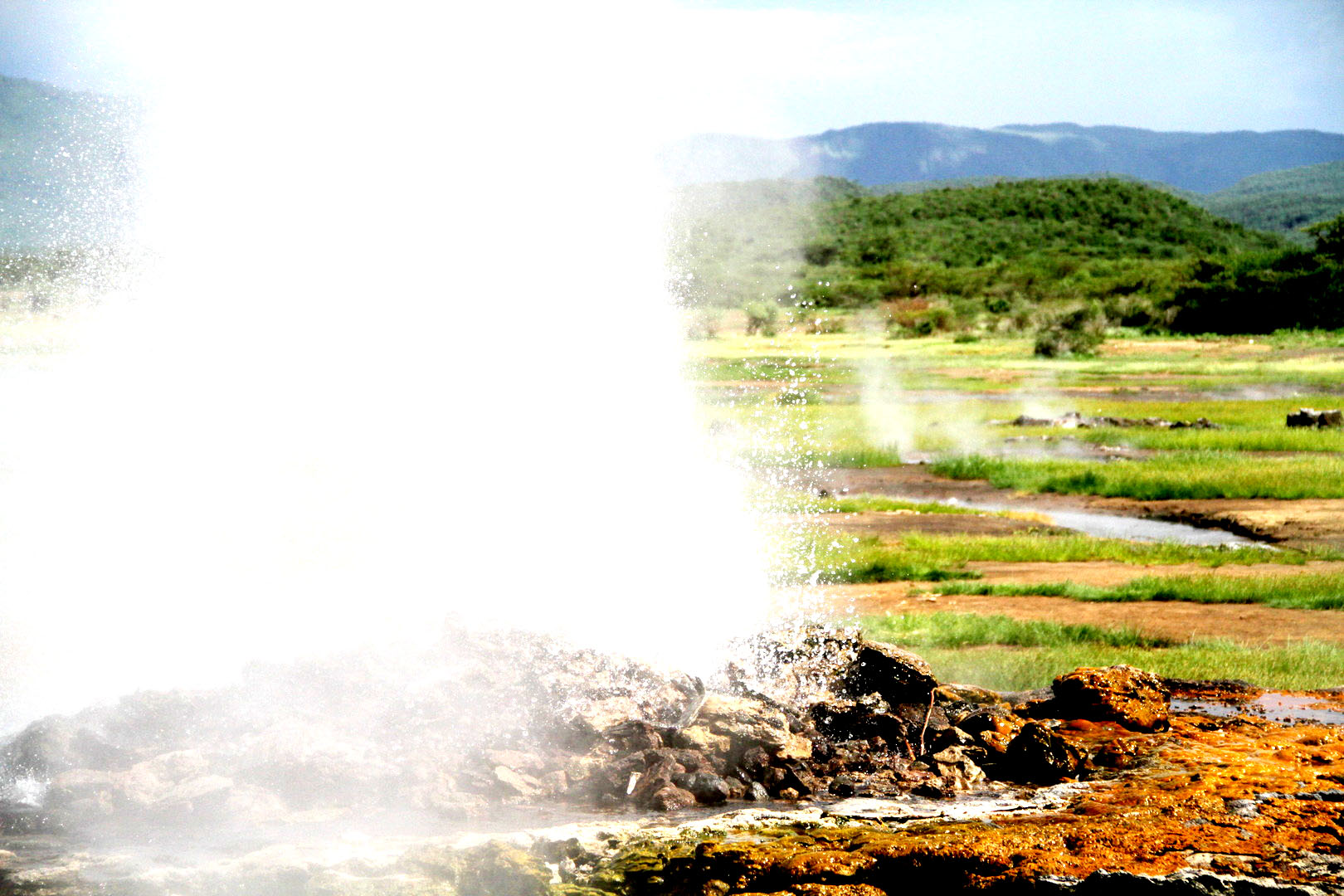 Nakuru has massive investments in farming, tourism and transportation, which has made it to be one of the richest and prosperous regions in Kenya. This has made Nakuru to be a thriving business hub for companies, businesses including expatriates.
How to Book a flight on Travelstart
Find cheap flights to Nakuru with Travelstart on the search engine above.
Enter your departure & arrival cities
Select numbers of travellers
Select your travel dates (departure & arrival dates)
Select a preferred airline & cabin (optional)
Click START
You will find the cheap Nakuru flights that suit your budget. Before you know it, you will be on your way to Nakuru.
Top Attractions in Nakuru
In Nakuru, there are fascinating attraction spots that will knock travellers out. The impressive attractions are the lakes - Lake Baringo, Lake Nakuru Lake Elmentaita, and Lake Naivasha. Lake Naurku National Park is an important attraction site of Nakuru and thousands of tourists visit it now and then. You get to see animals such as Buffalo, Zebras, Flamingos and of course Rhinos on Lake Nakuru. Be sure to visit the archaeological museums - Kariandusi and Hyrax hill museum, there you will discover archaeological digs and learn about the heritage of Kenya.
Another interesting attraction is Lord Egerton Castle, situated on Ngata Farm. As you explore the castle, you will fall in love with its surroundings especially the garden. Nakuru golf club is an exciting place to be as you get meet with friendly locals. Enjoy a visit to Menegai Crater in Rift valley; it is a huge volcano with its large caldera.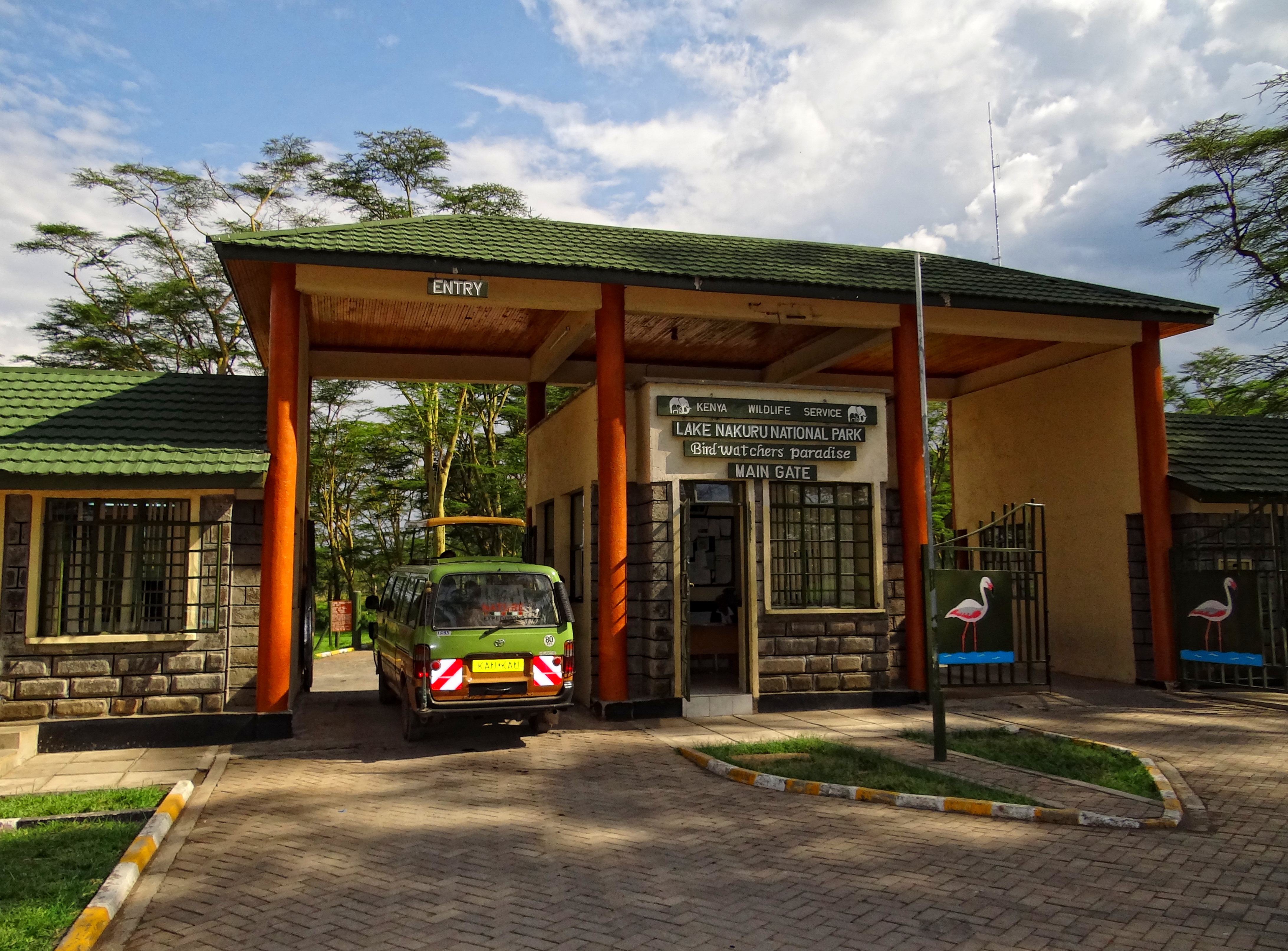 Nakuru Airport (NUU)
The Nakuru airport (NUU) serves locals and visitors who need to fly in and out of Nuruku. From Nakuru, you can fly to any city in Kenya. Book your cheap flights with Travelstart Kenya.
Transportation
You can hire a car or travel by bus for 2 hours from Nairobi to Nakuru. But, you are advised to hire a chauffeur-driven car to take you from place to place. Travelstart car hire service is known for its excellent service, you can book a car online. Equally, you can travel to Nakuru by train.
Hotels and Accommodation
Nakuru has a wide range of hotels and accommodation options. Most of the hotels are affordable with a limited budget. Need a hotel? Book with Travelstart!
Best Time to Visit
Any time is a great time to visit Nakuru. However, the dry season in Nakuru is between November and March and the rainy season is between April and June. Travelling to Nakuru around July and August can be exciting as you get to see bright leafy and grassy scenery.
Start planning your next trip to Nakuru, Kenya. Book your cheap flights with Travelstart and explore the affluent city of Nakuru.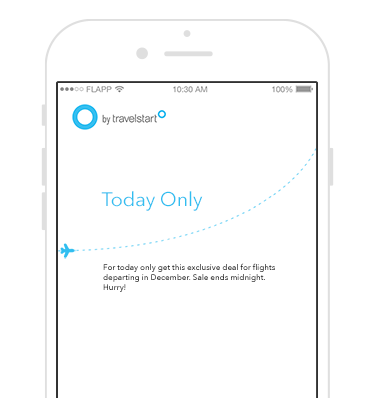 Get exclusive app deals
Flapp gives you instant access to exclusive specials on all domestic and international flights, making it the cheapest place to book your travel. No matter which airline you prefer, where you're flying to, or when you depart, rest assured that if you're using Flapp, you're finding the best fares in town.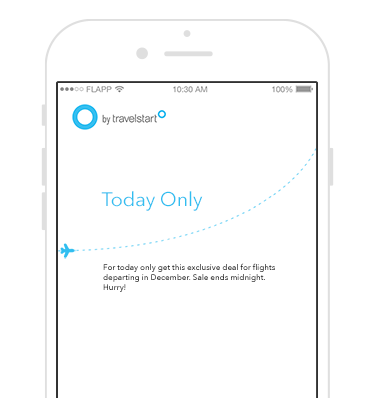 Flapp's newest feature
Does downloading a separate app for every airline you fly with sound a little insane? Forget the rest, you can now check in online for all your flights using the Flapp app!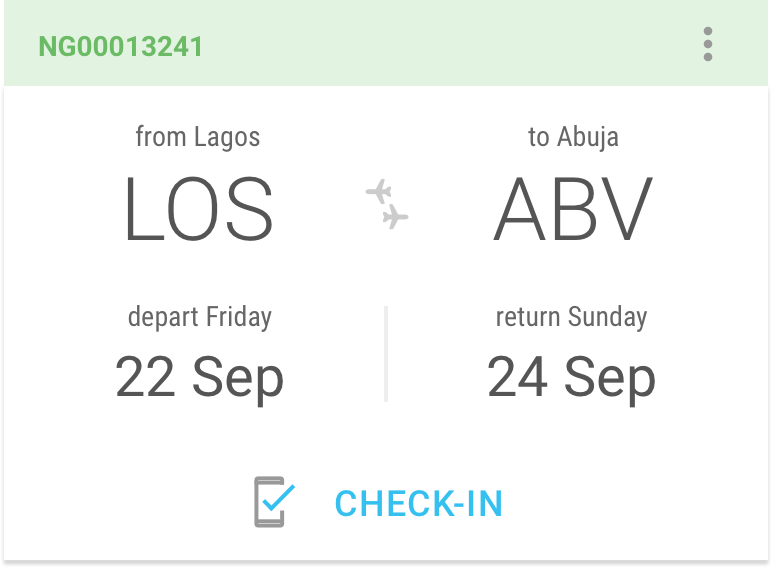 Download Flapp
for free now