Kampala is one of Africa's top travel destinations and the capital of Uganda. Built on the shoreline of Lake Victoria, Kampala has many parks, gardens and gold courses, but also modern buildings and townships. The city was practically rebuilt after the "Liberation War" in the 1970s between Uganda and Tanzania to exile the "Butcher of Uganda", Idi Amin. If you're looking to visit one of the greenest and fastest growing cities in Africa, book a cheap flight to Kampala with Travelstart Kenya.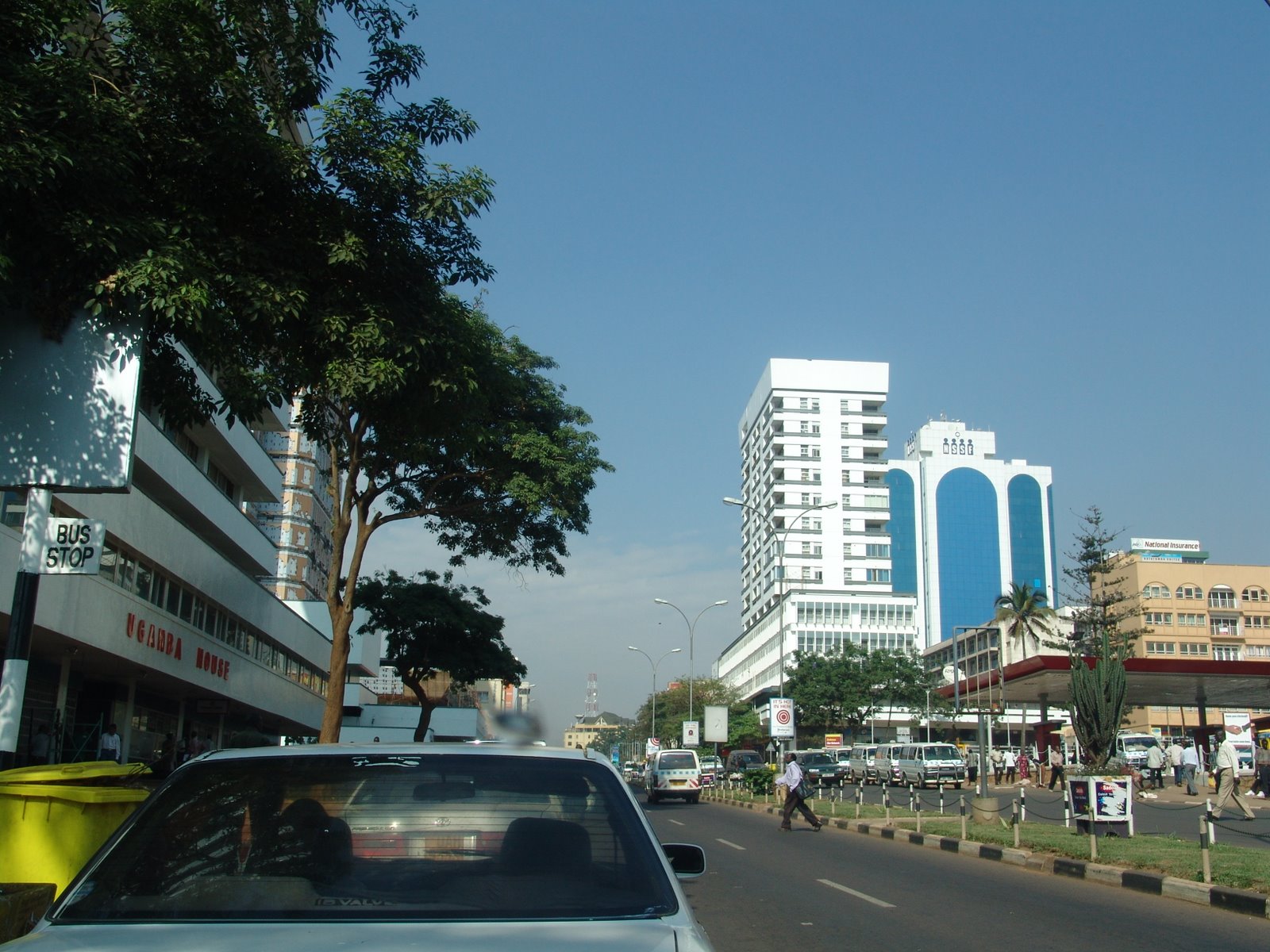 Entebbe International Airport EBB
All flights to Kampala are handled by Entebbe International Airport EBB, which is the closest to the city. Entebbe International Airport serves nearly fifteen destinations in theAfrica region but also flights to Dubai, Doha, Istanbul and Guangzhou.The airport handles also airlines flying directly from and to Europe, including British Airways, Brussels Airlines and KLM. Make sure not to miss the great deals offered in flight booking, especially during holiday season.
The Main Attractions
Uganda belongs to the great Lakes region of East Africa, along with Kenya, Tanzania, Rwanda and Burundi. As such, the top attraction in Kampala is Lake Victoria, one of the world's largest freshwater lakes with a coastline of 3.2km and an area of 68.8 square km. Besides being the main source of the Nile River in Egypt, Lake Victoria hosts Ssese Islands, an archipelago of 84 islands of thrilling beauty. If you're looking for a relaxation retreat, visit the Kalangala Island or the Bulago Island to enjoy natural tropical forests, and sandy beaches where you can sunbathe and swim all day. InLake Victoria you also do bird watching, walk in the nature, or go to a safari.
The Kasubi tombs, the remains of the Kings of Buganda, offer a snapshot of Ugandan tribal history. Although they were extensively damaged by fire in March 2010, they narrate the story of the Buganda Kingdom. In Kampala city center, the Uganda Museum displays the Uganda's cultural heritagewith its ethnological, historical and traditional exhibits. The Nommo art gallery, the National Theatre and any of Kampala's numerous Cathedrals are also worth sightseeing in the city.
Love the open markets? Visit the Owino Market, the busiest market in the city, where you can find second-hand clothes from the USA, Europe, and Asia, and African food. Other popular markets in Kampala are the Nakasero market for fruits and vegetables, the Craft market on the Buganda road near the Garden city complex, and the Craft market behind the National Theatre, both with African souvenirs.
Love adventure? Hire a boda boda, the local "taxi" to get anywhere quickly at a low cost. Yet, bodaboda drivers are careless, they drive against traffic and through crowds of people. If this is not adventurous, then what is it?
Kampala offers a lively nightlife with numerous dance clubs, lounge bars, drinking places, and fancy restaurants. Do not miss Kampala's traditional dish "oluwombo", specially offered at Ekitobeero Restaurant near the Fairway Hotel. Also, Kampala is well known for its casinos - Casino Simba, Kampala Casino and Mayfair Casino. Go and try your luck!
Hotels and Accommodation
Kampala offers any type of accommodation. Luxury resorts with fine dining, recreational activities, and relaxation services. You can book online cheap vacation packages and visit Kampala any time of the year. Whether you choose a luxury hotel, a budget hotel, a budget guesthouse or a relaxation retreat at Lake Victoria, comfort, convenience and safety are guaranteed. Book a hotel accommodation in Kampala with Travelstart Kenya.
Car Rental
Entebbe International Airport offers numerous car rental services from leading car rental providers. However, You can book any type of vehicle at low, fully inclusive prices and a best price guarantee with Travelstart Kenya.
Best Time to Visit
Kampala has a tropical climate. The average temperature is 21 Celsius an even during the rainy season – March to May and October, November – the weather is sunny and the temperature is not cold. So, any time of the year is a good time to visit Kampala.
Book Flights to Kampala, Uganda
Both non-stop and direct flights depart from Kenya airports - Jomo Kenyatta International Airport NBO, Nairobi and Moi International airport, MBA, Mombasa to Entebbe International Airport EBB in Kampala. You can book direct flights to Kampala from any of these airports. Book a cheap flight to Kampala with Travelstart online booking engine.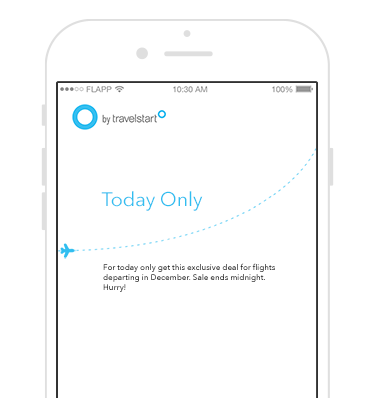 Get exclusive app deals
Flapp gives you instant access to exclusive specials on all domestic and international flights, making it the cheapest place to book your travel. No matter which airline you prefer, where you're flying to, or when you depart, rest assured that if you're using Flapp, you're finding the best fares in town.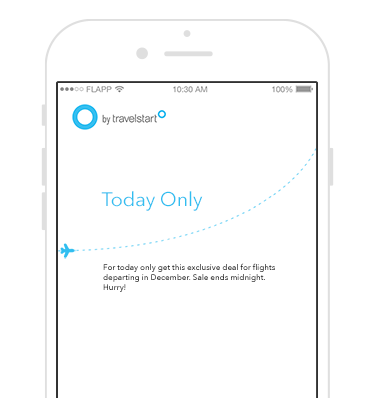 Flapp's newest feature
Does downloading a separate app for every airline you fly with sound a little insane? Forget the rest, you can now check in online for all your flights using the Flapp app!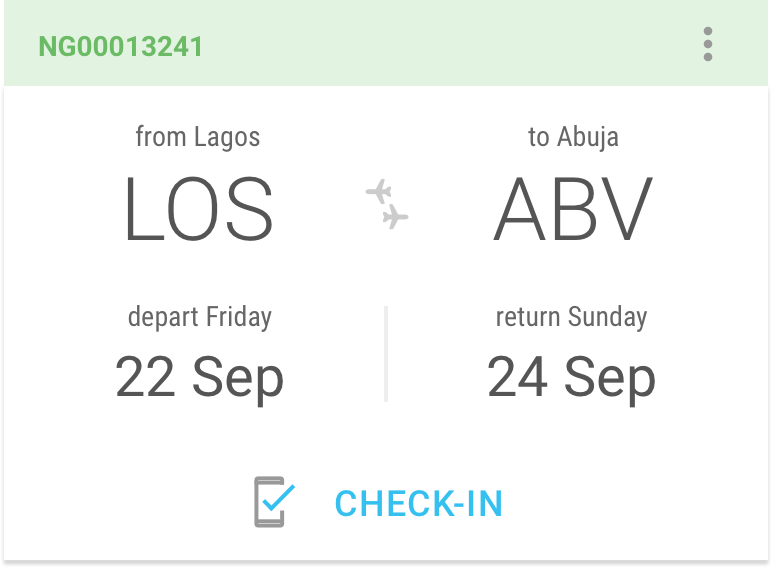 Download Flapp
for free now