The U.S. Ambassador to Kenya, Robert Godec, recently held a bloggers luncheon at his residence in honour of the blogs that were awarded the best in the respective categories in the Kenyan Blog Awards 2015. The luncheon which was held in collaboration with the Bloggers Association of Kenya (BAKE) saw different bloggers attend, interact and converse with the Ambassador and the Public Affairs Officer, Dan Travis. Travelstart Kenya was in attendance, having been awarded the Best Travel Blog in 2015 at the BAKE Awards in May.
The goal of the luncheon was, amongst other things, to have conversations about the blogging scene in Kenya, the challenges facing bloggers and solutions available to them. The BAKE team talked about the community of bloggers in Kenya and the efforts in place to empower and train bloggers in different parts of the country. BAKE noted that more bloggers have been able to monetize their blogs over time although access to financing from mainstream banking institutions was still a major challenge. Issues surrounding Internet Freedoms were also discussed at length and the rights and responsibilities of internet users were highlighted.
Ambassador Godec was delighted to have the bloggers at his residence and he shared his views on social change and the importance of social media. He expressed his support for the blogging community and his commitment towards ensuring that freedoms are protected. Together with Dan Travis, the Ambassador led discussions on the accessibility of funding and the opportunities that came with the recently held Global Entrepreneurship Summit 2015 in Nairobi. Bloggers present were encouraged to take advantage of the available opportunities and resources and to collaborate with each other so as to foster growth.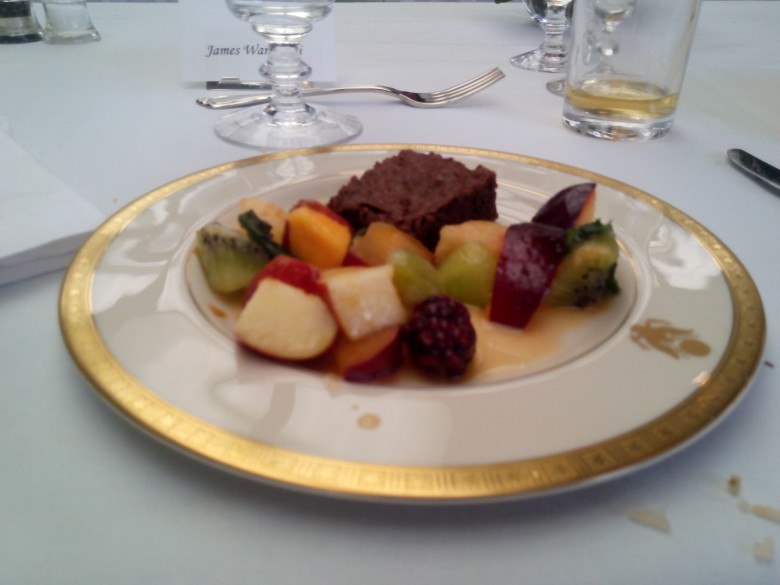 Other winning bloggers in attendance included Silvia Njoki (Silvianjoki.com – Best Fashion Blog and Kenyan Blog of the Year), Jackson Biko (Bikozulu.co.ke – Best Creative Writing Blog) and Chadni Solanki (Pikachakula.com –Best Food Blog)
Travelstart Kenya thanks all readers, again, for their support and for voting Travelstart.co.ke/blog as Best Travel Blog in 2015. The Travelstart Kenya Blog is committed to showcasing Kenyan destinations to the world and providing quality content relating to travel.
Photo by US Embassy Kenya – @USEmbassyKenya on Twitter and Annette Mumbi
Related articles across the web