Do you believe in love at first sight? It feels like something you have never felt. It looks like something you've never seen. It's incredibly stunning! That's how I felt about Cape Town on my first visit.
I wasn't sure what to expect from my first visit in this beautiful city but when I got there, I discovered that Cape Town was filled with surprises. African pulse beats in this city with the best restaurants, exciting nightlife, luxury hotels, scenic vineyards and pristine beaches welcoming everyone. What I love about this city is a flourishing array of unique art galleries, restaurants, museums and boutiques. This has made the city to become as urbane as a city like Bellevue in Washington.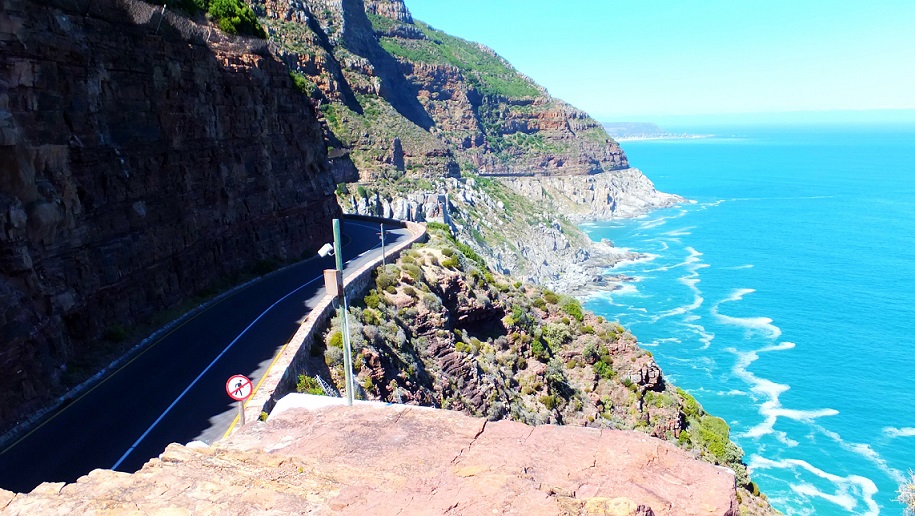 The first thing that caught my attention the moment I got into Cape Town was the big mountain which stood as a 'bodyguard' to the city. This mountain is known as the Table Mountain; it is a popular destination and offers a view of the city and regular trips to the top in a cable car. You will undoubtedly want to visit this mountain and enjoy the scenic surroundings. I was told it's a top destination for thrill seekers and hikers. I didn't get the opportunity to hike up one of the 350 trails that led to the mountain's summit but I do hope to do that during my next visit to Cape Town.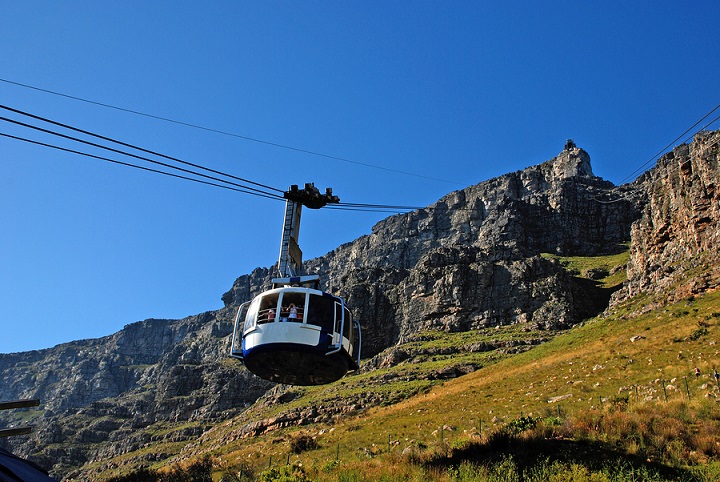 I love Cape Town and all that comes with it. V & A Waterfront is another favourite place that I visited. This place is packed with restaurants, designers' fashion stores, boats, Aquarium and museums. A visit to Waterfront rewards travellers with stunning experiences, excellent seafood, musical performances, wonderful shipping, boat trips, and even sunset views.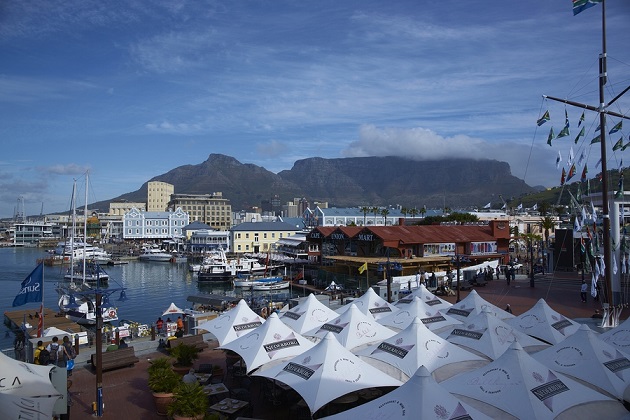 Cape Town beaches are spectacular – Boulder's Beach, Clifton Beach, Bantry Bay, Llandudno Beach, Camps Bay Beach, among others. Each beach has its own character and you will certainly love of of my favourites, Boulder's Beach. I visited Boulder's beach to see the penguins but I got more – really nice scenic views and opportunity to soak my feet in the cold beach water. Unfortunately, I couldn't take a 'selfie' with the penguins but I had an amazing experience.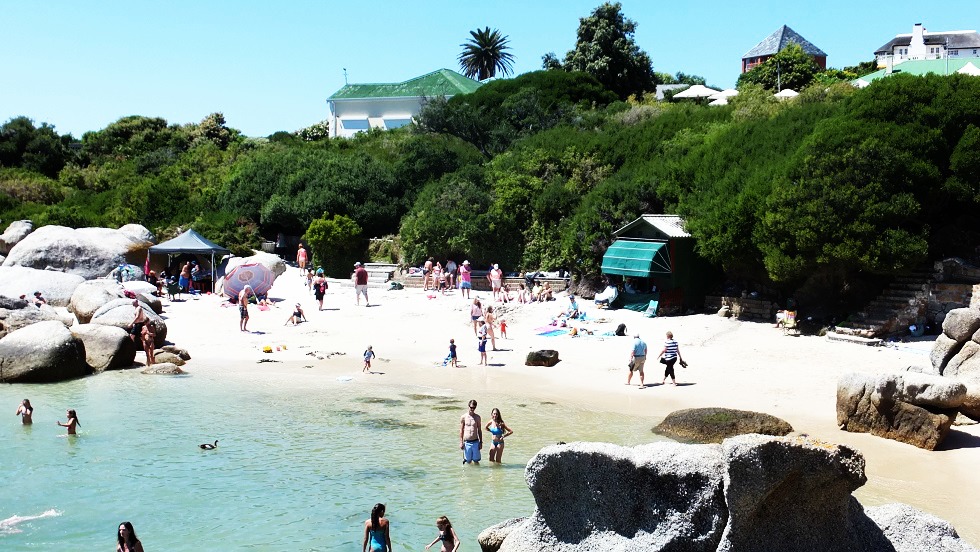 I'm not much of a club person so I couldn't visit most clubs and restaurants on Long Street but I can bet with you, Cape Town does not offer only amazing adventures, it is home to many bars, clubs, casino and restaurants. You can find all these on Long Street located in the city centre. If you love clubbing, Cape Town is your home.
Cape Town has had an extensive and stormy history but it's really an enlightening to read, listen and watch the history tales. My visit to Iziko Museum and South African National Gallery gave me a glimpse of the South African history, arts and culture. Its unspoiled calm which is rooted in blustery history has made it a magnet for tourists.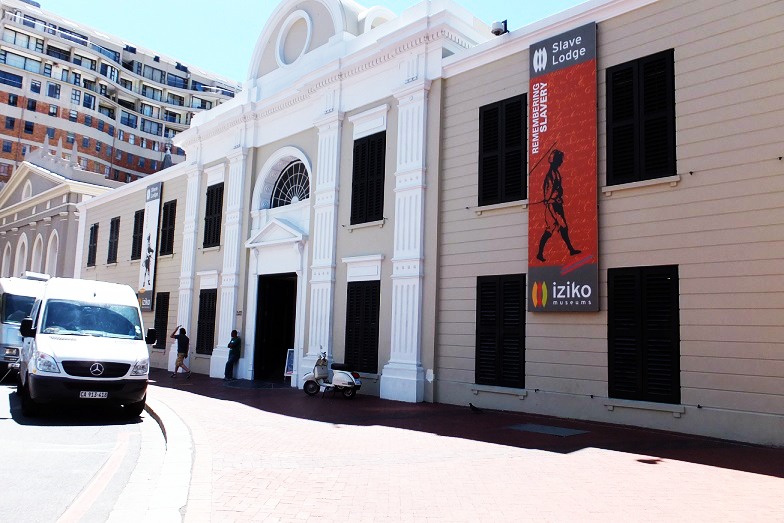 The Company Garden is also one of my favourite places. I love visiting this garden mostly on Saturday morning. The garden is a stunning blend of green pastures and endless art masterpieces. There is so much to do and see; marine life, nature and history. The Company's garden is different from any other gardens in Africa. I love relaxing under the shady trees, listening to music and watching nature at its best.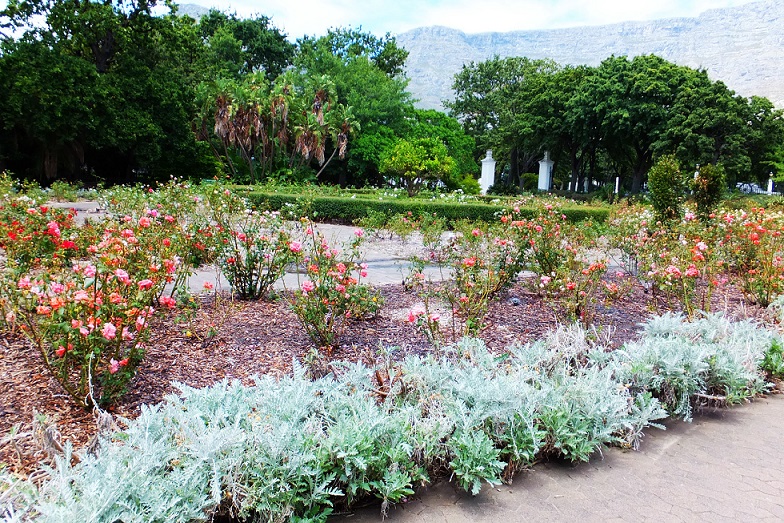 For a full tour of Cape Town, go on Red City Sightseeing Bus Tour where you will learn all you need to know about Cape Town. I enjoyed the Red City Sightseeing bus tour, I saw all the best sights and attractions that city has to offer. It was an amazing experience and I would want to do it again when next I'm in Cape Town.
Cape Town's mix of picturesque, trendy and the relaxed lifestyle is alluring and attracts people who return every year. The locals are pretty friendly. I became a part of the city's culture after visiting the beautiful city. If I could have a home anywhere in the world, it would be in Cape Town!
---
SEE ALSO: Cheap Flights to Cape Town
---
Have you visited Cape Town before? Share your experience with us in the comment below: