Africa is the perfect destination when it comes to safaris, beach vacations and culinary tours. At least, that's what the continent is best known for across the globe. However, did you know that Africa is also home to some of the world's most iconic wine destinations?
Yes! Mama Africa has much more to offer than just sites, wildlife and beautiful weather and even prettier people. There are a select few countries in Africa where the art of producing wine has been mastered and wineries flourish year in and year out. Some of these places you may have already heard of such as the "Winelands of Cape Town, South Africa". Others will definitely come as a surprise. Here are some of the best African wines worth savouring!
1. Cabernet Franc, South Africa
When it comes to wine production in Africa, perhaps there aren't any countries that rival South Africa. The sheer variety, skill and quality of grapes in South Africa makes it a wonderful destination for wine lovers the world over. The Cabernet Franc is a single-varietal wine that beautifully showcases the expression of the South African grape.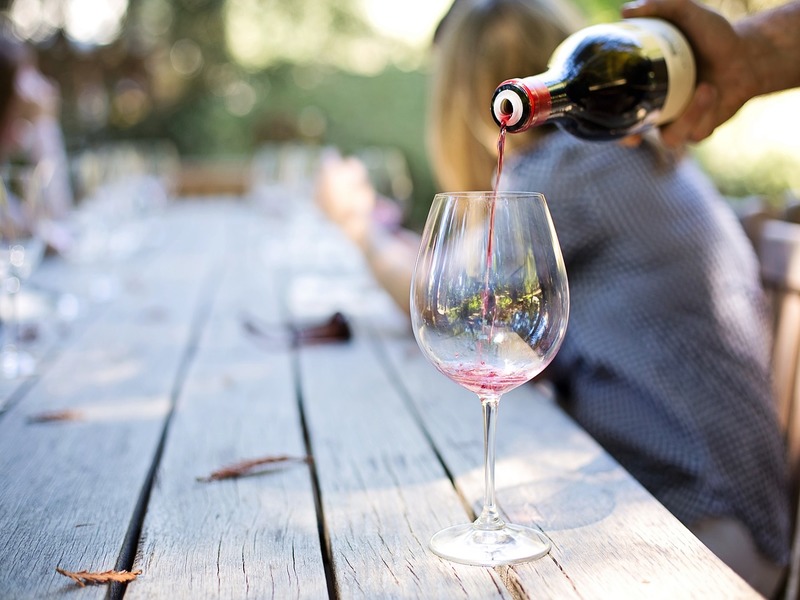 Brewer Raats is a highly specialised winemaker who is almost unmatched when it comes to the production of this heady wine with earthy notes and a spicy backbone. This 2015 blend may be hard to resist now but if you give it a little while to mature, you will enjoy one of the most simply delicious wines of Africa.
2. Cuvee du President NV Red Wine, Algeria
Despite having as much wine grape acreage as South Africa and Germany, there is a good chance that you have never heard of any Algerian wines before in your travels. That's mostly because Algeria doesn't have much power when it comes to the international wine market.
Algeria has had a troubled wine producing history: it's winemaking exploits can be traced back to the Romans and Phoenicians. It was then stopped during the Muslim conquests that took place in the 7th century. It picked up again in the 1830s under French rule and Algerian wine is today used as a blending component for French wines.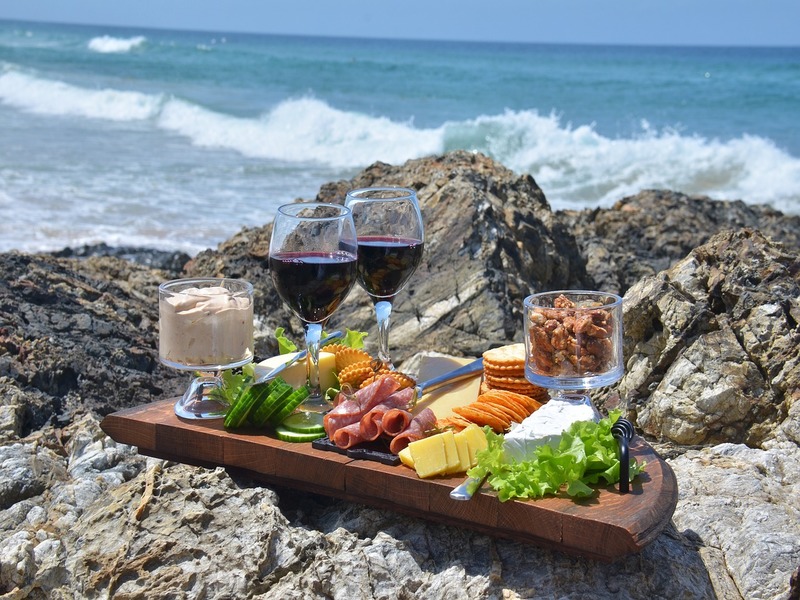 The Cuvee du President NV is a light bodied, slightly sweet red wine made from ripe strawberries and white pepper. Its blend comprises of several varieties from a number of growing regions in the Hauts Plateau. Even though this wine has a unique taste, it's best served during simple, light-hearted occasions.
3. Cuvée du Cabernet President Rouge, Morocco
Morocco produces a variety of exemplary red wines but if you want to impress your friends, you can't go wrong with the Cuvée du Cabernet President Rouge. This is a garnet-coloured red wine that has flavourful hints of lemon, orange and bramble fruits. It's a medium-bodied wine that has exceptional complexity. It has a rich and robust taste that lingers in your mouth.
4. Domaine Neferis Selian Rouge Reserve Carignan, Tunisia
Tunisia is a country of beautiful contrasts. On the one hand, it's seemingly too hot for any kind of viticulture to take place and on the other, it has thriving vineyards in the Mediterranean climate that is found near the sea. On another front, it's Muslim majority population doesn't believe in drinking alcohol yet it graciously allows tourists to partake in resorts, homes and non-Muslim local bars. With a rich winemaking history of almost 3,000 years, Tunisia produces its share of gorgeously tasty red and white wines for every palate.
The Domaine Neferis Selian Rouge Reserve Carignan 2013 is an intense wine with hints of candied fruit and spice. It has a silky taste that is perfect for those looking for something that will give them that memorable Carignan taste.
5. Omar Khayyam 2013, Egypt
Yet another beautifully contrasting wine destination. Egypt is something of a marvel when it comes to farming. Despite having an Islamic majority, Egypt has a surprisingly vibrant wine scene with the Omar Khayyam 2013 being one of the party favourites. Considered a cheap option in the country, this tasty red is medium-bodied with silky tannins. It has hints of various fruits including black currant and cherries. With a smooth earthy taste, this wine was definitely blended for a good time.
6. Pinotage, Zimbabwe
Zimbabwe is relatively new to the wine production game and as such, is still experimenting with the various grapes and tastes that the country can produce. The major wine producing areas of Zimbabwe are Marodera and Odzi as well as Gweru and Bulawayo to the South. Despite the fact that viticulture is in its infancy in the country, Zimbabwe produces a wide range of wines from red wines, to white and even Rose.
Her white wines are generally made from grapes such as Colombard and Clairette; the dry reds are made from Chenin Blanc and Riesling while the sweet wines come from Hanenpoot and Muscatel. The Pinotage is a fairly full-bodied wine that is quite dry and lacks a backbone. While it's perfectly fine for a simple dinner with friends, it's not exactly the kind of wine you want to keep. It does, however, go down well on a light evening with loved ones.
While there are several other wine-producing countries on the continent, the truth is that most of them aren't as well established as the ones mentioned here. South Africa is by far the most advanced nation when it comes to wine production on the continent and enjoys vibrant viticulture in and around cities like Cape Town. If you really want to enjoy the tastes of African wine, then taking a trip down to Cape Town should be on your bucket list.
The difference between South Africa and many of the countries mentioned here is that in Cape Town you will get a wide variety of winery tours that allow you to learn about the processes that go into producing your favourite wines. Many wineries offer wine tastings as part of their tours and that gives you a chance to really get a feel for everything that is out there – even the very aged wines that would otherwise be too expensive to buy as an experiment.
What is your favourite African wine? Share that with us in the comment section below.