Tanzania is a tourist country in the United Republic of Tanzania, which is in the East Africa. It has many attraction sites such as Mount Kilimanjaro which is the highest mountain in Africa, national parks and game reserves covering a large portion of its land. Tanzania has borders with a lot of countries like Rwanda, Democratic Republic of the Congo, Burundi and Zambia. The country was awarded the seventh top tourists destinations that people visits by The New York Times in 2012.
Book cheap flights to Tanzania with Travelstart and explore one of the most beautiful tourist centers in Africa. Search and compare flight fares from major airlines flying from Kenya to Tanzania.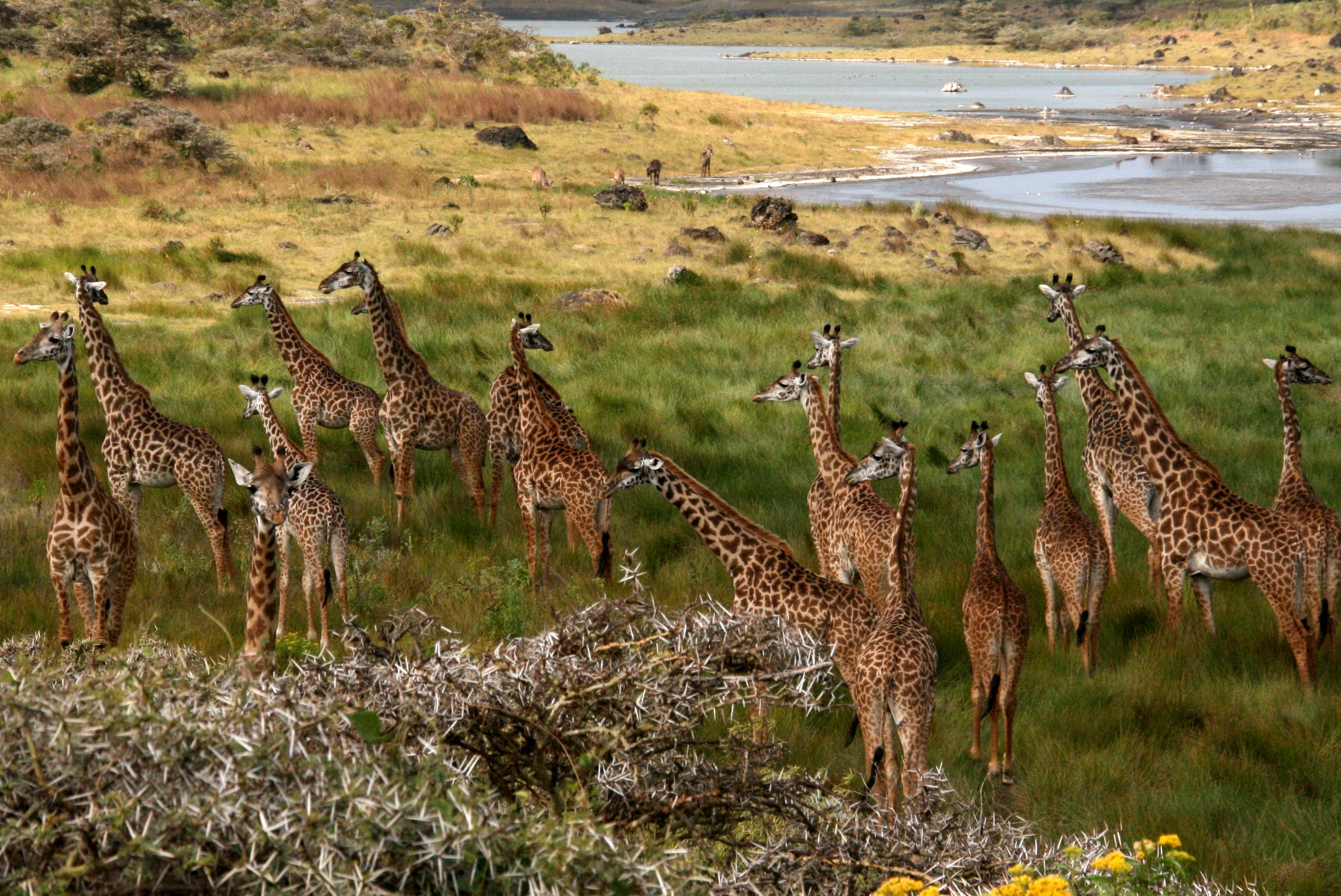 Kilimanjaro International Airport JRO
Kilimanjaro International Airport is the major interational airport serving Tanzania. It also serve international airport that serves the people of Moshi, Arusha and the international visitors who are travelling to places such as the Tarangire National Park, Lake Manyara National Park, Mount Kilimanjaro, Arusha National Park, Serengeti National Park and the Ngorongoro Crater.
Major Attractions
Mount Kilimanjaro is one of the tourists' favourite places, an inactive volcanic mountain above the sea level and it is the world's highest free standing mountain. Trekkers and mountaineers love this mountain that as a snow capped peak which makes it an important place to visit. The Ruaha National Park is a park that is filled with lions, wild dogs, leopards, cheetah, elephants, giraffes, impala, zebras, jackals and bat eared foxes and it is the country's largest park.
You can visit the Serengetic National Park which is a safari destination and renown for the migration of zebra and wildebeest. The Ngorongoro Conservation Area is an attraction site that is formed from the eruption of a volcano millions of years ago but collapsed to form a crater. You can find the endangered Black Rhino here and watch the Maasi people bring their cattle around the crater to feed.
Selous Game Reserve is where you can find the savanna animals in greater number in Africa. You can travel by aircraft or walk around this great reservation centre that is taken care of by the Wildlife Division of the Tanzanian Ministry of Natural Resources and Tourism. The Pemba Island has become a destination to those who need adventure and fun; it is called the Green Island in Arabic and is a part of the Spice Island that is popular among divers.
Explore the Tarangire National Park which is the country's bird paradise with over 550 different breeds of birds to watch. Elephants, the climbing lions, baobab trees and numerous huge termite mounds are seen here.
Hotels and Accommodation
There are different categories of hotels in Tanzania, ranging from five star hotels to budget hotels. Find hotels in Tanzania.
Car Rentals
Car rental services are available at the airport when you arrive. You can hire a car with Travelstart and enjoy easy mobility in the country.
Best Time to Visit Tanzania
The best time you can visit Tanzania depends on interest. However, the perfect time to visit is from June through October or between November and December.
Flights to Tanzania
Save your time and money when you book Tanzania flights online with Travelstart Nigeria. Simply use the booking engine on this page to find the flights to Tanzania that best suit your budget.
---
Share the news