Clear blue skies, white sandy beaches, tranquility all around you, Seychelles is ultimately Africa's tropical paradise. Seychelles is the perfect getaway for your honeymoon, for a family vacation or just for some alone time. Book cheap flights to Seychelles with Travelstart; search and compare flight fares from major airlines flying from Nairobi to Seychelles.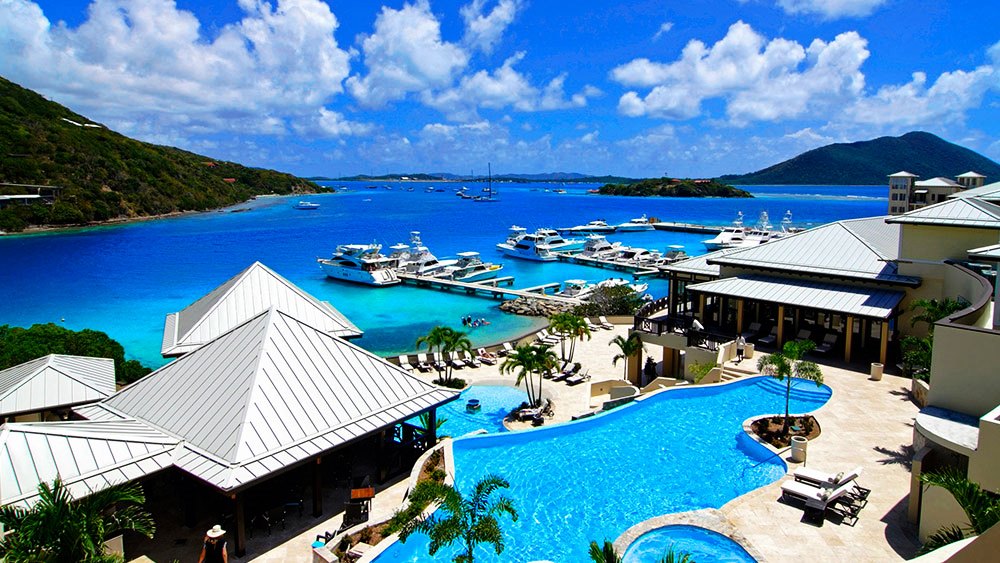 Seychelles International Airport SEZ
Seychelles International Airport SEZ locally known as Aéroport de la pointe Larue is teh major International airport in Seychelles. The airport is located on the island of Mahé, near Victoria; just 11km sout east of the capital city.
Major Attractions
Seychelles has amazing attractions to choose from:
Victoria
Victoria the capital city of Seychelles located in Mahe, is the starting point for most excursions and the island is a destination in itself. This fascinating destination is home to a number of historic sites which include; The Roman Catholic Cathedral of Our Lady of Immaculate Conception and The Seychelles National History Museum. In nearby Bel Air one has a chance to visit the oldest historic site, the cemetery which tombs, vaults and shrines contain the remains of some of the island's most famous personalities. The Sir Percy Selwyn Clarke Market, named for a popular post-war governor, is a favorite for its fresh food and flowers, and an excellent spot to pick up some souvenir spices. The Tea Factory has a lovely panoramic view of the coast and beyond, not to mention that visitors can get to visit the wares and indulge in the flavored beverages at the factory. The Morne Seychellois Park is the largest in Seychelles and covers an area of 3,045 hectares, and is criss-crossed by a dozen different trails that can be explored on half- or full-day excursions.
Praslin
Anse Lazio on Praslin Island is one of the best, if not the best beach in the world with its clear blue waters and white sandy beaches. Vallee de Mai Nature Reserve, declared as a world Heritage site by UNESCO is an unusually beautiful, and home to rare species of birds such as the Seychelles bulbul, the black parrot and the fruit pigeon. The reserve is home to the rare coco de mer palm, which produces the largest nut in the world. Aldabra Island in the outer circle of the archipelago has also been declared a UNESCO World Heritage Site and a large population of giant tortoises, making it a popular tourist attraction.
Hotels and Accommodation
With so many hotels to choose from in Seychelles, one is always guaranteed to get accommodation at various hotels be it for a honeymoon destination, family getaway or one for yourself, you can always choose from hotels such as Chalets D Anse Forbans in Mahe island or the Paradise Sun Resort in Praslin. Find Seychelles hotels.
Food and Nightlife
Seychelles being a popular tourist destination is home to many restaurants serving top notch international cuisines to cater to one's appetite. Remember to sample some Seychellois cuisine that has been greatly influenced by the islands' rich cultures. Enjoy some Creole cooking, varied seafood dishes, coconuts and curries that are very tasty.
Seychelles nightlife is relatively calm and not so loud as other cities tend to be, though most hotels in Seychelles have entertainment and barbecues for a lovely evening out. Ozone and Katiolo are a few of the discotheques in Mahe Island that one can get to dance the night away, or The Jungle in Praslin Island.
Car Rentals
Getting around Seychelles is easy, with reliable public transport and taxis located in both islands, getting by are quite easy. Hire a car with Travelstart today.
Best Time to Visit
Seychelles is mostly hot and humid throughout the year, with the cooler season between May to September, but whatever the weather, one is always bound to enjoy this tropical paradise.
Flights to Seychelles
You can get cheap flights to Seychelles from Kenya, by doing your flight booking online through Travelstart. Travelstart will help you get cheap flights to Seychelles, while helping you save a lot of time and money. Travelstart will offer you a wide selection of airlines that fly daily to Seychelles.
---
Share the news