Want to experience the breathtaking sunsets at Kisumu? Book cheap flights to Kisumu with Travelstart.
Located on the shores of Lake Victoria, Kisumu is an ideal travel destination for anyone who craves adventure as well as relaxation. Being one of the three major cities in Kenya, Kisumu is home to National parks, bird sanctuaries and breathtaking sunsets.
If you are planning a low budget travel, you can book your Kisumu flight with Travelstart. Travelstart offers cheap flights to Kisumu and the ability to search and compare airline fares across all major airlines offering daily or weekly flights to Kisumu.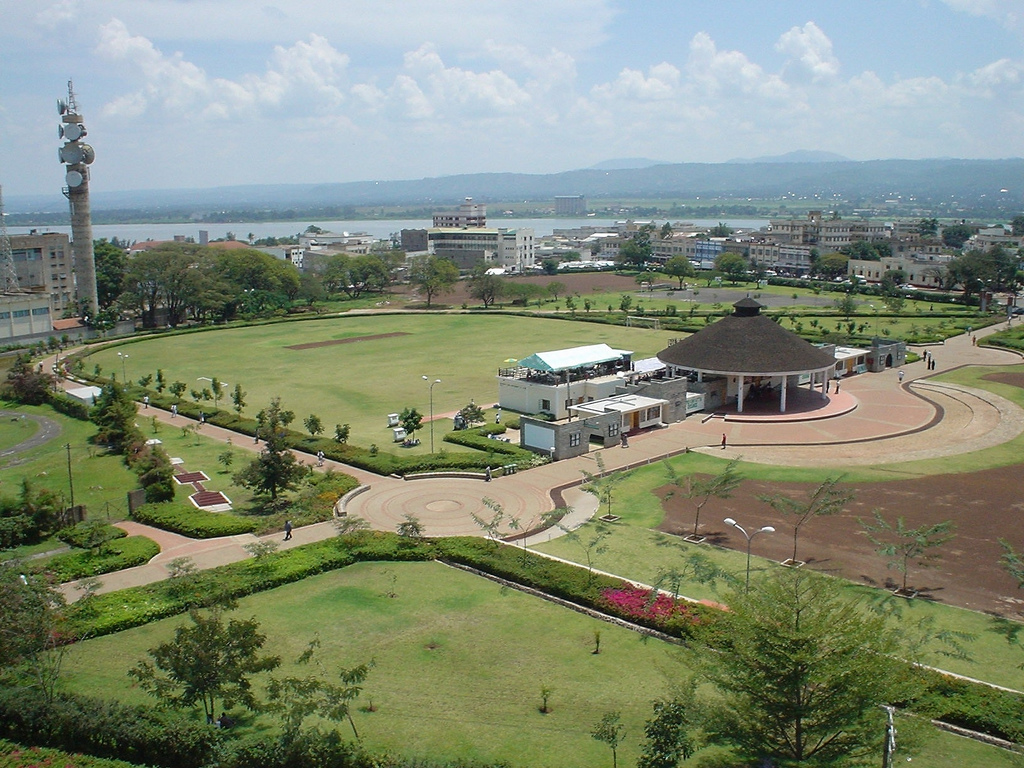 Major Attractions
Kisumu has lots of exciting attractions to offer its visitors; Kit Mikaye, a common free tourist site is a large rock with three rocks on top also known as the weeping rock. The locals believe that Mikaye the first wife went up the hills to the stones when her husband took a second wife and has been weeping since then. The Kisumu Impala Sanctuary home to over 115 species of birds as well as The Big 5 excluding elephants, it has a vast range of wild animals from hippos, cheetahs, zebras and Impalas. Kisumu Museum is an exciting attraction spot for visitors; it is a place to learn about the history of Kisumu and their culture. Ndere Island National Park houses a variety of birds' species, Impalas and hippos. You can also get chattered boat rides as you sail off to the sunset.
Lake Victoria is one of Africa's largest and second largest fresh water lakes in the world. Kisumu is famous for its delicious tilapia fish that makes it a favourite travel destination for seafood lovers.
Hotels And Accommodation
Getting accommodation in Kisumu is very easy, with a variety of many hotels that suit any budget. You can comfortably plan to travel to this city any time of the year and be sure to get accommodation. Travelstart offers cheap hotel bookings in Kisumu.
Transportation
Transportation in Kisumu is very cheap. You can explore the city of Kisumu without blowing up your budget. "Boda Boda" the type of transport that is commonly used in Kisumu, is a slang word that originated from locals crossing the border from its neighbouring country Uganda, motorcycles that are cheap to use while exploring this fascinating city. However, it is advisable for tourists and visitors to hire a chauffeur-driven car to take them round the city. Travelstart offers affordable car hire services; you can make your bookings online.
Kisumu International Airport (KIS)
Kisumu International Airport (KIS) is the third busiest airport in Kenya, with daily flights to Kisumu. Get amazing offers on cheap flights to Kisumu with Travelstart and make your travel more enjoyable.
Best Time to Visit
Lying on the equator, Kisumu is very hot and humid throughout the year. The rainy season between March, June and November always come as a relief from the hot summer nights all year round. The best time to visit is in November and December when the city comes alive as you enjoy a nice chilly drink while watching the breathtaking sunsets the city has to offer.
---
Share the news