Cairo is the largest city in Africa and the capital city of Egypt. Visit the city and explore the great attractions the city has to offer, ranging from ancient architecture, temples, forts, palaces, museums, tombs and monuments. As you walk among the ancient architecture, you can sense the wonders of the city's history. Cairo is a popular destination for tourists and visitors.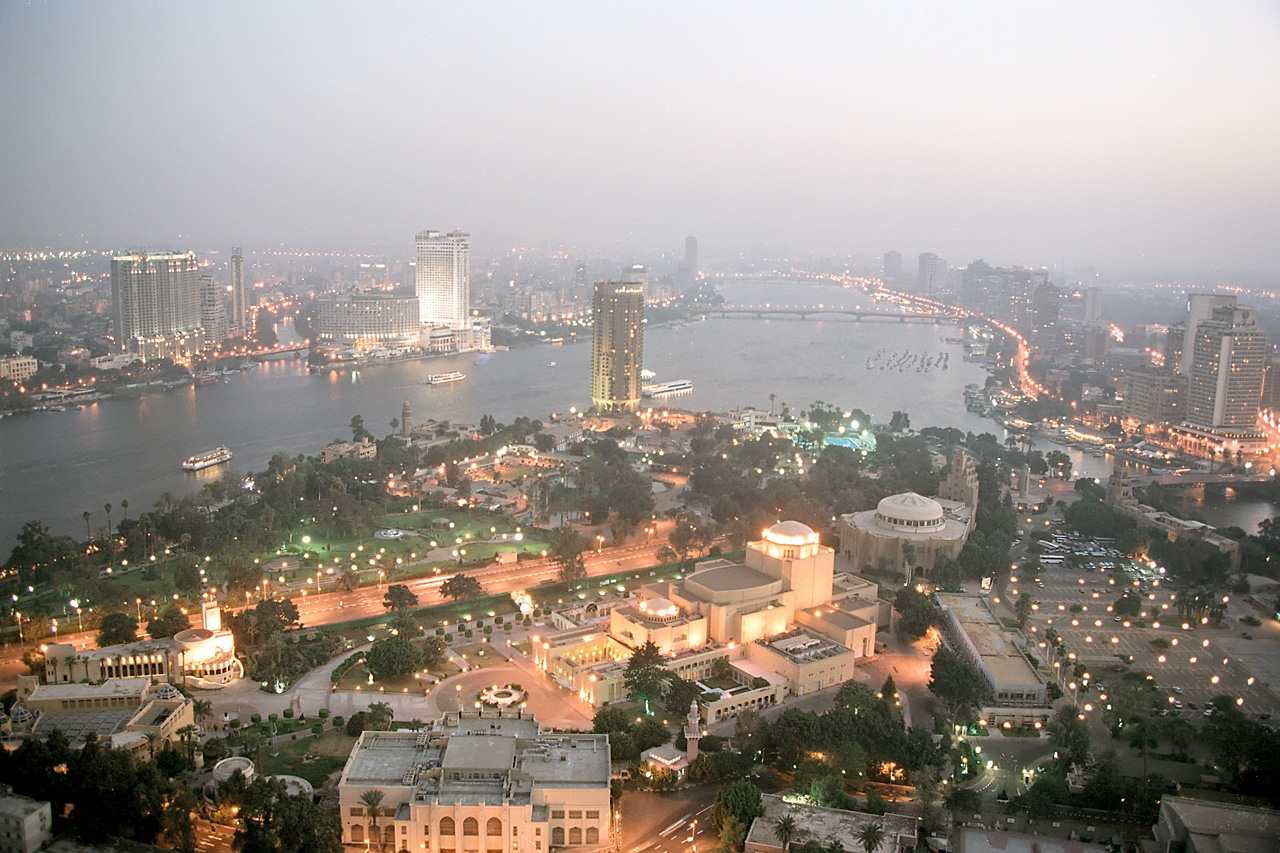 Cairo International Airport CAI
All Cairo flights depart from Jomo Kenyatta International Airport, NBO, Nairobi and land at Cairo International Airport CAI. Cairo is the major air transport centre for Egypt and the Cairo airport is the main hub for EgyptAir.
Main Attractions
Cairo is a place for everyone. It is a fascinating combination of art, culture and history. Mosque of Ibn Tulun is an ancient an oldest surviving mosque in Cairo.
Siwa Oasis, one of the isolated settlements in Egypt, situated in Libtan Desert.
Egyptian Museum is a major tourist centre in Cairo; the museum serves as a repository for the rich history and heritage of the city. The museum provides an insight into the beauty of Egyptian arts and showcases collections of artefacts from the valley of kings, dynasties of ancient Egypt and objects from the Tomb of Tutankhamen. You can go diving at the Red Sea Reef, one of the most scenic attractions in the world.
Gain an insight into the heritage and history of Egypt by visiting The Pyramids of Giza, Karnak, Valley of Kings, Abu Simbel, Saladin Castle and many others.
Hotels & Accommodation
The city has no shortage of accommodation styles from five-star hotels to budget guest houses, so you're assured of finding something to suit your budget. Find Cairo hotels.
Car Rental
Getting around town is easy and cheap. The city has excellent road system which services all of Egypt's major cities. Hire a car with Travelstart.
Best Time to Visit
You can visit Cairo during winter from November to March.
Book cheap Cairo flights with Travelstart Kenya, you can search and compare all major airlines flying from Nairobi to Cairo. Book and make payment for your flight bookings online when you find the flights that suit your travel time and budget.
---
Share the news