British Airways is the national flag carrier airline in United Kingdom. Its main hub is located at London Heathrow Airport, the major airport serving England. British Airways flies to about 400 destinations from Heathrow. British Airways is a member of the Oneworld Alliance and in partnership with Iberia and American Airlines on Europe-US flights. Passengers can book their British Airways ticket with Travelstart Kenya.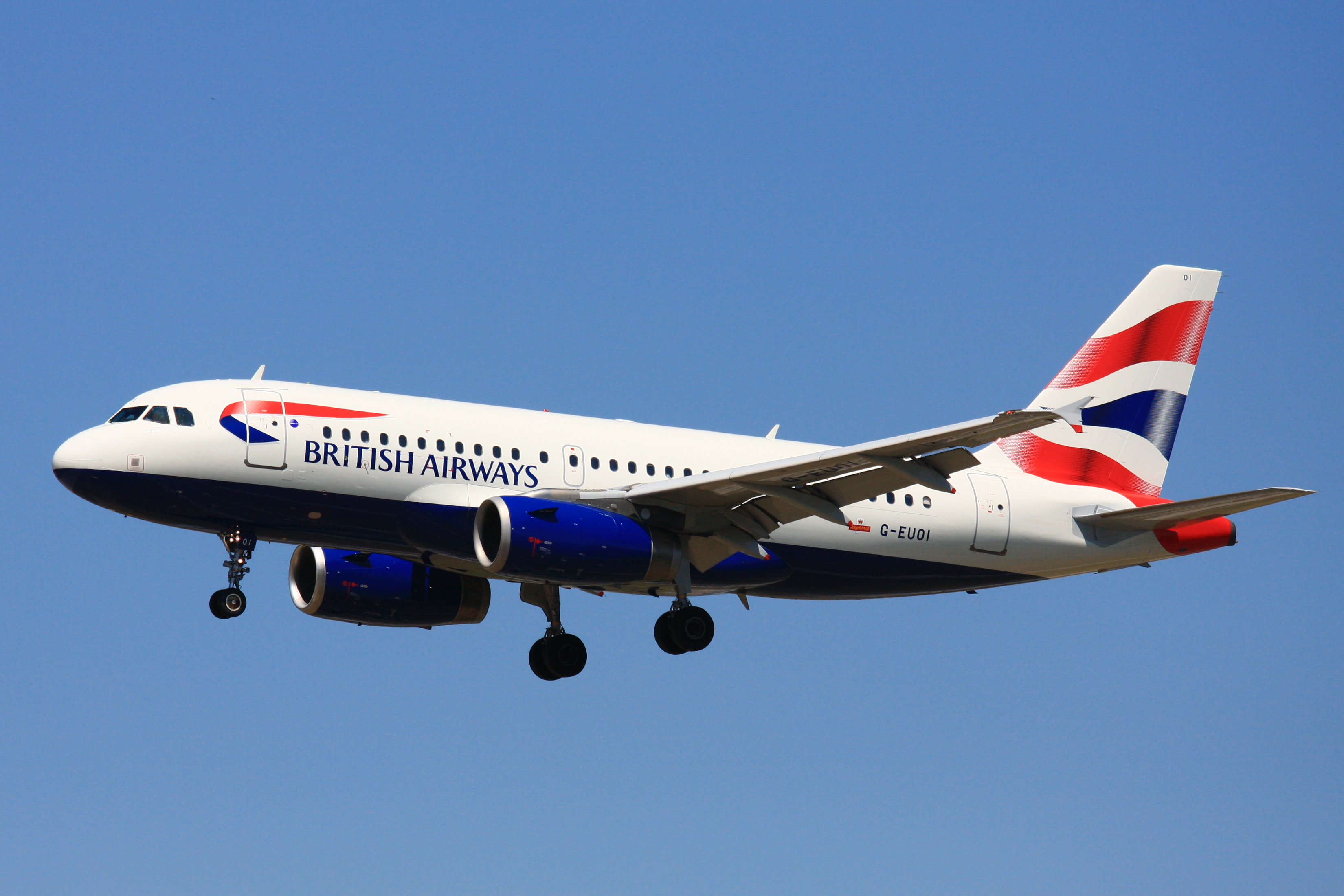 Check-in
Passengers can check in online via British Airways website within 24 hours before departure time. Make sure you print out your boarding pass. You can also check in on your mobile phone using British Airways mobile application, after checking in on your mobile, make sure you download your boarding pass and save on your phone.
Passengers can check in at the self-serviced check-in kiosks at the airport and print their boarding pass.
Baggage Allowance
Carry-On Baggage: Passengers are allowed to travel with one standard sized bag with dimension of 56 x 45 x 25cm and handbag with dimension of 45cm x 36cm x 20cm).
Checked Baggage: Passengers are allowed to carry baggage weighing 23kg and maximum dimensions of 90 x 75 x 43cm. Excess baggage allowance can be purchased at the airport.
In-Flight Entertainment
British Airways offers four travel classes for every taste and budget. They are; Economy Class, Premium Economy Class, Business Class and First Class.
British Airways provides passengers travelling in any of these classes with in-flight entertainment system allowing them to watch movies, TV programmes, play games, and listen to music, radio and audio books. Wireless connectivity is made available for Business Class travellers. Every meal served in all classes is complimentary and are prepared by top chefs.
The official in-flight magazine for British Airways is High Life. High Life features lifestyle, travel inspiration, reviews, information and news.
The Executive Club
The Executive Club is the frequent flyer programme designed by British Airways to make travel more enjoyable for their members. The Executive Club members enjoy exclusive benefits such as rewards, promotions and luxury of BA lounges in different airports in the world.
British Airways Online Flight Bookings in Kenya
Book British Airways tickets online with Travelstart Kenya. British Airways operates direct flights from Kenya to London, England and beyond from Jomo Kenyatta International Airport, NBO, Nairobi and Moi International Airport, MBA, Mombasa. Travelstart saves your time and money when you book online.
---
Share the news