Accra is the capital of Ghana with a population of about 2million residents. The city offers many opportunities for visitors to enjoy exciting adventures day and night. You can enjoy the serene surroundings of the city; enjoy scenic sights of great architecture including fascinating museums. Nightlife in Accra is exciting; you can enjoy experience the lively Osu Night market or head to one of the city's nightclub for boundless music and dance.
Book cheap flights to Accra with Travelstart; compare flight prices from major airlines traveling to Accra from Kenya.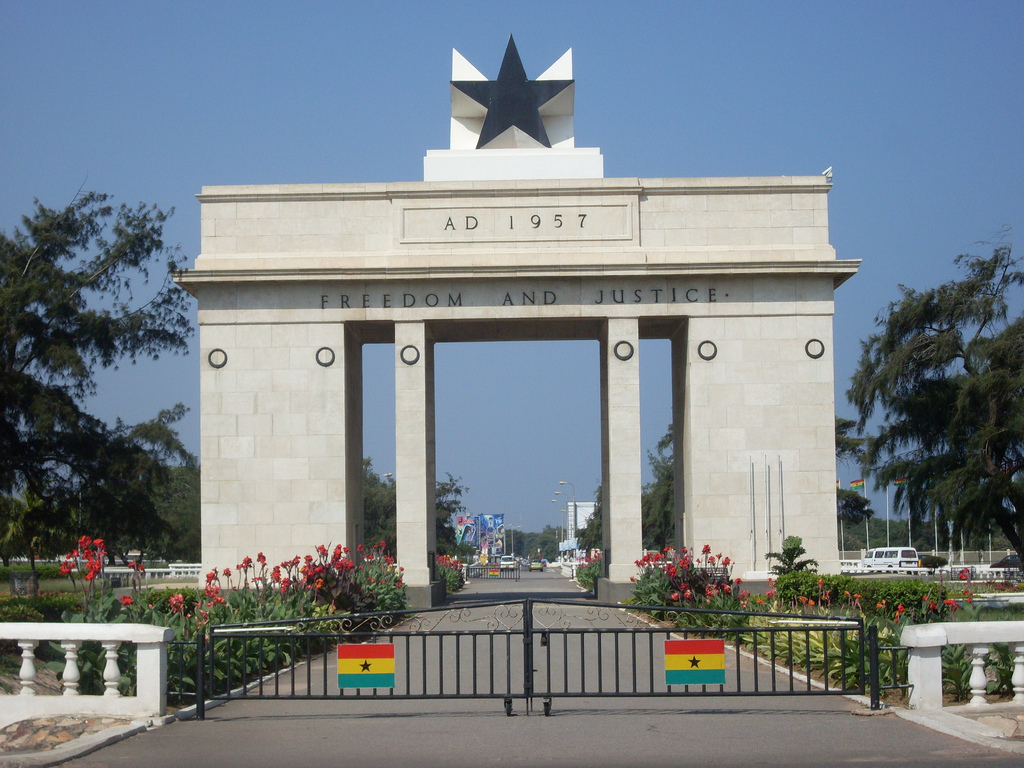 Kotoka International Airport ACC
Kotoka International Airport (ACC) formerly known has Ghana International Airport is the country's foremost international airport currently serves as a base for domestic airlines such as Fly 540, Antrak Air, Starbow Airlines, etc. The airport is located in Accra and has a capacity for large aircraft.
Major Attractions
Accra has a lot of attractions that tourists always look forward to visiting. Visit the Christansborg Castle which serves as the Accra Government house since 19th centuries till date. The Centre for National Culture is a place where you can buy quality Ghanaian craft and arts; and learn about the history and culturs of Ghana. Fresh produce and Ghanaian specialties are sold in Makola Market and Kaneshie Market in Accra, there you will see many locals and experience their friendly culture. Visit the National Museum where collections of contemporary arts are showcased. The National Theatre is another must-see attraction where you see musical performances and plays by popular local Ghanaian artists. The National Theatre, built in a Chinese style is also used as conference centre. Other Accra attractions include Ghana Academy of Art and Sciences, the Old Fishing Harbour at Jamestown and many others. If you are looking for an exciting nightlife, visit the suburb of Osu which is known for its nightlife activities.
Hotels and Accommodation
Accra hotels offer everything from classy B&Bs to 5-star hotels. You will surely find a hotel accommodation that will suit your budget and preferences. Book Accra hotels with Travelstart Nigeria.
Car Rental
Accra has an outstanding and extensive transport system network; there are metro taxis available at every corner to take you around. Use Travelstart to compare car hire prices in Accra from all the major suppliers at the airport.
Best Time to Visit
Accra has a hot weather year round but faintly less between November to April.
Flights from Kenya NBO to Accra ACC
Book cheap flights to Accra ACC with Travelstart. Kenya travellers depart from Jomo Kenyatta International Airport NBO and arrive at Kotoka International Airport (ACC). Search and compare air fares on major airlines using Travelstart booking engine.
---
Share the news