New Year's Eve is just around the corner. Fair warning – if you hadn't made plans and paid for them like…six months ago, there is a very good chance that you will not find accommodation in the most popular of places. Be it resorts, restaurants or even family camping sites; everything will be booked solid or it will come at an exaggerated price thanks to the high demand.
Thankfully, Airbnb has opened up a world of opportunities and options as far as accommodation is concerned. Heck, even just going through the "Airbnb Experiences" within your desired destination will give you ideas on how wonderful your New Year's Eve celebrations could be.
5 Unique Ideas to Celebrate New Year's Eve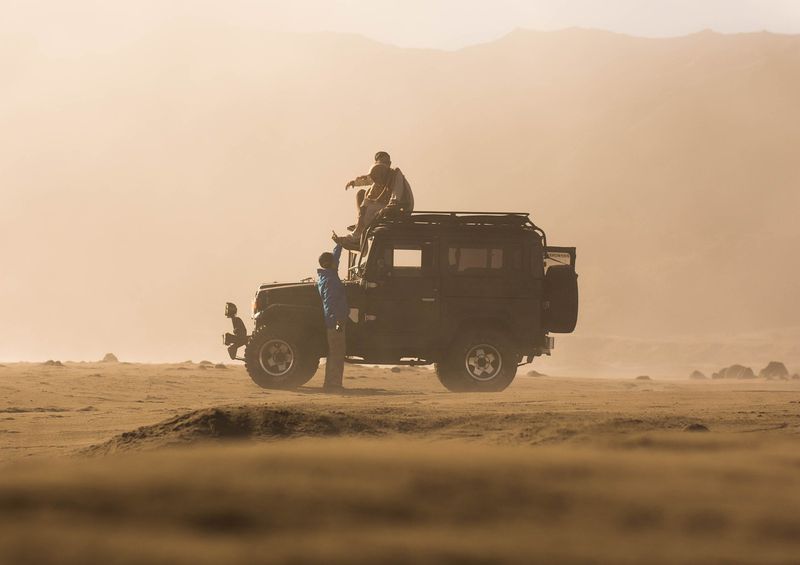 Now, let's assume for a second that you are tired of the "go out and dance the new year in" scenario (not likely but let's just go with it for a second), what else can you do on New Year's Eve?
To be honest, most people don't take the time to think of these alternatives because they have a routine. On New Year's Eve, they either find a few friends who are still in town and go out for dinner or dancing with them or they are spending time having dinner with their families.
All very noble ideas and no one is saying that you have to change the company you keep but perhaps you could spice up the activities that you enjoy with that company?
Here are some wonderfully unique ideas of things you might try out for an unforgettable New Year's Eve:
1. Host a 007 theme night party
There are rumours that 007 is now going to be female as of the next instalment. No matter which side of the fence you fall on that issue, there is no doubt that these are exciting and uncertain times for the franchise.
Why not take advantage of that and create your own "007 themed party" for you and your friends? You can play around with the idea as much as you like:
Pick a specific 007 (Roger Moore, Sean Connery, Daniel Craig etc.) and dress up as different characters from the various instalments they played.
Turn the night into a James Bond trivia night with all the questions centred around the movie franchise (this is a wonderful way of expounding your knowledge of England's favourite spy).
Turn one of the rooms in your house into a casino; in keeping with 007's love for gambling with both the Queen's money and his own life.
Make it a rule for everyone to speak in James Bond's accent throughout the night.
The beauty of this idea is that it can carry to any other movie franchise or anything that your friends and family have in common. How about a "Pirates of the Caribbean" theme night? Batman, Ironman, The Little Mermaid…you name it! Just go wild and have fun with it.
2. Host a wine or whisky tasting party
Yes, this will be just another excuse to get hammered but hey…it's the holidays. The thing about hosting such wonderful tasting parties is that they are an opportunity for you guys to learn a little something about your favourite drinks as well as bond over the education.
You can even see if you can find a connoisseur available at that time of year to come and give you guys insider information on the various kinds of wine or whisky. Failing that, you can just google it and have the information playing on YouTube as you hop from wine to wine.
To make things interesting, try to get a bottle from each wine-making country in Africa. We have a list here that could help with that endeavour.
3. Give thanks by giving back
There is a good chance that you have a cause that is important to you but for some reason, you couldn't find time within the year to volunteer your time or resources to that cause. Maybe some of your friends and family do too. Why not combine ideas and decide to volunteer your time and resources to a few of those causes?
Maybe you want to visit a Children's Home?
Maybe you want to help the needy through your local church?
Maybe you want to bring joy and cheer by song and dance at a Seniors' Home?
The causes can be as varied as the people who take them up. The important thing is that you take them up.
4. Let the kids decide?
If you have children, how about roping them into this activity? For the most part, kids often sit back and let the adults determine what the entire family is going to do over the holidays.
Granted, the adults in question often come up with something that is palatable like going on a safari to these kid-friendly lodges at the Mara. And yes, the kids do enjoy these trips but are you certain that it would have been their first choice if they had a say?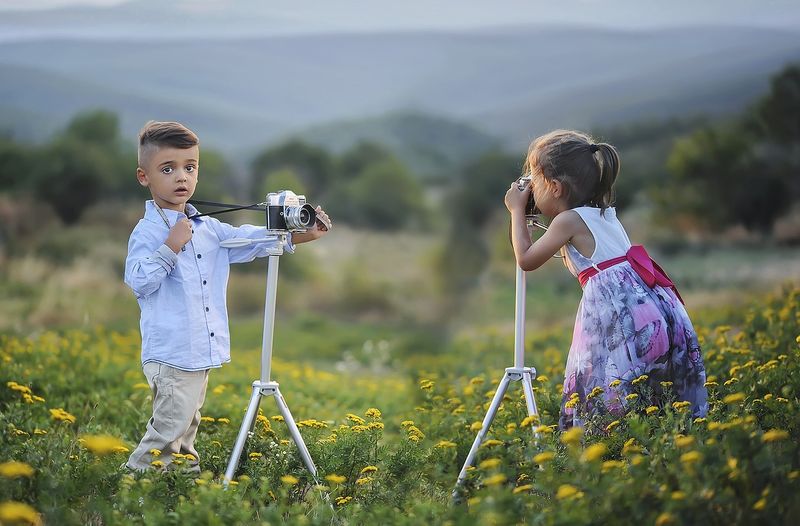 How about picking their brains for New Year's Eve activity ideas? Not only will this make them feel included but it will also give you an insight into your kids' minds. What they like, what they fantasise about and what kind of desires they have. You can even have a few rules that govern this brainstorming session:
Something that is all-inclusive (for adults and kids)
They have to come up with the budget (gives you an opportunity to teach them about money and prioritisation)
They have to come up with the itinerary (enhances their research skills)
All in all, you can turn this into a bonding and learning session for the whole family.
5. Have a cook-off
Get a bunch of your friends (people who aren't travelling but are up for having a good time getting together) and have a cook-off. The idea here is that none of you is to make any of their "signature" dishes. You are all to make something new and from a different country.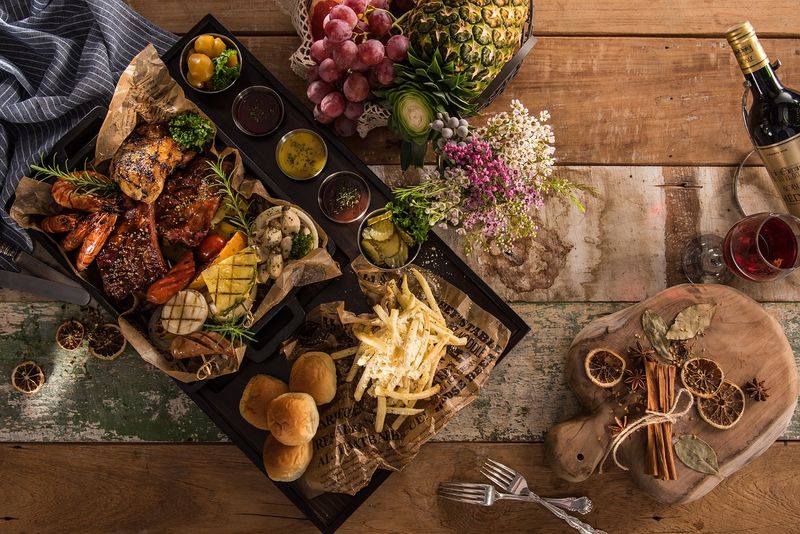 The cook-off is all about experimentation. All of you are to declare what it is there are going to cook and bring to the get-together. This will mean trying out new and foreign recipes. It's a great way to keep yourselves busy, learn something new and taste other types of cuisine.
As long as you have friends and family around, you will always have a chance of having a wonderful time. These unique ideas will help you create an unforgettable New Year's Eve experience. And who knows, you might just start a new tradition!
Do you have any wonderful and unique ideas for New Year's Eve? Share them with us in the comment section below.