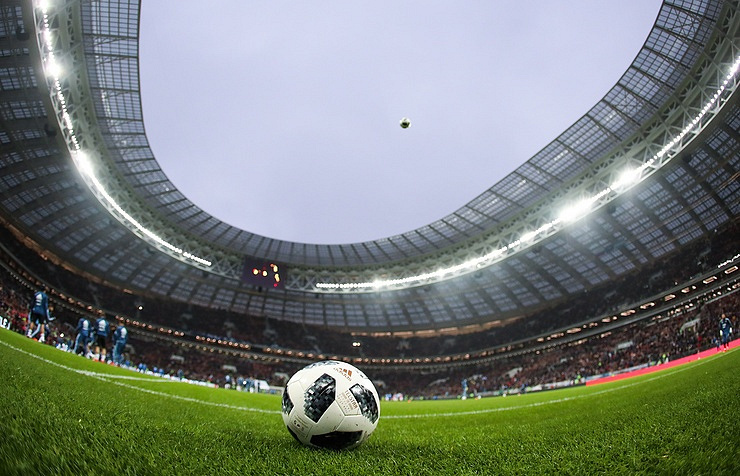 TELL US WHERE THESE WORLD CUP STARS FROM AND WE TELL YOU HOW BIG FAN YOU ARE
'My mindset is always be victorious, to win the match' says Diego Costa, but do you know where this big forward was born?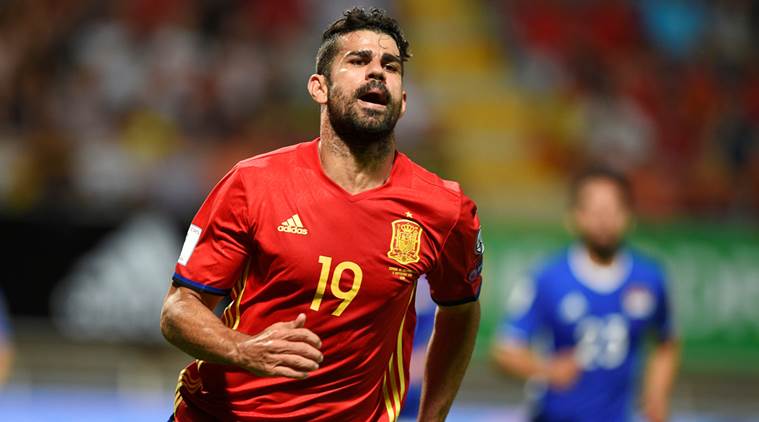 According to Eric Abidal, he is a world class player, but where in world was Samuel Umtiti born?
Gelson Martins is yet to score for Portugal this World Cup, but where was he born?
Where was the captain of Morrocco, and regular for Juventus, Medhi Benatia born?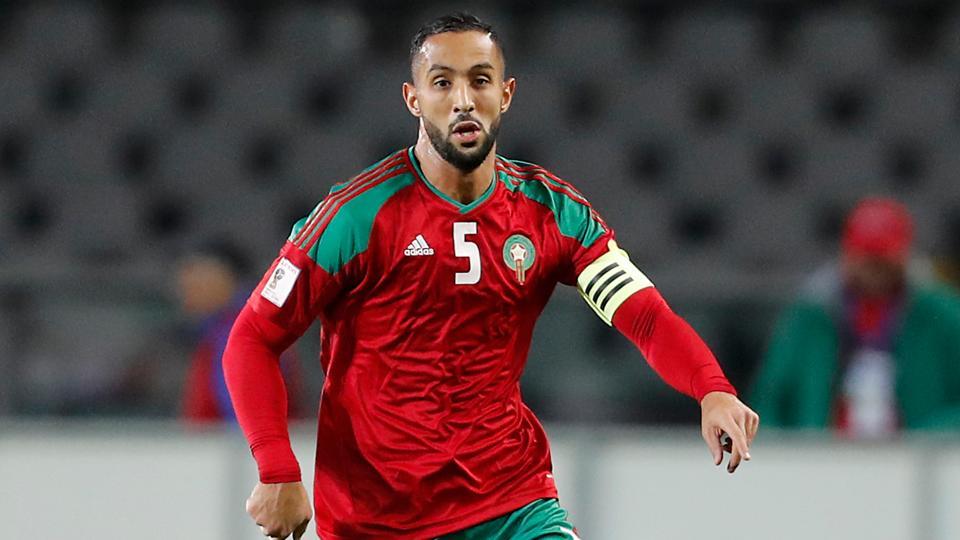 Maurizio Sarri calls him a genius, but where was Kalidou Koulibaly, the Senegalese defender, born?
Raheem Sterling scores goals for fun these days, but where was he born?
The anchor for Croatia and Barcelona is an absolute beast, but where was he born?
Many teams have tried, and failed to mark Gonzalo Higuain out of the game, any idea where he was born?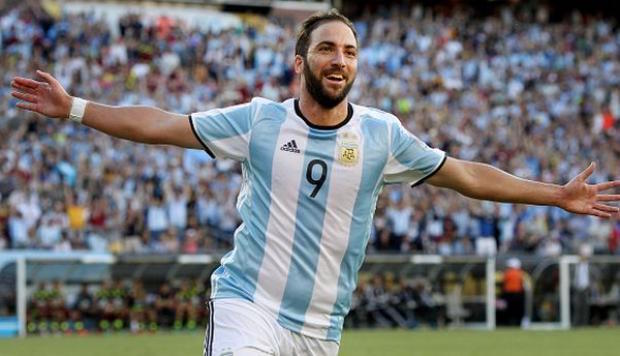 Any idea where this monster keeper for Iceland, Frederik Schram, was born?
You can never count Switzerland out when Shaqiri is on the field, but any clue where he was born?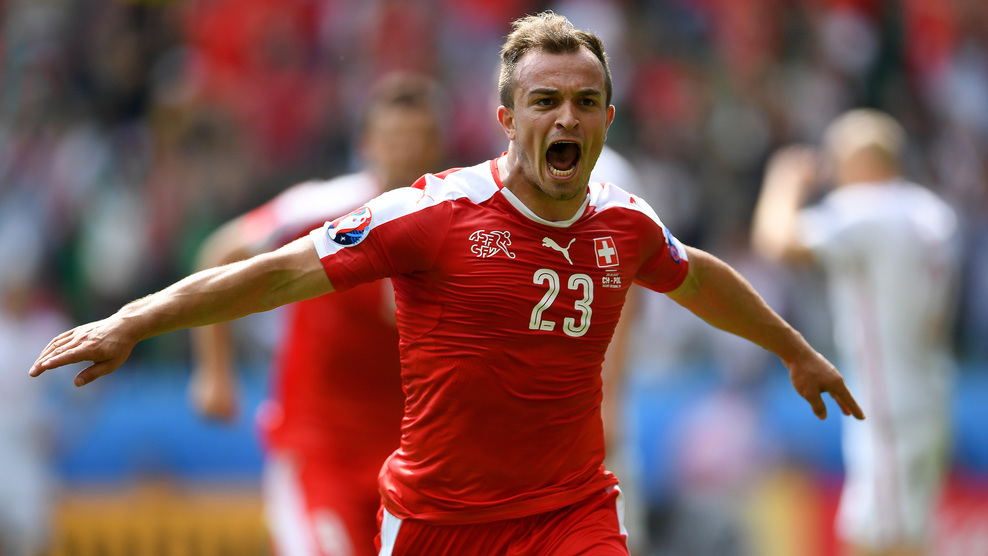 TELL US WHERE THESE WORLD CUP STARS FROM AND WE TELL YOU HOW BIG FAN YOU ARE
You got {{userScore}} out of {{maxScore}} correct
{{title}}
{{image}}
{{content}}